Requisition # 2023-129646
ShiftDay
StatusFull Time with Benefits
Overview

INTERNAL MEDICINE/PRIMARY CARE
Hackensack Meridian Healthis seeking BC/BE Internal Medicine Physician for a busy internal medicine practice in Oakhurst, NJ. Join a well organized and busy practice with a colleagial team. Excellent compensation and benefits.
For Immediate Consideration submit your CV to:
Nancy.Massa@hmhn.org or call 732-890-9339
Our Network
Hackensack Meridian Health (HMH) is a Mandatory Influenza Vaccination Facility
As a courtesy to assist you in your job search, we would like to send your resume to other areas of our Hackensack Meridian Health network who may have current openings that fit your skills and experience.
Awards We've Received
2023
US News & World Report 2023
- HUMC - #1 Hospital in NJ & #5 in NY Metro Area
2023
US News & World Report 2023
- Joseph M. Sanzari Children's Hospital - #1 Children's Hospital in NJ
2023
US News & World Report 2023
- JSUMC - #6 Hospital in NJ
2022
2023
2023 & 2022 Magnet Designations
for 9 HMH Institutions
2022
Newsweek 2022 Best Hospitals USA
- HUMC - #57
2022
Newsweek 2022 America's Best Addiction Treatment Centers
Blake Recovery Center at Carrier Clinic - #2
2023
Diversity Inc. 2023
Top Hospital and Health Systems
2022
Becker's Hospital Review 2022
- Top Places to Work in Healthcare
WE KEEP GETTING BETTER
At Hackensack Meridian Health, we help our patients live better, healthier lives – and we help one another succeed. Here, competitive benefits are just the beginning. It's also about how our team members support one another and how we show up for our community. Together, we're ready to transform health care and advance our mission to serve as a leader of positive change.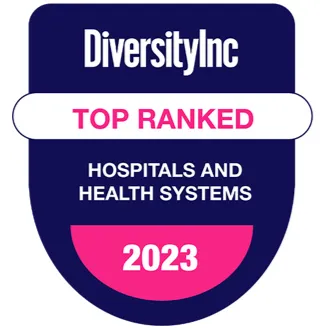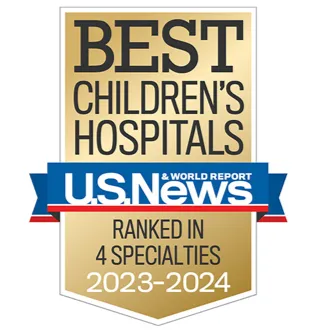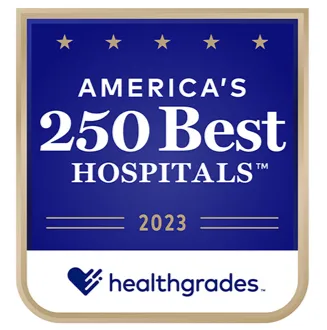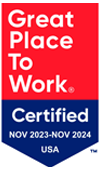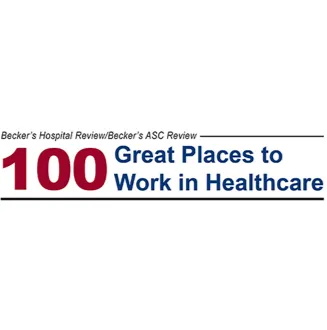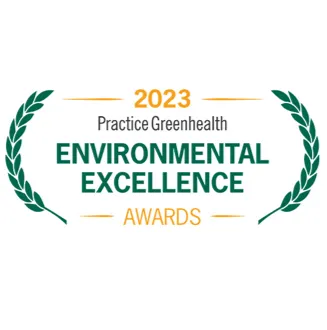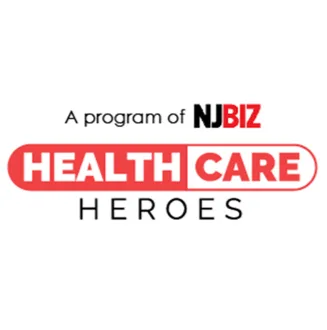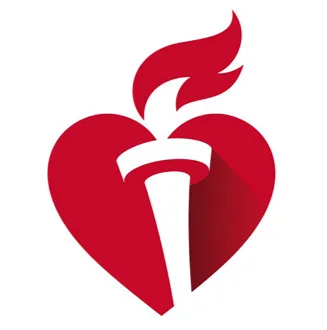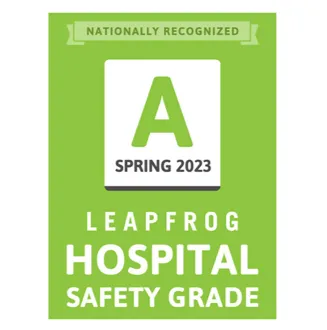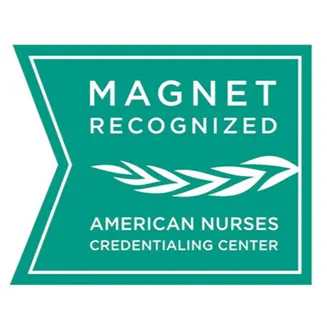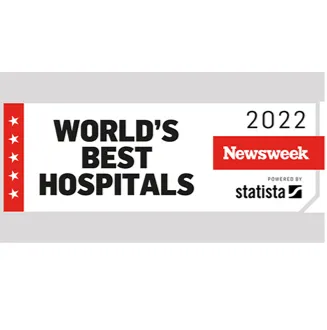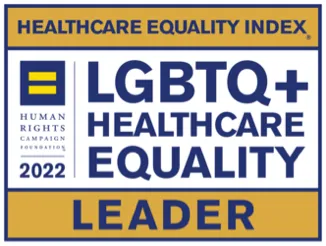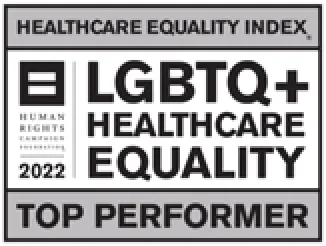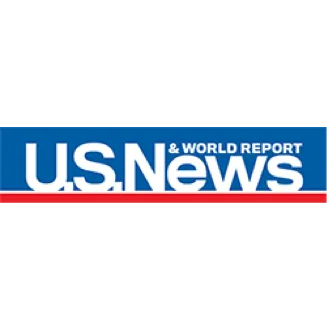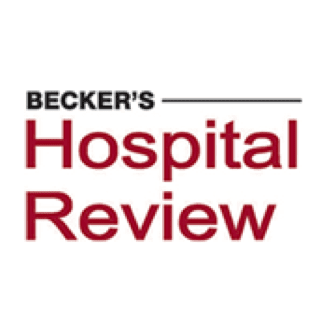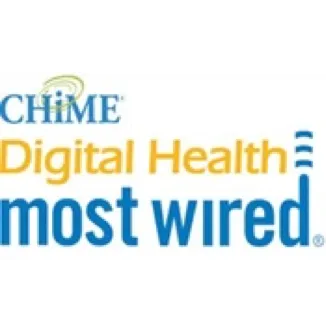 STAY CONNECTED
From roles that are right for you to new opportunities, join our talent community and stay up to date with job openings and more.