About Hackensack Meridian Health
Hackensack Meridian Health is a leading not-for-profit health care organization that is the largest, most comprehensive and truly integrated health care network in New Jersey, offering a complete range of medical services, innovative research and life-enhancing care. The network has 18 hospitals and more than 500 patient care locations, which include ambulatory care centers, surgery centers, home health services, long-term care and assisted living communities, ambulance services, lifesaving air medical transportation, rehabilitation centers, urgent care centers, physician practice locations, and a fitness and wellness center. With more than 36,000 team members and 7,000 physicians, Hackensack Meridian Health is a distinguished leader in health care philanthropy and is committed to the health and well-being of communities throughout New Jersey.
For additional information, please visit HackensackMeridianHealth.org.
benefits & rewards
At Hackensack Meridian Health, we've developed a suite of team member advantages that we call our "Total Rewards" Program:
MARKET COMPETITIVE

Salaries

We provide highly competitive pay, which is annual benchmarked against a variety of market indicators.

Benefits

you can rely on

Whether it's comprehensive medical and dental coverage, or the unexpected perk of voluntary benefits like pet insurance, we've got you covered.

Work-Life

Balance

Our programs and services are tailor-made to provide you with the ultimate support, both personally and professionally

Learning &

Education

Unleashing the potential of our team members is a top priority. We offer a diverse range of free courses and workshops designed to elevate our team.

Employee Referral

Program

Our team members are truly our greatest asset. Some of our best new talent comes from current team members' recommendations.

Employee Recognition

Program

Our employee recognition system is fueled by the gratitude of our patients, peers, and leaders. Our recognition program allows our team members to be recognized for the amazing work they do every day.
community
community. engagement. networking.
AWARDS & ACCOLADES
The Hackensack Meridian Health network receives some of the most prestigious awards and recognitions in the country.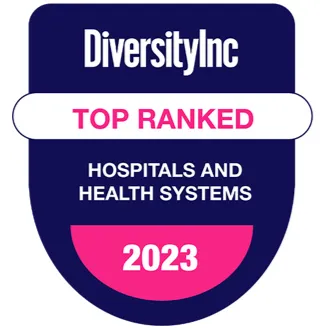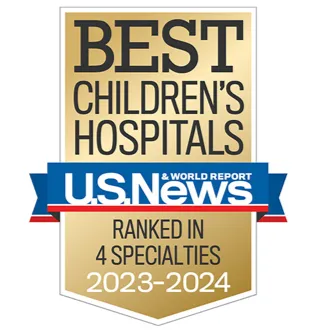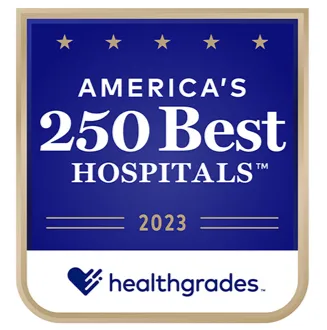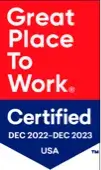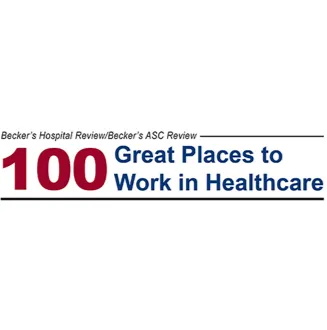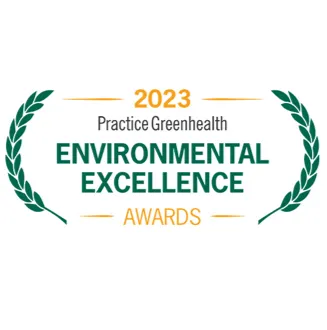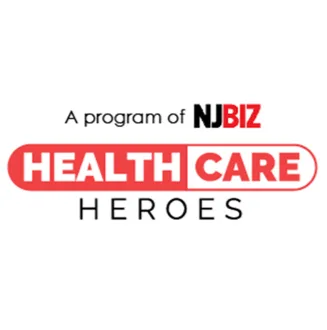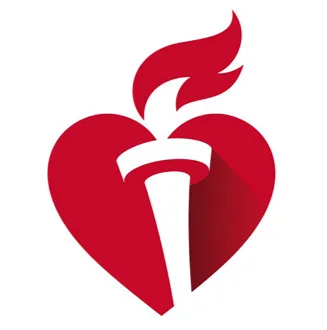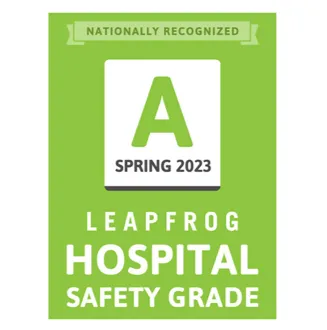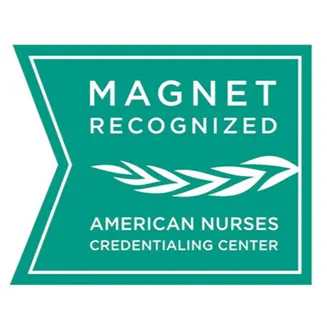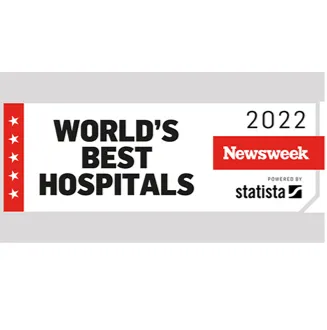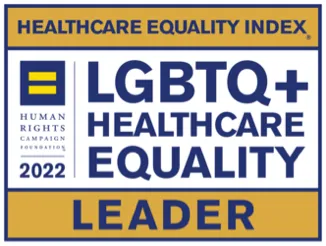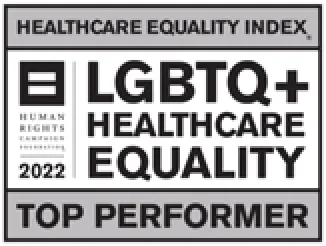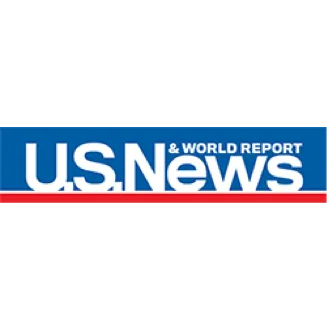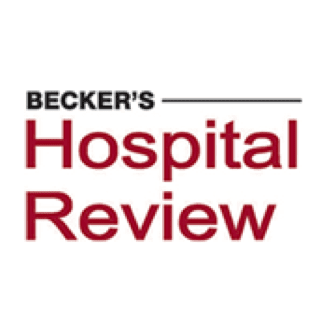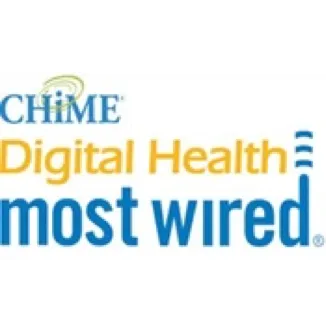 STAY CONNECTED
From roles that are right for you to new opportunities, join our talent community and stay up to date with job openings and more.