WE KEEP GETTING BETTER
At Hackensack Meridian Health, we help our patients live better, healthier lives – and we help one another succeed. Here, competitive benefits are just the beginning. It's also about how our team members support one another and how we show up for our community. Together, we're ready to transform health care and advance our mission to serve as a leader of positive change.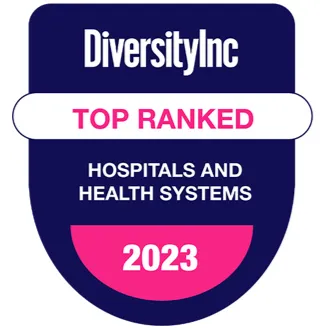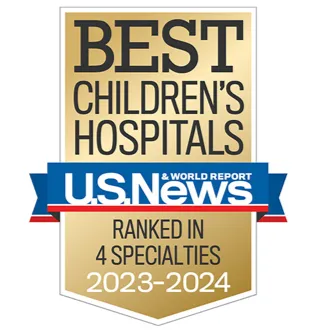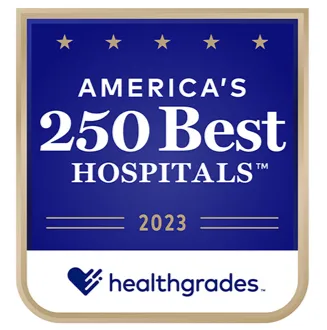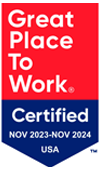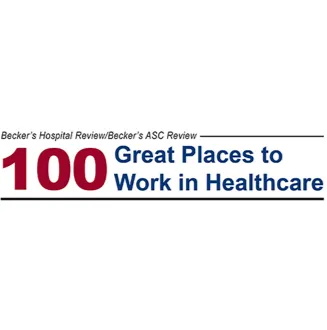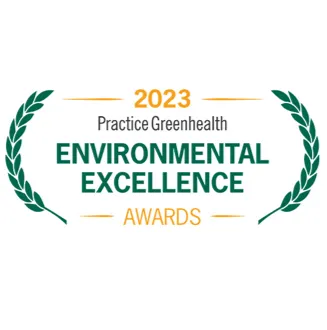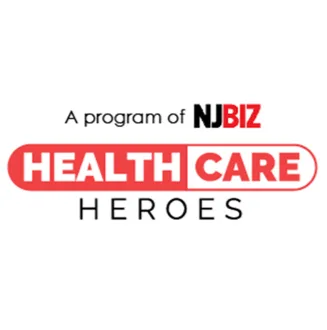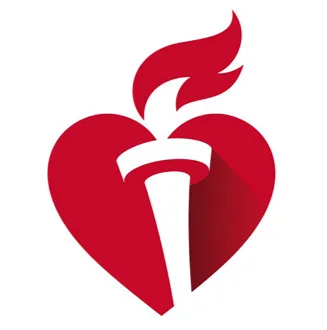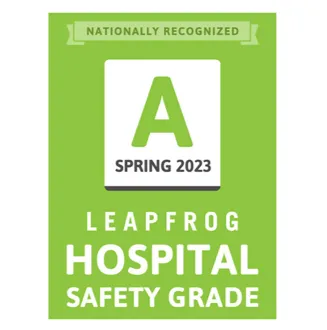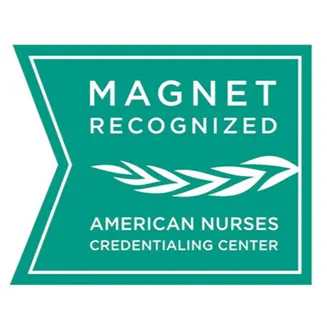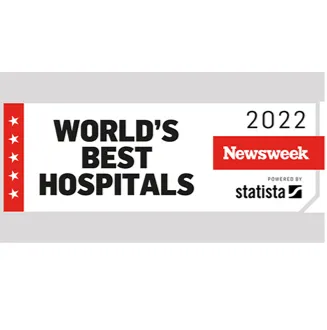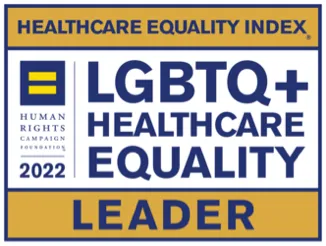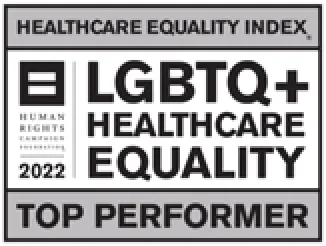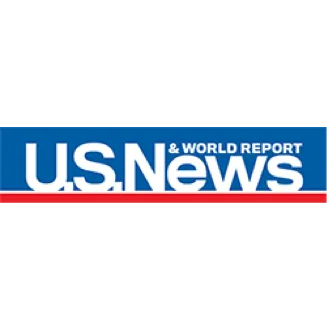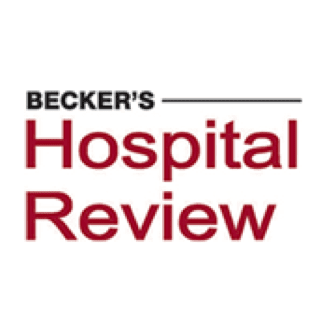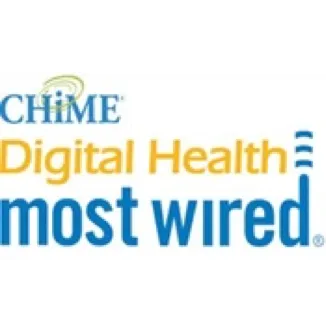 JOIN THE LARGEST HEALTH NETWORK IN NEW JERSEY
The Hackensack Meridian Health network features career opportunities across all areas of health care in numerous settings: community and metro acute care environments, post-acute care, behavioral health, and home care services. We offer a host of positions in both clinical and non-clinical roles. Consider where you might want to go with a career in health care and find your place here.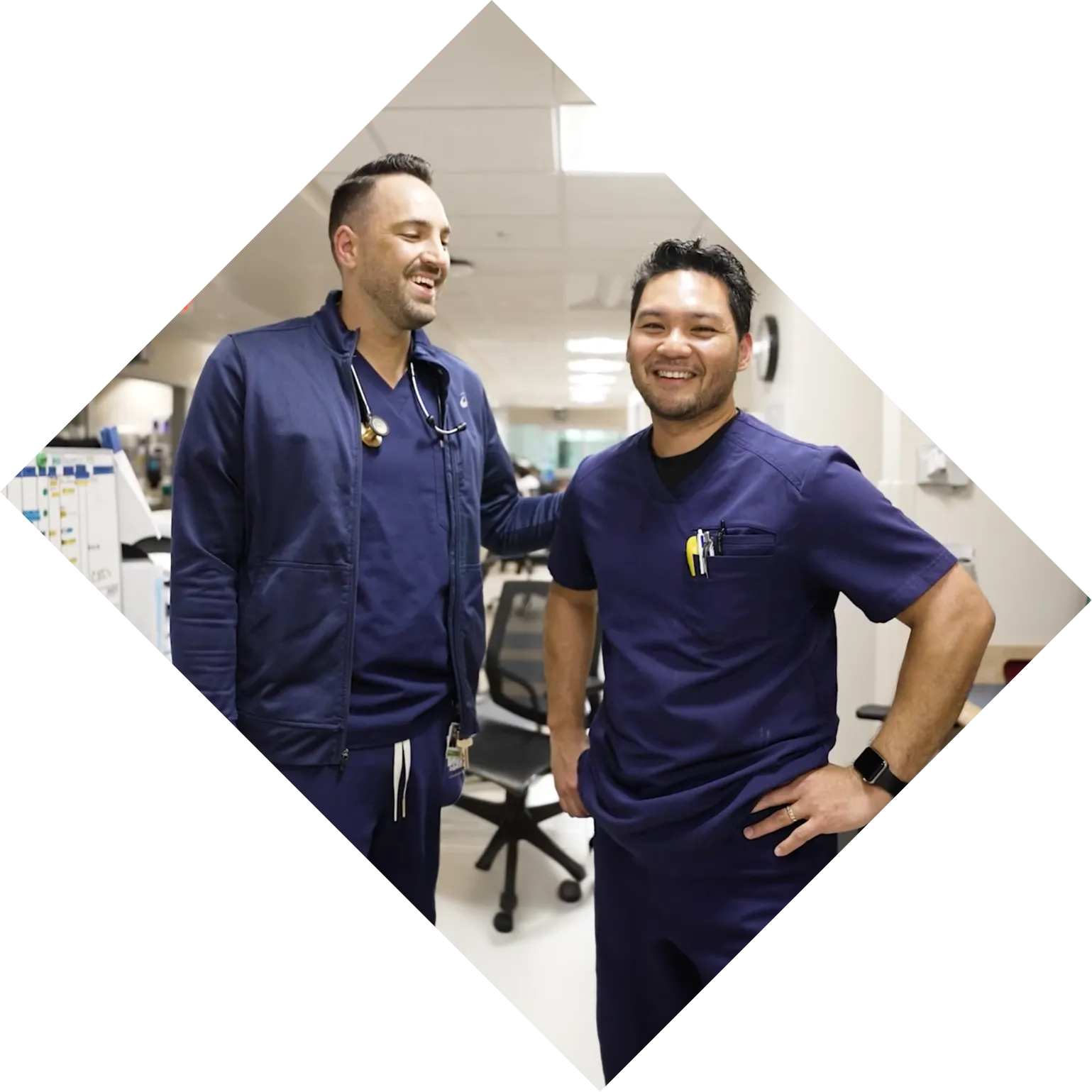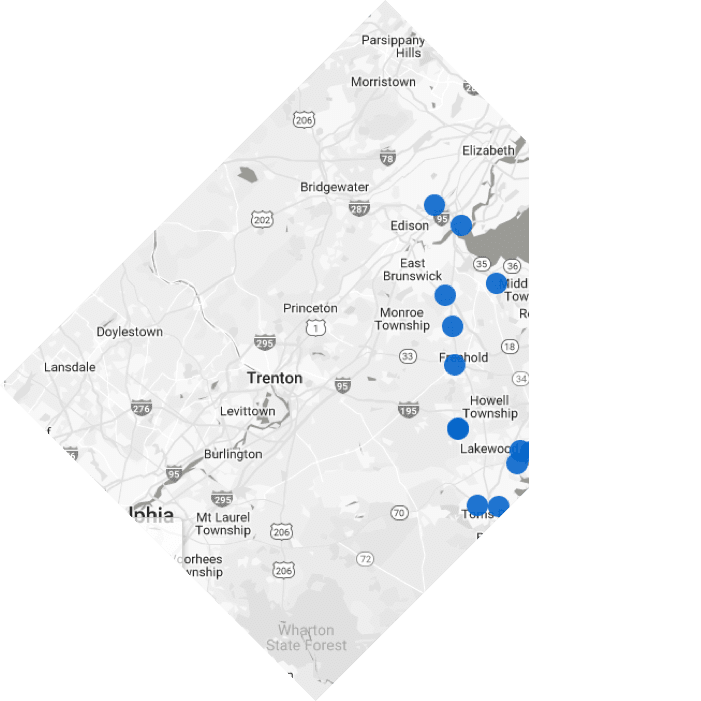 HEAR FROM our team
Carrier Clinic Recruitment
Hackensack Meridian Health
Pharmacy Testimonials
Hackensack Meridian Health
STAY CONNECTED
From roles that are right for you to new opportunities, join our talent community and stay up to date with job openings and more.