Requisition # 2023-135842
ShiftNight
StatusFull Time with Benefits
Overview

Our team members are the heart of what makes us better. At Hackensack Meridian Health we help our patients live better, healthier lives — and we help one another to succeed. With a culture rooted in connection and collaboration, our employees are team members. Here, competitive benefits are just the beginning. It's also about how we support one another and how we show up for our community. Together, we keep getting better - advancing our mission to transform healthcare and serve as a leader of positive change.
The Registered Respiratory Therapist under the supervision of the Director of Respiratory Services, Technical Supervisor, Shift Supervisors, provides and administers all aspects of Respiratory Care Therapy and supportive equipment as stated in the Department Policy and Procedure Manual.
Responsibilities

A day in the life of an RRT at Hackensack Meridian Health includes:
1. Assists in the diagnosis, treatment, and management of all patients with pulmonary disorders in both critical and non-critical areas pursuant to a prescription of a licensed physician.
2. Performs cardiopulmonary evaluation, monitoring, respiratory therapy treatment techniques, respiratory procedures and patients and family education.
3. Responsible for the acquisition, analysis and interpretation of data obtained from physiological specimens, performing diagnostic tests, studies and research of the cardiopulmonary system and neurophysiological studies related to respiratory care.
4. Administers and/or monitors medical gases, mechanical ventilation support, artificial airway care, bronchopulmonary hygiene, pharmacologic agents related to respiratory care procedures, and cardiopulmonary rehabilitation related and limited to respiratory care.
5. Utilizes the application of scientific principles for the identification, prevention, remediation, research, and rehabilitation of acute or chronic cardiopulmonary dysfunction.
6. Administers therapeutic Respiratory Care procedures and sets up related Respiratory Care equipment as prescribed by the physician.
7. Records all pertinent information of provided therapeutic procedures and patient response in the electronic medical record system, EPIC.
8. Sets up, verifies proper function, operates and monitors all invasive and non-invasive respiratory equipment on patients in need of respiratory assistance.
9. Participates in the management of patients on life support systems by recommending and performing appropriate changes based on blood gas results and weaning studies.
10. Responds to and participates in all emergency and trauma codes.
11. Oversees the clinical performance of Certified Respiratory Care Technicians to assure clinical compliance to department policies and procedures.
12. Changes and maintains ventilators, ventilator circuits in accordance with the Infection Control Policy of the Department Policy and Procedure Manual.
13. Runs quality controls on blood gas analyzers.
14. Monitors and changes all manifolds, including but not limited to emergency oxygen, nitrous oxide and nitrogen manifold cylinders.
15. Retrieves, cleans and assembles all respiratory equipment using disinfecting solutions and cleaning agents in accordance with infection control protocols.
16. Identifies the needs of the patient population served and modifies and delivers care that is specific to those needs (i.e., age, culture, language, hearing and/or visually impaired, etc.). This process includes communicating with the patient, and primary caregiver(s) at their level (developmental/age, educational, literacy, etc.).
17. Lifts a minimum of 35 lbs., pushes and pulls a minimum of 165 lbs. and stands a minimum of 6 hours a day.
18. Adheres to the standards identified in the Medical Center's Organizational competencies.
19. Performs other work as requested by the Director or his/her designee.
Qualifications

Education, Knowledge, Skills and Abilities Required:
1. Graduate of an AMA approved Respiratory Care program.
2. Associate degree.
3. Comprehensive knowledge of all clinical aspects of Respiratory Care.
Licenses and Certifications Required:
1. NJ Respiratory Care Practitioner License.
2. NJ Registered Respiratory Therapist Certificate.
3. AHA Basic Health Care Life Support HCP Certification.
Licenses and Certifications Preferred:
1. Advanced Cardiac Life Support Certification.
2. Neonatal Resuscitation Program.
3. Pediatric Advanced Life Support Certification.
If you feel the above description speaks directly to your strengths and capabilities, then please apply today!
Our Network
Hackensack Meridian Health (HMH) is a Mandatory Influenza Vaccination Facility
As a courtesy to assist you in your job search, we would like to send your resume to other areas of our Hackensack Meridian Health network who may have current openings that fit your skills and experience.
Awards We've Received
2023
US News & World Report 2023
- HUMC - #1 Hospital in NJ & #5 in NY Metro Area
2023
US News & World Report 2023
- Joseph M. Sanzari Children's Hospital - #1 Children's Hospital in NJ
2023
US News & World Report 2023
- JSUMC - #6 Hospital in NJ
2022
2023
2023 & 2022 Magnet Designations
for 9 HMH Institutions
2022
Newsweek 2022 Best Hospitals USA
- HUMC - #57
2022
Newsweek 2022 America's Best Addiction Treatment Centers
Blake Recovery Center at Carrier Clinic - #2
2023
Diversity Inc. 2023
Top Hospital and Health Systems
2022
Becker's Hospital Review 2022
- Top Places to Work in Healthcare
WE KEEP GETTING BETTER
At Hackensack Meridian Health, we help our patients live better, healthier lives – and we help one another succeed. Here, competitive benefits are just the beginning. It's also about how our team members support one another and how we show up for our community. Together, we're ready to transform health care and advance our mission to serve as a leader of positive change.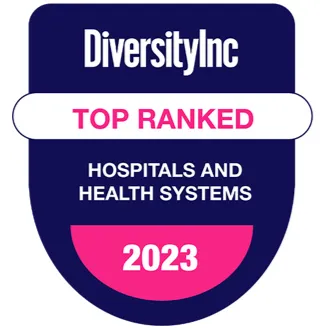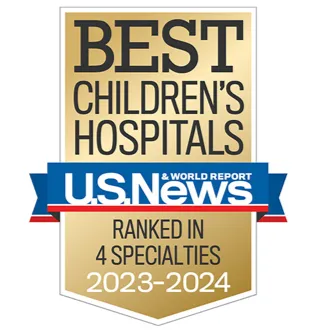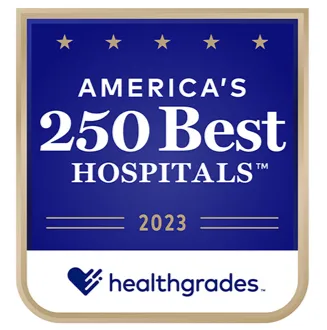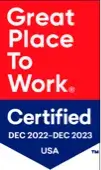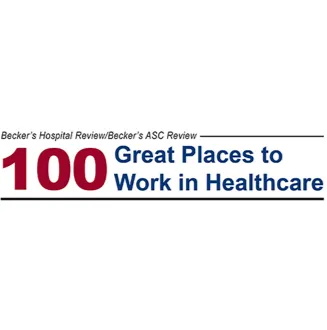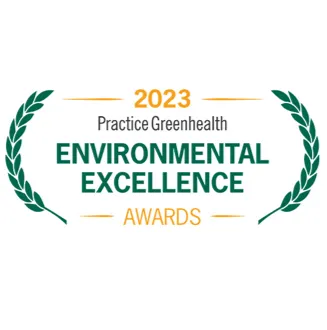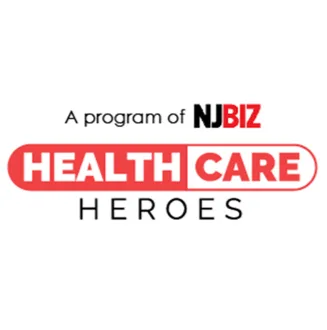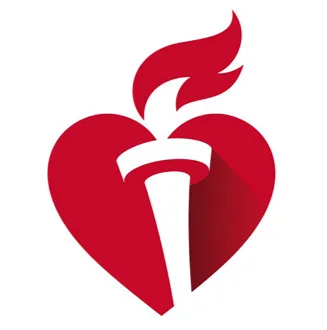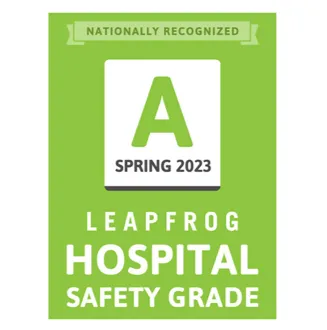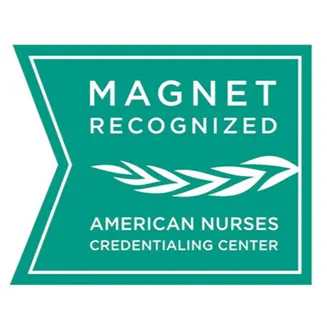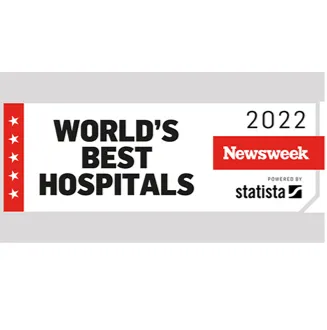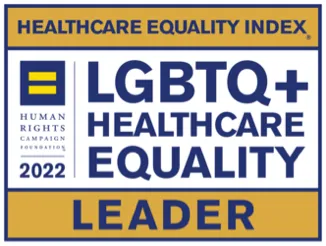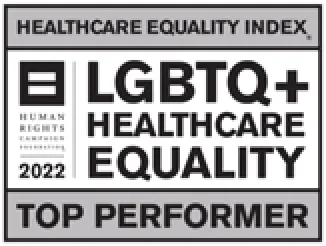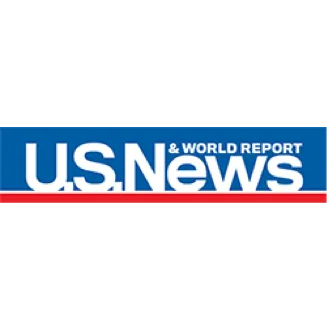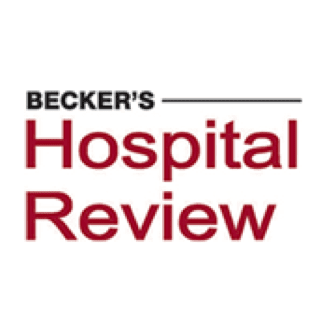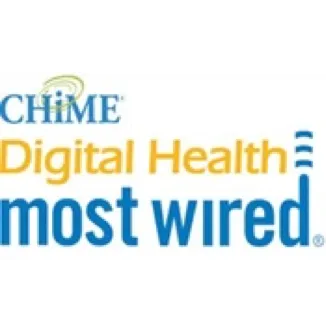 STAY CONNECTED
From roles that are right for you to new opportunities, join our talent community and stay up to date with job openings and more.