Requisition # 2022-109322
ShiftVaried
StatusFull Time with Benefits
Overview

The Department of Obstetrics & Gynecology is seeking several BC/BE Maternal Fetal Medicine physicians to join the Division of Maternal Fetal Medicine. The practice includes a full range of Maternal Fetal Medicine prenatal diagnosis and fetal care, complex obstetrics, maternal medicine, inpatient and outpatient perinatal consultation.
Currently the division consists of 6 maternal fetal medicine physicians; additional members of our team include 6 perinatal nurse practitioners, 9 perinatal sonographers, 2 genetic counselors, and a dietician, as well as a fully academic residency program. Our division members hold many leadership positions within the department and are encouraged to pursue special clinical, research, educational and leadership interests that broaden our division and result in special expertise. Interdisciplinary programs provide high quality, patient-centered care for women with cardiac, renal, neurologic, endocrine, and other complex issues.


Hackensack University Medical Center (HUMC) is part of Hackensack Meridian Health (HMH) and Hackensack-Meridian School of Medicine. HMH is one of the largest Health Networks within the State of New Jersey. HUMC remains the largest Academic Medical Center within HMH Network with over 5000 deliveries per year. The Medical Center accepts transports of complex obstetrical cases. It has a level  3 NICU and is a State Designated Level 1 Trauma Center.
Qualifications

The Division of Maternal Fetal Medicine at Hackensack University Medical Center is seeking to recruit 3 additional members to its robust department. This full-time position offers a competitive salary with a full and comprehensive benefits package. Academic rank and salary will be commensurate with experience.
Our Network
Hackensack Meridian Health (HMH) is a Mandatory Influenza Vaccination Facility
As a courtesy to assist you in your job search, we would like to send your resume to other areas of our Hackensack Meridian Health network who may have current openings that fit your skills and experience.
Awards We've Received
2023
US News & World Report 2023
- HUMC - #1 Hospital in NJ & #5 in NY Metro Area
2023
US News & World Report 2023
- Joseph M. Sanzari Children's Hospital - #1 Children's Hospital in NJ
2023
US News & World Report 2023
- JSUMC - #6 Hospital in NJ
2022
2023
2023 & 2022 Magnet Designations
for 9 HMH Institutions
2022
Newsweek 2022 Best Hospitals USA
- HUMC - #57
2022
Newsweek 2022 America's Best Addiction Treatment Centers
Blake Recovery Center at Carrier Clinic - #2
2023
Diversity Inc. 2023
Top Hospital and Health Systems
2022
Becker's Hospital Review 2022
- Top Places to Work in Healthcare
WE KEEP GETTING BETTER
At Hackensack Meridian Health, we help our patients live better, healthier lives – and we help one another succeed. Here, competitive benefits are just the beginning. It's also about how our team members support one another and how we show up for our community. Together, we're ready to transform health care and advance our mission to serve as a leader of positive change.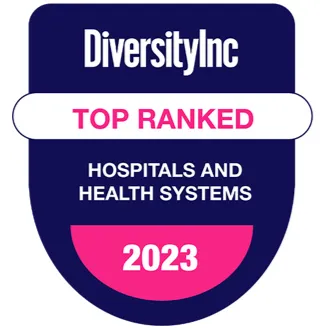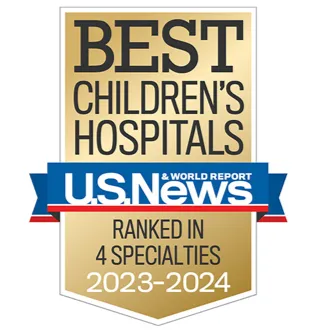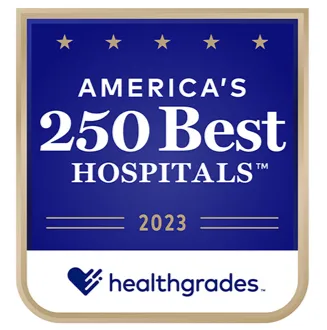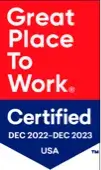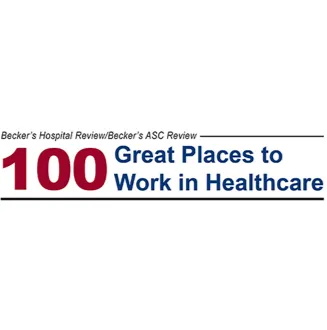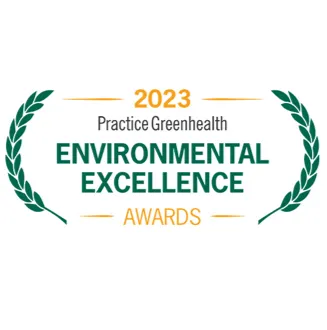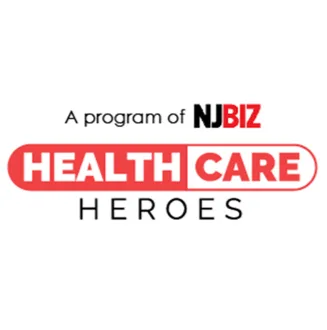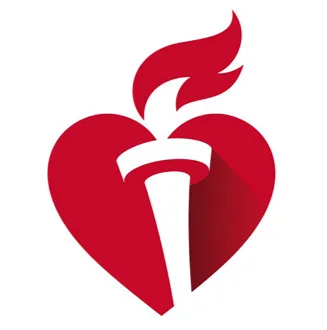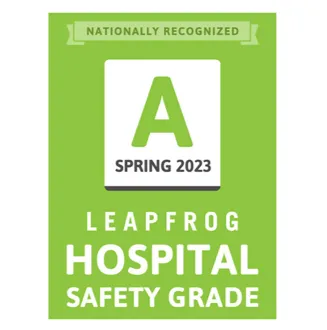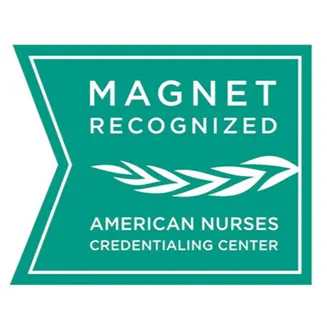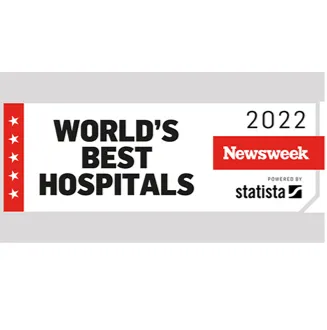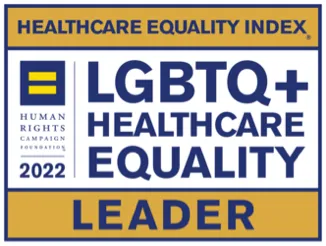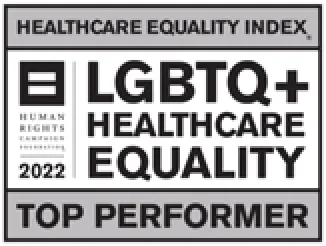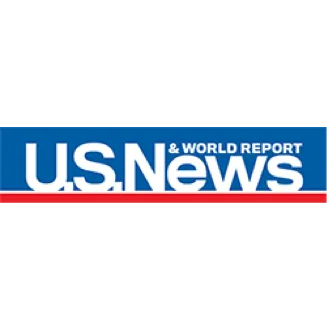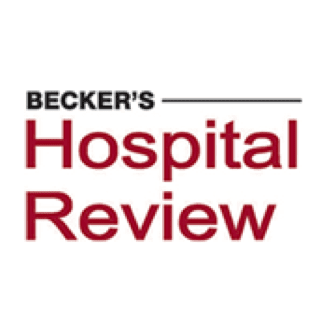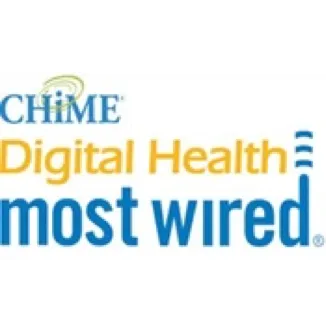 STAY CONNECTED
From roles that are right for you to new opportunities, join our talent community and stay up to date with job openings and more.