Requisition # 2022-110052
ShiftVaried
StatusFull Time with Benefits
Overview

Hackensack Meridian Health is seeking multiple Maternal Fetal Medicine specialists to join the growing team at JFK University Medical Center. This is an excellent opportunity to become a member of the expanding team at Hackensack Meridian Health.
Our specialists provide consultation, diagnosis, and treatment in collaboration with the patient's obstetricians. It is our goal to diagnose and treat women referred to the Division of MFM with complicated pregnancies utilizing our expertise in the most current approaches. You will be joining an academic, clinical and community practice which serves multiple Hackensack Meridian Health locations.

Join a dynamic network of experienced physicians, specialists, and support staff who foster a culture of collaboration and mentorship with strong clinical support.

Eligibility for faculty appointment to the Hackensack Meridian Health School of Medicine.

Highly competitive compensation package, including a robust benefits package.

Qualifications

Current New Jersey Medical License.
Ideal candidates must be BC/BE in Obstetrics and Gynecology and Maternal Fetal Medicine.
Medical degree from a recognized medical school
The candidate should have strong clinical/surgical and ultrasounds skills and interests in perinatal diagnosis and related procedures.
New graduates are welcome to apply!
For immediate consideration please contact:
Dana Tyndall
Physician Recruiter
Dana.Tyndall@hmhn.org
732-740-5381
Our Network
Hackensack Meridian Health (HMH) is a Mandatory Influenza Vaccination Facility
As a courtesy to assist you in your job search, we would like to send your resume to other areas of our Hackensack Meridian Health network who may have current openings that fit your skills and experience.
Awards We've Received
2023
US News & World Report 2023
- HUMC - #1 Hospital in NJ & #5 in NY Metro Area
2023
US News & World Report 2023
- Joseph M. Sanzari Children's Hospital - #1 Children's Hospital in NJ
2023
US News & World Report 2023
- JSUMC - #6 Hospital in NJ
2022
2023
2023 & 2022 Magnet Designations
for 9 HMH Institutions
2022
Newsweek 2022 Best Hospitals USA
- HUMC - #57
2022
Newsweek 2022 America's Best Addiction Treatment Centers
Blake Recovery Center at Carrier Clinic - #2
2023
Diversity Inc. 2023
Top Hospital and Health Systems
2022
Becker's Hospital Review 2022
- Top Places to Work in Healthcare
WE KEEP GETTING BETTER
At Hackensack Meridian Health, we help our patients live better, healthier lives – and we help one another succeed. Here, competitive benefits are just the beginning. It's also about how our team members support one another and how we show up for our community. Together, we're ready to transform health care and advance our mission to serve as a leader of positive change.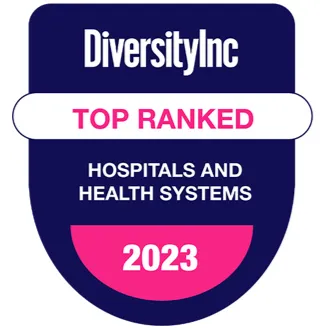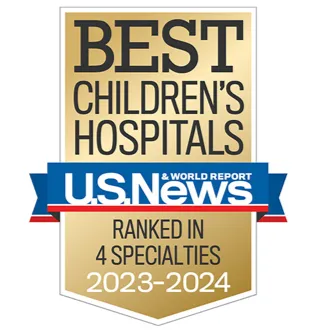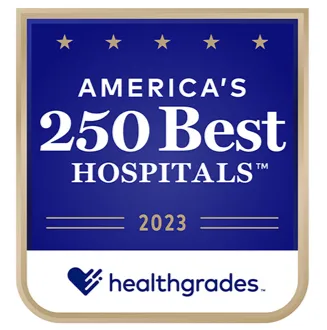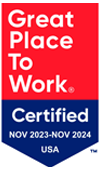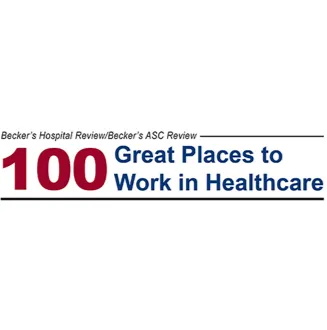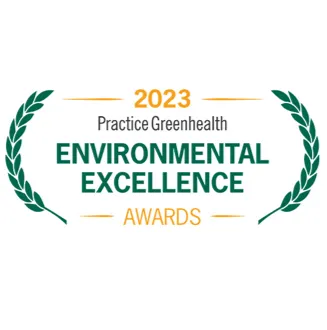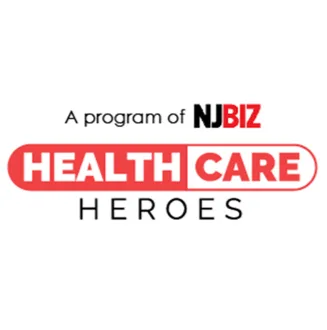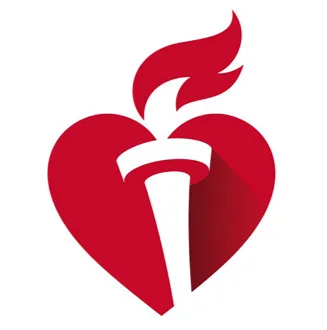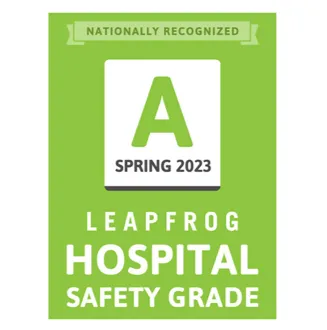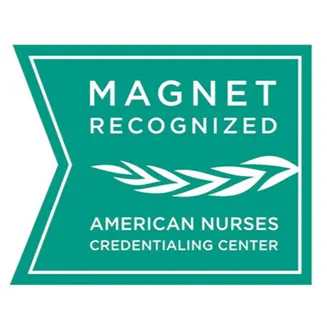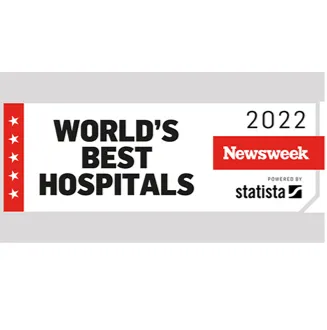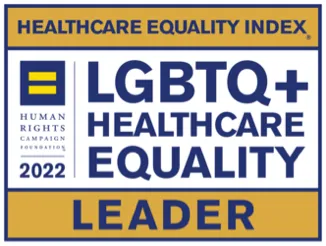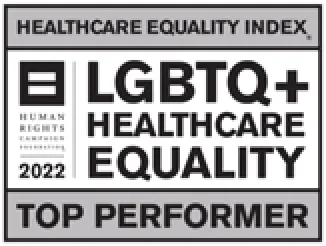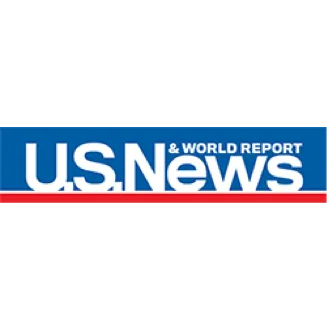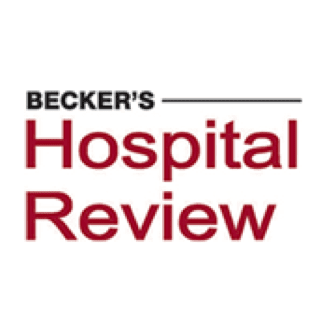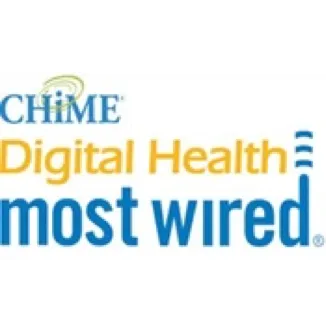 STAY CONNECTED
From roles that are right for you to new opportunities, join our talent community and stay up to date with job openings and more.