Requisition # 2023-126892
ShiftNight
StatusPart-time with Benefits
Overview

How have you impacted someone's life today? At Hackensack Meridian Health our teams are focused on changing the lives of our patients by providing the highest level of care each and every day. From our hospitals, rehab centers and occupational health teams to our long-term care centers and at-home care capabilities, and behavioral health, our complete spectrum of services will allow you to apply your skills in multiple settings while building your career, all within New Jersey's premier healthcare 
Carrier Clinic, a behavioral health system, has been a trusted source of compassionate help and supportive healing for patients and their families since we opened our doors in 1910.
Hackensack Meridian Health Carrier Clinic's East Mountain Youth Lodge provides a continuum of out of home residential treatment services for adolescents between the ages of 13-18. We provide 24 hour clinical, therapeutic treatment for emotional, behavioral, psychiatric and substance abuse difficulties based on the resident strengths and needs.
SWAN LODGE: represents the highest level of intensity of out of home treatment programming and is a co-ed population of 12 young men/women who have transitioned from various inpatient settings who need intense treatment services before returning home or to less restrictive settings. 
Responsibilities

Essential Duties and Responsibilities
Functions as a role model of healthy interpersonal relationships and demonstrates appropriate behavior for patients, family, and staff.

uses a nurtured heart approach to provide supervision, behavior management, and counseling of the basic needs for the youth,

Residential Counselors will build relationships and assist with developing our adolescence through support of behavior modules.

Responsibilities include leading resident group meetings, coordinating recreation activities, and participating in other group functions.
Qualifications

Education, Knowledge, Skills and Abilities Required:
Bachelor's degree in social work or psychology

1 year of experience providing direct care to youth in a behavioral health agency or institutional setting.
Licenses and Certifications Required:
Valid Driver's License from a USA state
Our Network
Hackensack Meridian Health (HMH) is a Mandatory Influenza Vaccination Facility
As a courtesy to assist you in your job search, we would like to send your resume to other areas of our Hackensack Meridian Health network who may have current openings that fit your skills and experience.
Awards We've Received
2023
US News & World Report 2023
- HUMC - #1 Hospital in NJ & #5 in NY Metro Area
2023
US News & World Report 2023
- Joseph M. Sanzari Children's Hospital - #1 Children's Hospital in NJ
2023
US News & World Report 2023
- JSUMC - #6 Hospital in NJ
2022
2023
2023 & 2022 Magnet Designations
for 9 HMH Institutions
2022
Newsweek 2022 Best Hospitals USA
- HUMC - #57
2022
Newsweek 2022 America's Best Addiction Treatment Centers
Blake Recovery Center at Carrier Clinic - #2
2023
Diversity Inc. 2023
Top Hospital and Health Systems
2022
Becker's Hospital Review 2022
- Top Places to Work in Healthcare
WE KEEP GETTING BETTER
At Hackensack Meridian Health, we help our patients live better, healthier lives – and we help one another succeed. Here, competitive benefits are just the beginning. It's also about how our team members support one another and how we show up for our community. Together, we're ready to transform health care and advance our mission to serve as a leader of positive change.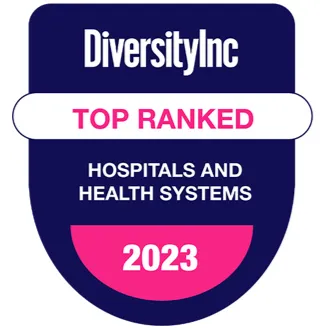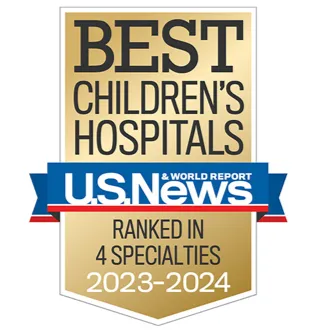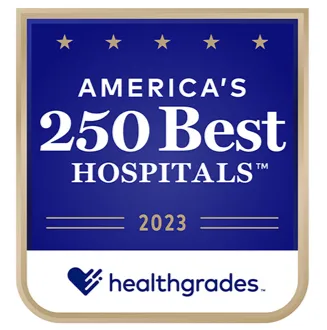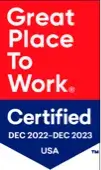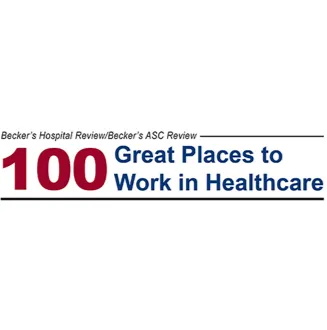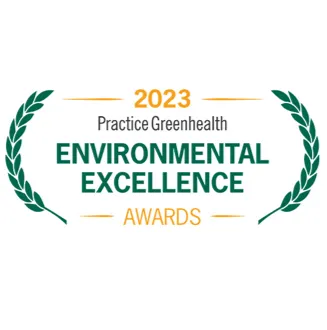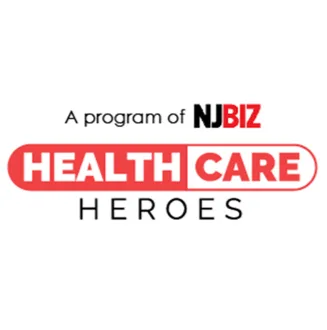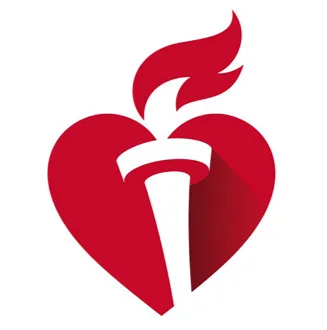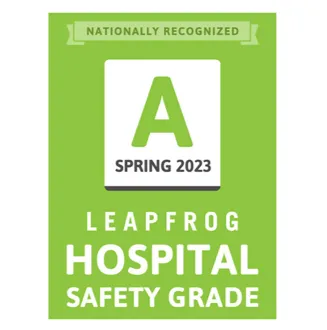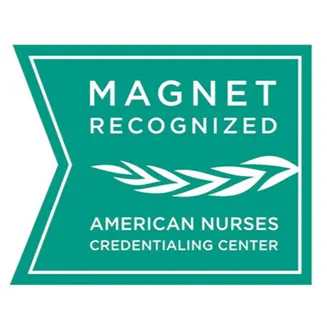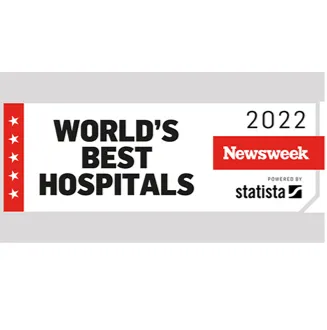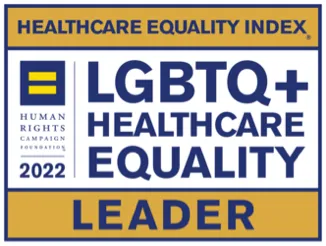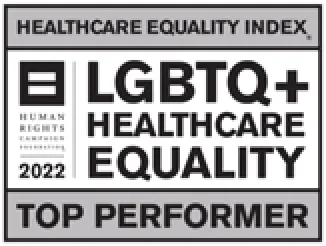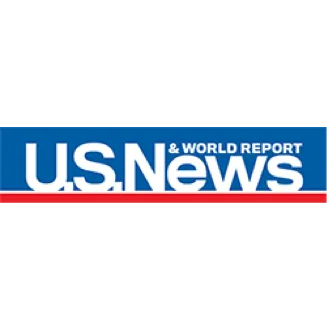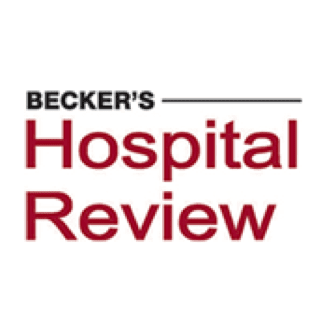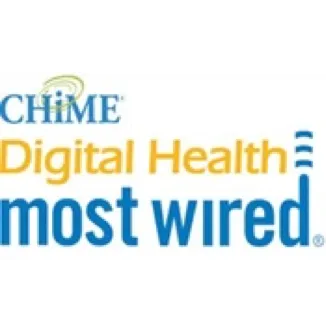 STAY CONNECTED
From roles that are right for you to new opportunities, join our talent community and stay up to date with job openings and more.