Range of Nursing Care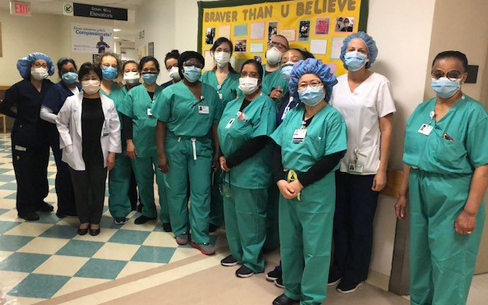 ---
Our complete spectrum of nursing services allows you to apply your skills in multiple settings while building your career within New Jersey's most recognized health care system for nursing excellence. We offer:
Hospitals and rehab centers
Long-term care centers
At-home care capabilities
---
New Graduate Nursing Residency Program
---
From day one, we are dedicated to supporting the careers of our nurses – especially our newest nurses. To help bridge the gap between classroom and career, we created the New Graduate Nursing Residency Program.
Open to graduating nursing students of accredited institutions, this 12-month program allows residents to complete rotations per an individualized learning development plan. These rotations include:
Three 12-hour shifts per week
One 12-hour experiential learning day per month
Two simulation labs
Surrounded by fellow new graduates in an environment that promotes collaboration, growth and development, you'll make a smooth transition from student to registered nurse. You'll also gain valuable clinical experience while being supported at every step.
---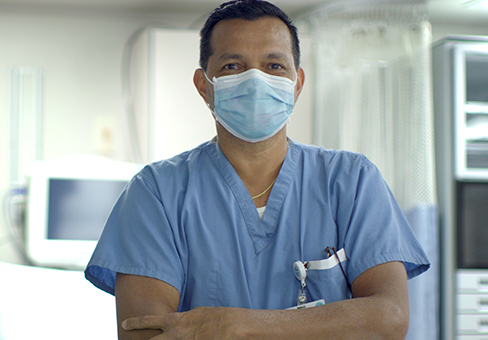 Raritan Bay Medical Center – Old Bridge or Perth Amboy
Southern Ocean Medical Center – Manahawkin
Bayshore Medical Center – Holmdel
Hackensack University Medical Center – Hackensack
Riverview Medical Center – Red Bank
Palisades Medical Center – North Bergen
Jersey Shore University Medical Center – Neptune
JFK University Medical Center – Edison
Ocean Medical Center – Brick
This program is open to individuals with a nursing degree (AAS, BS or MS). A valid New Jersey Nursing license and CPR/BLS certification are required before starting the program. New Registered Nurses hired without a BSN will be required to obtain this degree within three years of employment.
Apply for the New Graduate Nursing Residency Program
Contact us at ACR@hmhn.org
Earn While You Learn Program
GET A HEADSTART TO YOUR NURSING CAREER AS A PATIENT CARE TECHNICIAN OR PATIENT OBSERVER!
---
Program Advantages:
Earn a wage as a current student nurse
On-the-job nursing experience that will enhance your school curriculum and ability to pass the NCLEX
Only one-day orientation commitment flexible with your class schedule
Work & learn on clinical teams with nurse leaders in the profession to gain valuable experience in critical thinking and skills development
Established job placement as PCT with potential to transfer to RN role upon graduation
Begin nursing education & practice at a network who is an industry leader with Magnet designation for nurses
Learn about our Patient Care Technician Apprenticeship Program here
apply now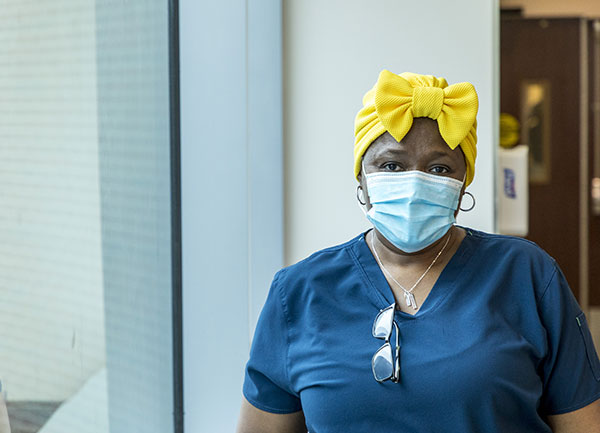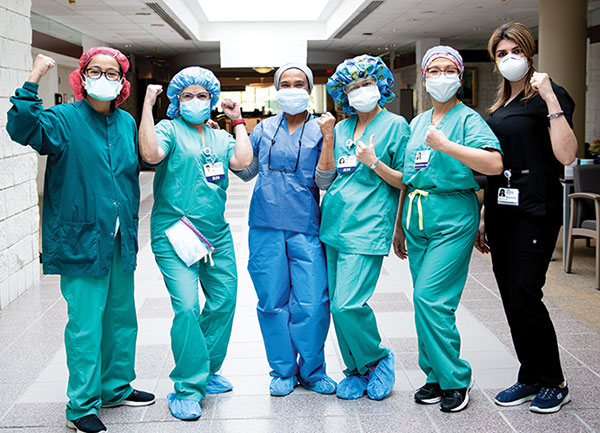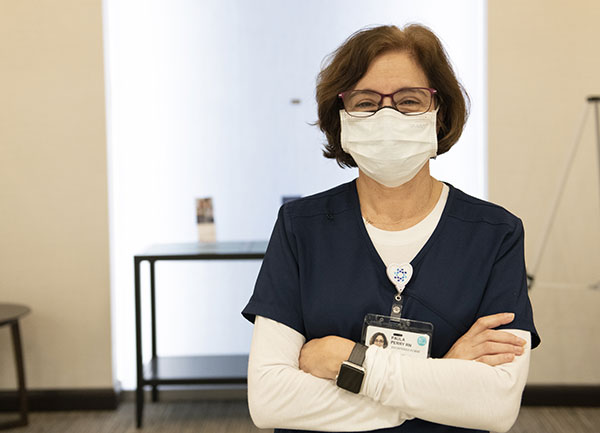 What Our Nurses Say
"The nurses I work with at Hackensack Meridian Health are considerate, caring, smart, strong and true team players!!"

Margaret V., Nurse Manager (Riverview Medical Center)
"Being in the Emergency Room, you never know what will walk through the door.
Each day is completely different, and knowing that I have the power to make a stranger's day even just a little better means the world to me."

Nicole A., BSN, RN Assistant Nurse Manager, Emergency Room