Range of Nursing Care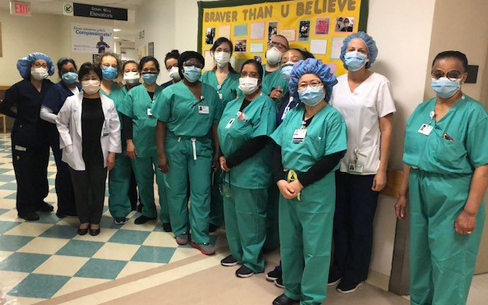 ---
Our complete spectrum of nursing services allows you to apply your skills in multiple settings while building your career within New Jersey's most recognized health care system for nursing excellence. We offer:
Hospitals and rehab centers
Long-term care centers
At-home care capabilities
---
New Graduate Nursing Residency Program
---
From day one, we are dedicated to supporting the careers of our nurses – especially our newest nurses. To help bridge the gap between classroom and career, we created the New Graduate Nursing Residency Program.
Open to graduating nursing students of accredited institutions, this 12-month program allows residents to complete rotations per an individualized learning development plan. These rotations include:
Three 12-hour shifts per week
One 12-hour experiential learning day per month
Two simulation labs
Surrounded by fellow new graduates in an environment that promotes collaboration, growth and development, you'll make a smooth transition from student to registered nurse. You'll also gain valuable clinical experience while being supported at every step.
---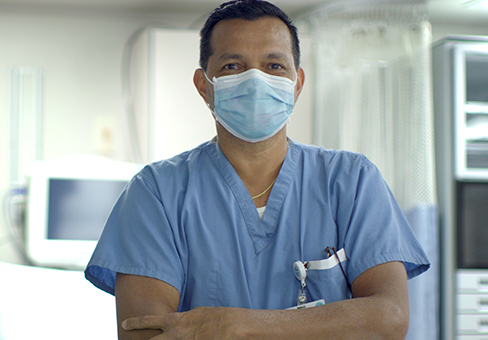 Raritan Bay Medical Center – Old Bridge or Perth Amboy
Southern Ocean Medical Center – Manahawkin
Bayshore Medical Center – Holmdel
Hackensack University Medical Center – Hackensack
Riverview Medical Center – Red Bank
Palisades Medical Center – North Bergen
Jersey Shore University Medical Center – Neptune
JFK University Medical Center – Edison
Ocean Medical Center – Brick
This program is open to individuals with a nursing degree (AAS, BS or MS). A valid New Jersey Nursing license and CPR/BLS certification are required before starting the program. New Registered Nurses hired without a BSN will be required to obtain this degree within three years of employment.
Apply for the New Graduate Nursing Residency Program
Contact us at university.relations@hackensackmeridian.org
Part Time RN Recruitment
Meeting You Where You Are - Explore Opportunities to Stay Connected to Your Vocation Without Compromising Your Work/Life Balance
---
We know you are exhausted. You have tirelessly and valiantly battled against the worst public health crisis in a generation. But we also know that being a nurse is more than a career, it is a calling to serve and to care. Following this extraordinary time, Hackensack Meridian Health recognizes that priorities and perspectives may have shifted. We are committed to meeting you where you are today.
Hackensack Meridian Health is pleased to offer registered nurses a unique opportunity to stay connected to your vocation and your passion without compromising the work/life balance you desire. By joining our incredible nursing team as a part time RN, we will assemble a pool of qualified nurses to help fill the needs of our network.
This opportunity offers flexibility, guaranteed hours based on what works for you, and market competitive pay and benefits, all while being a part of New Jersey's largest and most comprehensive health care network and one of the most recognized health systems in the country for nursing excellence.
As a part time RN, you will become a part of our exemplary team of health care heroes who are making a profound impact on the health of our patients and communities each and every day. Help us meet you where you are today.
Click here to learn more and apply.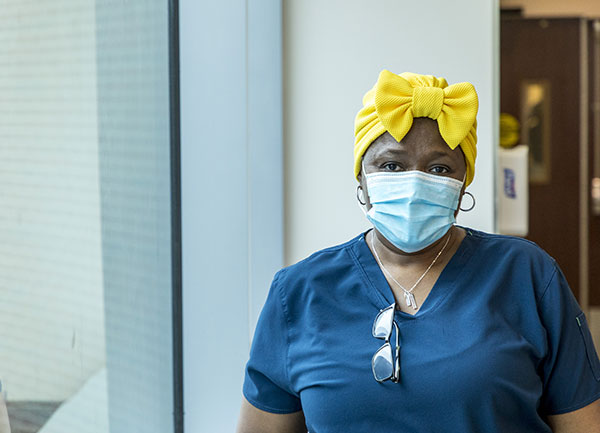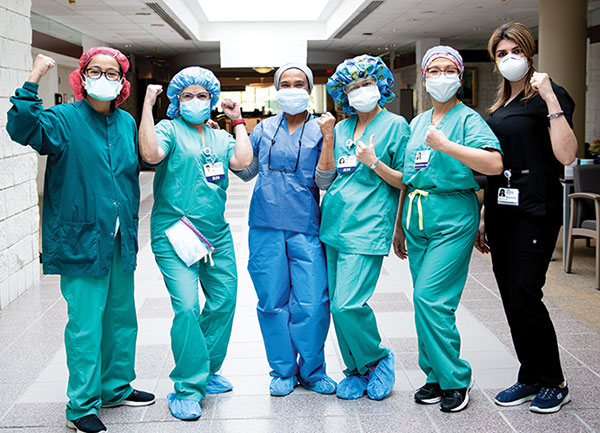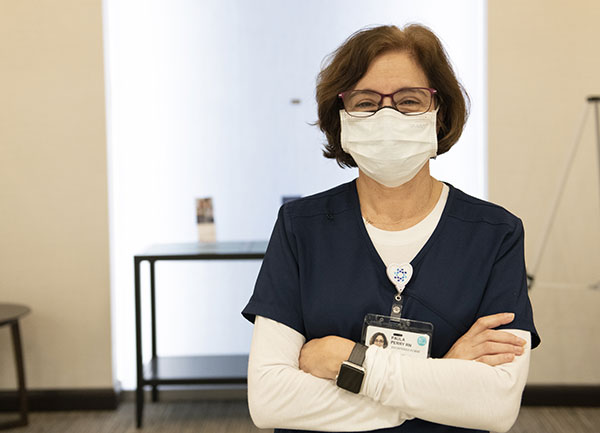 What Our Nurses Say
"The nurses I work with at Hackensack Meridian Health are considerate, caring, smart, strong and true team players!!"

Margaret V., Nurse Manager (Riverview Medical Center)
"Being in the Emergency Room, you never know what will walk through the door.
Each day is completely different, and knowing that I have the power to make a stranger's day even just a little better means the world to me."

Nicole A., BSN, RN Assistant Nurse Manager, Emergency Room