Job Details
Primary Care Physician
---
MMG - PRIMARY CARE, PC
Toms River
Requisition # 2019-64463
ShiftDay
StatusFull Time with Benefits
Weekend WorkNo Weekends Required
HolidaysNo Holidays Required
On CallOn-Call Commitment Required
Shift HoursVaried
Address1868 Hooper Ave, Toms River, 08753
---
Overview

Hackensack Meridian Health is seeking BC/BE Internal Medicine or Family Medicine Physicians throughout NJ.  Due to a rising patient demand, we are expanding our primary care practices and have multiple opportunities for full time outpatient focused primary care physicians. The successful candidates will have the opportunity to join a team of highly skilled physicians who are committed to creating a collaborative, multidisciplinary practice environment that exemplifies clinical excellence, professionalism, and dedication in order to achieve the quality outcomes that our community has come
to rely on.
Available office locations: Edison, Little Egg Harbor, Long Branch, Forked River, Freehold and Shrewsbury.
Hackensack Meridian Health is a leading not-for-profit health care network in New Jersey offering a complete range of medical services, innovative research, and life­ enhancing care aiming to serve as a national model for changing and simplifying health care delivery through partnerships with innovative companies and focusing on quality and safety
In addition to our collegial work environment, we offer a highly competitive compensation package which includes: medical/dental plans, 403(b) retirement plan, and relocation assistance. For immediate consideration, please submit your CV to Nancy Massa at: Nancy.Massa@hackensackmeridian.org or call (732)751-3577.
Our Network
As a courtesy to assist you in your job search, we would like to send your resume to other areas of our Hackensack Meridian Health network who may have current openings that fit your skills and experience.
Apply
Inquire about
this position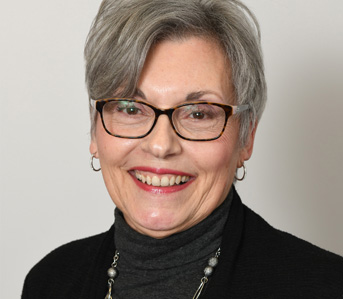 If you're interested in this position, we would love to hear from you! Please call me or complete this from and I will get back in touch with you.
Nancy Massa
(732) 751-3577