Job Details
Nurse Practitioner
---
SOUTHERN OCEAN MEDICAL CENTER
Manahawkin
Requisition # 2020-85698
ShiftDay
StatusFull Time with Benefits
Weekend WorkNo Weekends Required
HolidaysNo Holidays Required
On CallNo On-Call Required
Shift Hoursvaried
Address1140 Route 72 West, Manahawkin, 08050
---
Overview

Radiation Oncology department is seeking a F/T Nurse Practitioner. Great opportunity to learn oncology in a stable practice. Efficient with strong attention to detail and ability to build good rapport with patients, physicians and staff. This position will be responsible for coordinating health care for radiation treatment patients. The NP provides the highest quality of medical care to patients, provides emotional support and education to patients and families, provides clinical support and training to medical assistants and other staff, and supports all radiation oncologists and their patients.
Responsibilities

Provides health care in collaboration with physicians and other practices
Maintains case histories, medical reports and other records in a timely manner
Conducts On Treatment Visits and routine follow-up appointments
Addresses Triage calls from patients
Coordinates multidisciplinary care of concurrent chemo patients and participates in rounds
Performs patient education and counseling, including chart documentation
Peer to Peer calls for insurance authorization
Qualifications

Requirements:
Licensed as Registered Nurse (RN) in the New Jersey
A clinical Masters Degree from an accredited program
2 years clinical experience in direct patient care, preferred
Valid DEA, preferred
Current CPR/BLS certification
Our Network
As a courtesy to assist you in your job search, we would like to send your resume to other areas of our Hackensack Meridian Health network who may have current openings that fit your skills and experience.
Apply
Inquire about
this position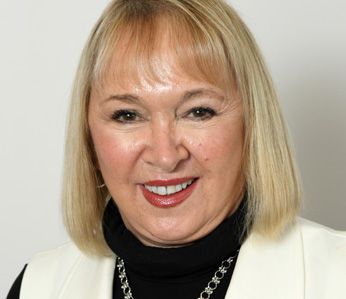 If you're interested in this position, we would love to hear from you! Please call me or complete this from and I will get back in touch with you.
Catherine Hamilton
(732) 751-3598