Requisition # 2023-130886
ShiftDay
StatusFull Time with Benefits
Overview

"Our team members are the heart of what makes us better. At Hackensack Meridian Health we help our patients live better, healthier lives — and we help one another to succeed. With a culture rooted in connection and collaboration, our employees are team members. Here, competitive benefits are just the beginning. It's also about how we support one another and how we show up for our community. Together, we keep getting better - advancing our mission to transform healthcare and serve as a leader of positive change."
Responsibilities

Performs accurately the transcription of physician orders and entry into the computer with RN validation
Responsible for efficient communication, receptionist role and customer service activities related to clerical aspect of the nursing unit.

Assists RN, interdisciplinary team members and physicians by getting their charts, obtaining data, information or provide assistance as requested during shift.

Responsible for efficient notifications and processes required for patient placement through-put, transfers and discharges.

Uses organizational skills to prepare, compile, and maintain accurate and complete charts.

Operates Omnicell and computer system efficiently for order entries, inquiries and charges.

Maintains a safe environment of care that promotes patient and personal well-being.
Qualifications

Education, Knowledge, Skills and Abilities Required:
High school graduate or equivalency

Successful completion of unit assistant course and/or training program, including medical terminology and computer skills
Education, Knowledge, Skills and Abilities Preferred:
Previous clerical experience and medical terminology preferred

Computer skills and exposure to health care setting preferred
If you feel that the above description speaks directly to your strengths and capabilities, then please apply today!
Our Network
Hackensack Meridian Health (HMH) is a Mandatory Influenza Vaccination Facility
As a courtesy to assist you in your job search, we would like to send your resume to other areas of our Hackensack Meridian Health network who may have current openings that fit your skills and experience.
Awards We've Received
2023
US News & World Report 2023
- HUMC - #1 Hospital in NJ & #5 in NY Metro Area
2023
US News & World Report 2023
- Joseph M. Sanzari Children's Hospital - #1 Children's Hospital in NJ
2023
US News & World Report 2023
- JSUMC - #6 Hospital in NJ
2022
2023
2023 & 2022 Magnet Designations
for 9 HMH Institutions
2022
Newsweek 2022 Best Hospitals USA
- HUMC - #57
2022
Newsweek 2022 America's Best Addiction Treatment Centers
Blake Recovery Center at Carrier Clinic - #2
2023
Diversity Inc. 2023
Top Hospital and Health Systems
2022
Becker's Hospital Review 2022
- Top Places to Work in Healthcare
WE KEEP GETTING BETTER
At Hackensack Meridian Health, we help our patients live better, healthier lives – and we help one another succeed. Here, competitive benefits are just the beginning. It's also about how our team members support one another and how we show up for our community. Together, we're ready to transform health care and advance our mission to serve as a leader of positive change.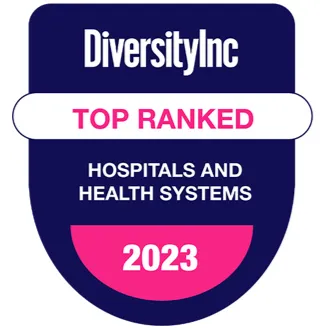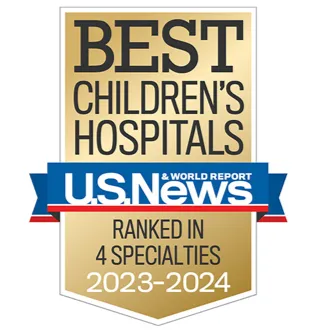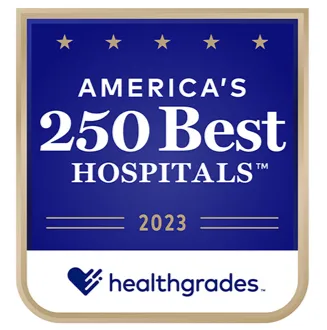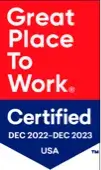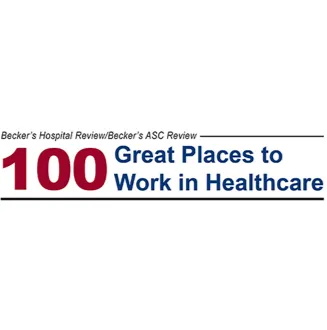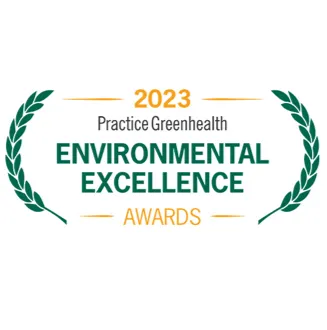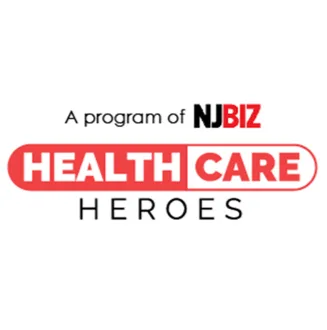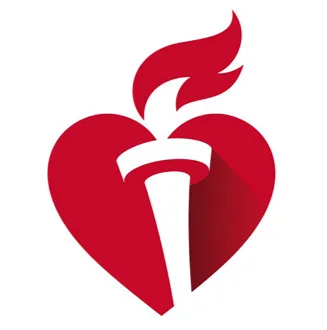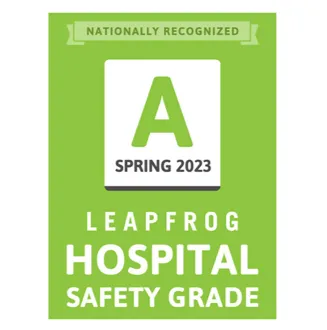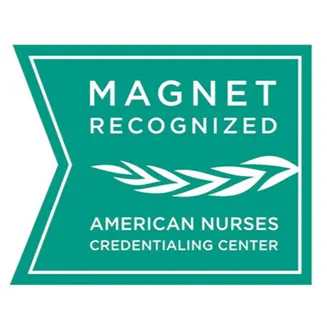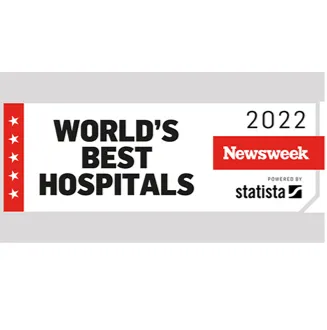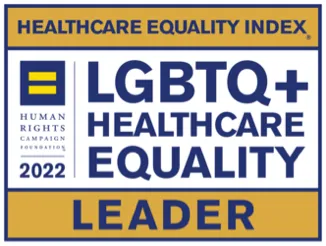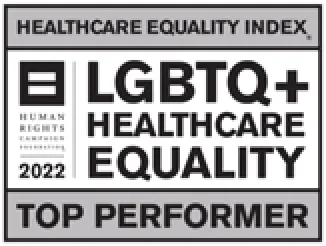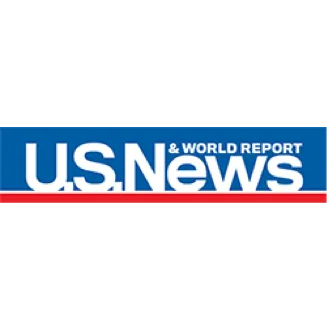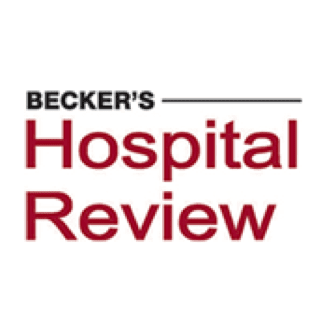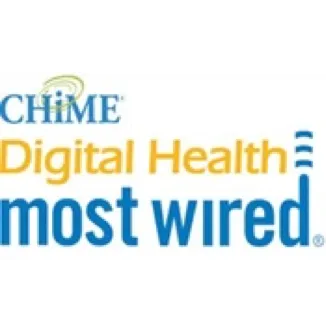 STAY CONNECTED
From roles that are right for you to new opportunities, join our talent community and stay up to date with job openings and more.