Requisition # 2023-126545
ShiftDay
StatusPer Diem
Overview

Come join our Amazing team here at Hackensack Meridian Health! We offer EXCELLENT benefits, Scheduling Flexibility, Tuition Reimbursement, Employee Discounts and much more!!!
The Diagnostic Imaging Support Services Clerk interacts with all diagnostic imaging customers to facilitate the testing process and to ensure a positive experience at assigned Raritan Bay Medical Center (RBMC) campus within the Hackensack Meridian Health (HMH) network. Performs specialized functions specific to work site. Provides assessment and appropriate care to patients ranging in age from neonate, child, adolescent, adults, to geriatrics.
Responsibilities

Greet all outpatients and visitors, determine reason for visit to the department and verify the following for scheduled appointments: accuracy of identity, prescription, medical insurance, and confirm all demographic and contact information. Accurately update/change/complete any registration records information, as needed. Complete/Scan ID cards, Insurance Cards, Referral Forms, Bloodwork, Appeal Forms, Waivers, Fall Risk Assessment, and Patient Bands. Monitor arriving patients and requests to ensure timely intake by department technologists.

Familiar with all Imaging procedures to ensure accuracy and patient satisfaction during check-in process and scheduling processes. Track No/Show activity and compile reports. Track patient/activity and report as requested.

Provide mammography team assistance by making reminder calls for annual mammogram appointments, review of letters/mailings for diagnostic mammogram imaging / biopsies and appointment reminders, obtaining accurate prescriptions and information, and rescheduling of appointments, as needed.

Call and remind patients of their appointments the day before the appointment, following contact guidelines. Within the limits of medical practice policy, verify information is correct and give routine instructions in preparation for patient's visit.

Process all records requests (In/Out Patient) received for diagnostic imaging procedures. Research in EPIC, review study history, and print reports. Make CDs and prepare packages for Pick Up, Fed Ex or USPS mailing.

Answer incoming calls promptly, screen and forward calls to appropriate modality or individual, and obtain reports for referring physicians and fax them as requested, process mailing requests.

Assess PACS system and use Radworks to send images to URG offices or other affiliated Hospitals, make copies or discs as requested and assist physicians coming to Dept. to use PACS.

Collect, confirm, and copy demographic and insurance information for outpatient exams.

Confirm outpatient appointments and schedule any inpatient procedures that need to be arranged.

Retrieve patient folders from storage and pull mammogram films for patient appointments or provide copies as needed/requested.

Schedule patient appointments for all modalities, as needed.

Handle all legal requests for Radiology records.

Maintain printers and maintain filing system for mammograms.

Assist patients as necessary - calling for lab results, transportation and prescriptions.

Assist in the orientation of new clerical team members and maintain workplace cleanliness.

In EPIC, track 'ENTER DEPT' for those outpatients coming to Diagnostic Imaging for an exam and notify appropriate modality that outpatient has arrived for testing.

Use EPIC to ensure results are received by ordering physician.

Process the Unfinished Report.

Other duties and/or projects as assigned.

Adheres to HMH Organizational competencies and standards of behavior.
Qualifications

High School diploma, general equivalency diploma (GED), and/or GED equivalent programs.

Minimum of 2 or more years of clerical experience, preferably in a health care setting.

Strong typing/computer skills.

Excellent written and verbal communication skills.
Education, Knowledge, Skills and Abilities Preferred:
Knowledge of radiology and digital imaging
Our Network
Hackensack Meridian Health (HMH) is a Mandatory Influenza Vaccination Facility
As a courtesy to assist you in your job search, we would like to send your resume to other areas of our Hackensack Meridian Health network who may have current openings that fit your skills and experience.
Awards We've Received
2023
US News & World Report 2023
- HUMC - #1 Hospital in NJ & #5 in NY Metro Area
2023
US News & World Report 2023
- Joseph M. Sanzari Children's Hospital - #1 Children's Hospital in NJ
2023
US News & World Report 2023
- JSUMC - #6 Hospital in NJ
2022
2023
2023 & 2022 Magnet Designations
for 9 HMH Institutions
2022
Newsweek 2022 Best Hospitals USA
- HUMC - #57
2022
Newsweek 2022 America's Best Addiction Treatment Centers
Blake Recovery Center at Carrier Clinic - #2
2023
Diversity Inc. 2023
Top Hospital and Health Systems
2022
Becker's Hospital Review 2022
- Top Places to Work in Healthcare
WE KEEP GETTING BETTER
At Hackensack Meridian Health, we help our patients live better, healthier lives – and we help one another succeed. Here, competitive benefits are just the beginning. It's also about how our team members support one another and how we show up for our community. Together, we're ready to transform health care and advance our mission to serve as a leader of positive change.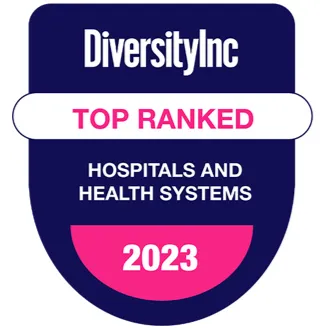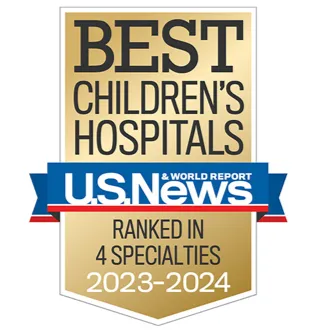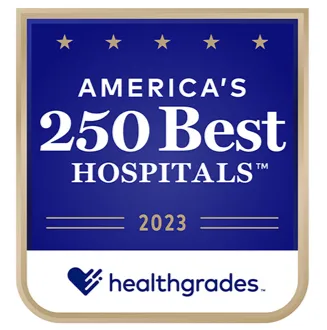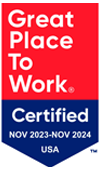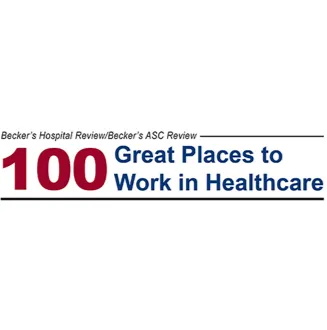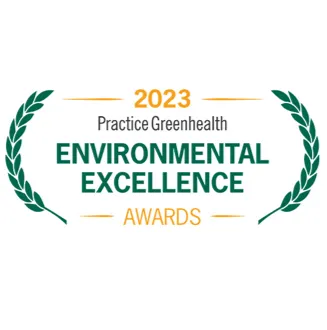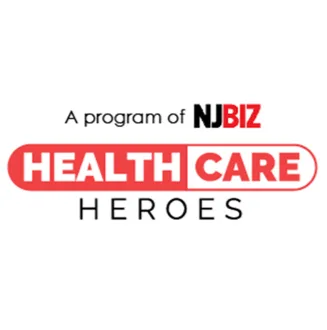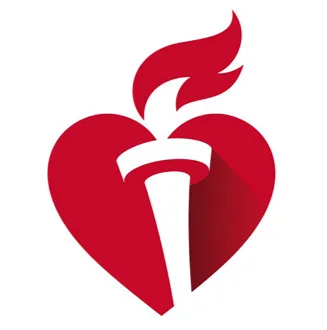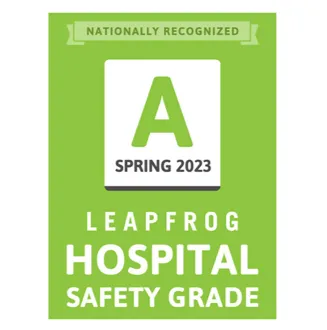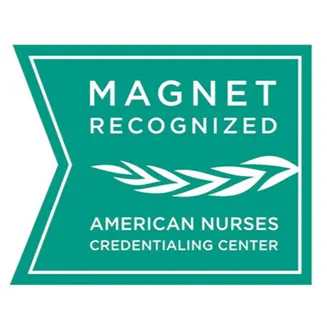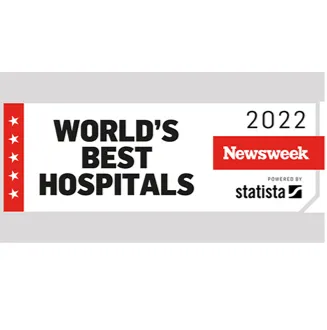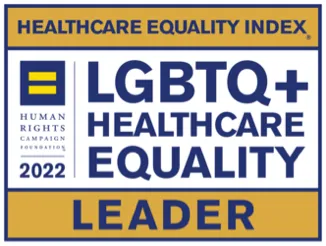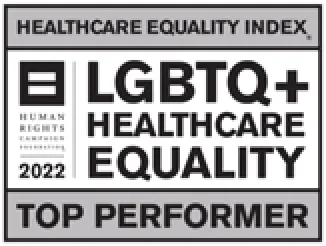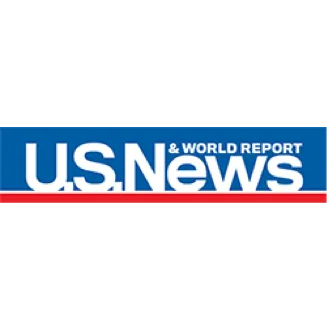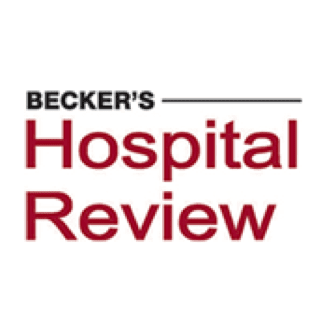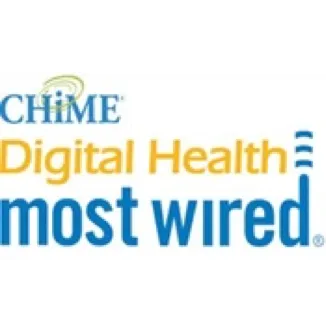 STAY CONNECTED
From roles that are right for you to new opportunities, join our talent community and stay up to date with job openings and more.