Job Details
Internal Medical Faculty Physician
---
RARITAN BAY MEDICAL CENTER- PERTH AMBOY
Perth Amboy
Requisition # RBMC-6898
ShiftVaried
StatusFull Time with Benefits
Weekend WorkVaried
HolidaysNone
On CallOn-Call As Needed
Standard hours per weekVaries
AddressRARITAN BAY MEDICAL CENTER PERTH AMBOY
---
Overview

How have you impacted someone's life today? At Hackensack Meridian Health our healthcare teams are focused on changing the lives of our patients by providing the highest level of care each and every day. From our hospitals, rehab centers and occupational health teams to our long-term care centers and at-home care capabilities, our complete spectrum of services will allow you to apply your skills in multiple settings while building your career all within New Jersey's premier healthcare system.
Responsibilities

Provide medical leadership to the Department of Internal Medicine Residency Program and Medical Student Education.
Commitment to exclusive full time position at Raritan Bay Medical Center.
Qualifications

Graduate degree from an accredited medical school with satisfactory completion of an ACGME accredited Internal Medicine residency
Current board certification by the American Board of Medical Specialties or American Osteopathic Association as a Diplomat in Internal Medicine
Unrestricted license to practice medicine in the state of New Jersey
Sufficient qualification to achieve rank of clinical assistant professor
Significant interpersonal and teaching skills
Experience in supervision of Internal Medicine Residents and interaction with the leaders of the Medical Staff
Our Network
As a courtesy to assist you in your job search, we would like to send your resume to other areas of our Hackensack Meridian Health network who may have current openings that fit your skills and experience.
Apply
Videos
Our New Brand Commercial
---
At Hackensack Meridian Health, we are redefining how health and care come together. It all comes down to being a well-orchestrated team. Not sure what that means? Take a look at our new brand campaign to see how we're taking care life years ahead.
---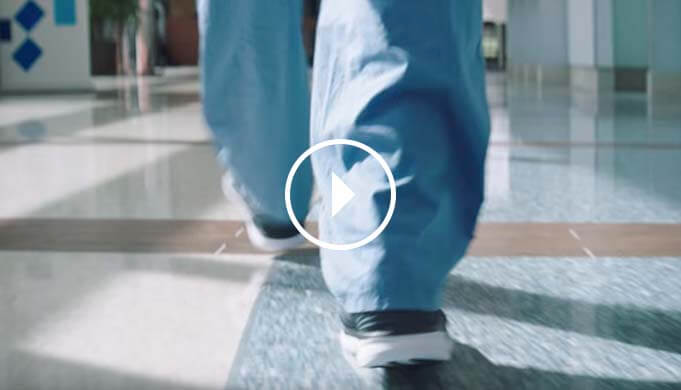 Inquire about
this position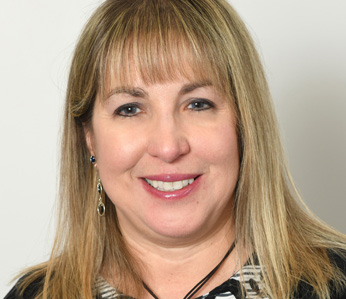 If you're interested in this position, we would love to hear from you! Please call me or complete this from and I will get back in touch with you.
Renee Theobald
(732) 751-3597