Requisition # 2022-109394
ShiftVaried
StatusFull Time with Benefits
Overview

How have you impacted someone's life today? At Hackensack Meridian Health our teams are focused on changing the lives of our patients by providing the highest level of care each and every day. From our hospitals, rehab centers and occupational health teams to our long-term care centers and at-home care capabilities, our complete spectrum of services will allow you to apply your skills in multiple settings while building your career, all within New Jersey's premier healthcare system.
Responsibilities

Responsiblities (varies by department program)
Provide patient care following the regulations of the New Jersey state licensing board, and relevant hospital.

Cover in-house call on the days the resident is on call.

Cover the Operating Room as assigned.

Cover the clinic, including staying until all patients are seen.

Perform rounds on in-house patients, assuring continuity by transferring information to other residents and attendings.

Perform clinical laboratory work, complete charts and patient planning outside of clinic hours, when necessary.

Engage in community activities supporting the medical center's other programs.

Attend rotations as assigned.

Participate in performance improvement activities within the department.

Attend all lectures and conferences scheduled

Other duties as assigned.
On-call
Call is taken both on and off campus. A beeper is provided only for convenience. The resident must respond within ten (10) minutes when paged. You are not to be more than 20 minutes away. Failure to comply will be considered a breach of contract.
Logs (varies by department program)
Keep logs of on-call and OR

Number of patients

Number of pre-op evaluations in anesthesia rotations.

Residents must keep a folder.

The resident will fulfill all duties and responsibilities attendant to patient care.

Additionally, patient care responsibility may require the resident to function outside the campus for the purpose of screening or home visits.

The resident must comply with the requirements of the Medical Center and the state of New Jersey required for this position, including but not limited to, obtaining and maintaining requirements for residency permit.

The resident must apply principles of dentistry to support the general systemic health of our patients.
Qualifications

Bachelor's degree

Completion of an MD/DO degree.
Our Network
Hackensack Meridian Health (HMH) is a Mandatory Influenza Vaccination Facility
As a courtesy to assist you in your job search, we would like to send your resume to other areas of our Hackensack Meridian Health network who may have current openings that fit your skills and experience.
Awards We've Received
2023
US News & World Report 2023
- HUMC - #1 Hospital in NJ & #5 in NY Metro Area
2023
US News & World Report 2023
- Joseph M. Sanzari Children's Hospital - #1 Children's Hospital in NJ
2023
US News & World Report 2023
- JSUMC - #6 Hospital in NJ
2022
2023
2023 & 2022 Magnet Designations
for 9 HMH Institutions
2022
Newsweek 2022 Best Hospitals USA
- HUMC - #57
2022
Newsweek 2022 America's Best Addiction Treatment Centers
Blake Recovery Center at Carrier Clinic - #2
2023
Diversity Inc. 2023
Top Hospital and Health Systems
2022
Becker's Hospital Review 2022
- Top Places to Work in Healthcare
WE KEEP GETTING BETTER
At Hackensack Meridian Health, we help our patients live better, healthier lives – and we help one another succeed. Here, competitive benefits are just the beginning. It's also about how our team members support one another and how we show up for our community. Together, we're ready to transform health care and advance our mission to serve as a leader of positive change.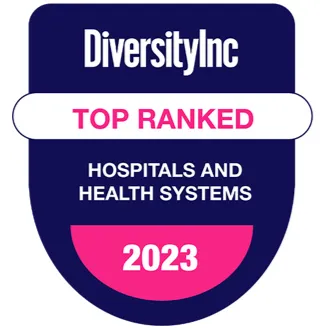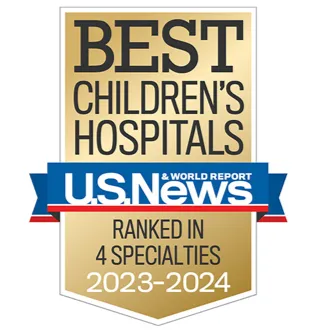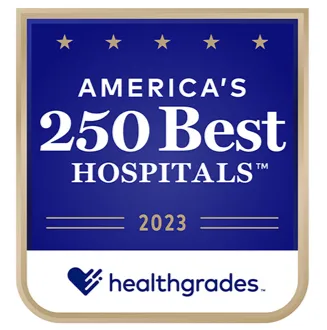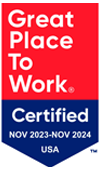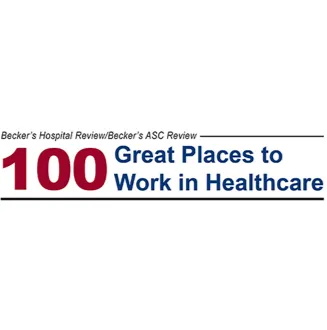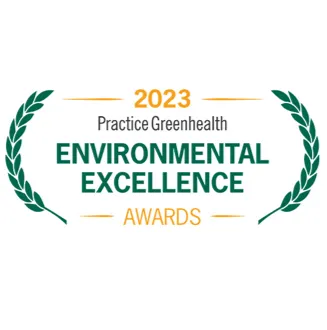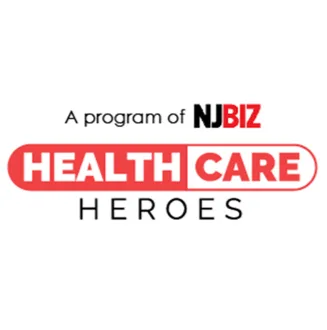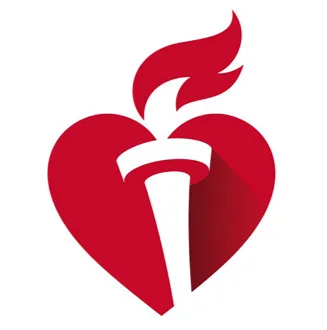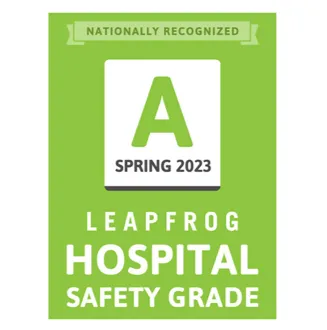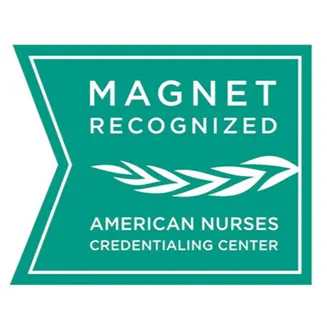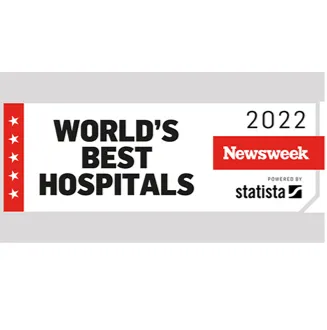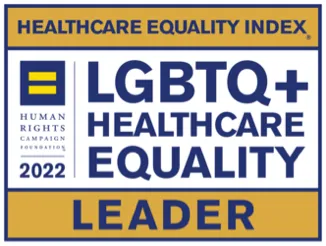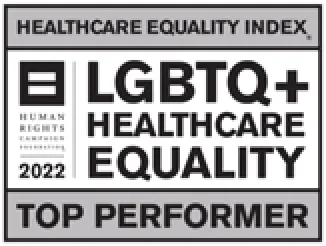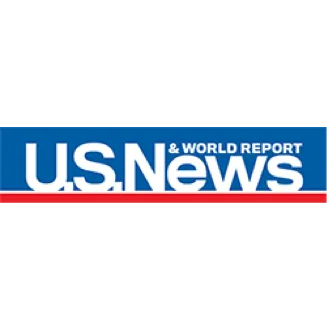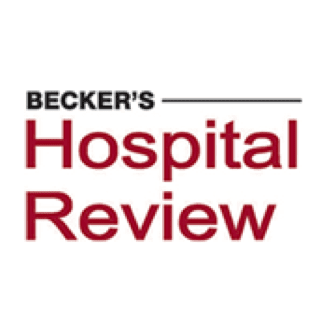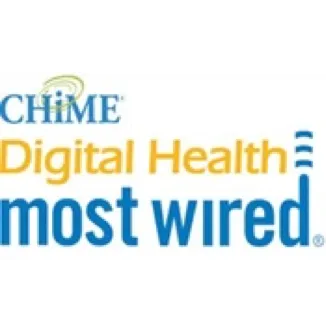 STAY CONNECTED
From roles that are right for you to new opportunities, join our talent community and stay up to date with job openings and more.