Job Details
Physician Assistant
---
HACKENSACK UNIV. MEDICAL GROUP
North Bergen
Requisition # 2019-71755
ShiftDay
StatusFull Time with Benefits
Weekend WorkWeekends as Needed
HolidaysAs Needed
On CallOn-Call Commitment Required
Shift Hoursvaried
Address7650 River Road, North Bergen, 07047
---
Overview

The Physician's Assistant assists, monitors, and manages the day-to-day needs of patients as requested by, in conjunction with, and under the supervision of a physician.
Responsibilities

1. Obtains a details and accurate history, and identifies problems and presents information to the supervising physician. 2. Orders or prescribes medication subject to the following: no controlled substances; the order or prescription is administered in accordance with protocols or specific MD directions; the prescription states whether it is written in accordance with a protocol or specific MD directions; the physician's assistant signs his/her own name and license number, as well as the supervising physician. 3. Assists a supervising surgeon in the operating room when a qualified assistant physician is not required, and a second assistant is deemed necessary by the supervising surgeon. 4. Assists supervising physician in a procedure room when a qualified physician is present and it is deemed that a qualified assistant physician is not needed. 5. Writes post operative/post procedure note and orders for supervising physician. 6. Performs line as a 'first line' person responsible for all the post procedure management of patients as requested by the primary physician. 7. Starts IVs, inserts foley catheters and nasogastric tubes, irrigates foley catheters, orders transfusions of blood and products, venipuncture, and debriedments. 8. Participates in research trails collecting, aggregating and entering data. 9. Identifies the needs of the patient population served and modifies and delivers care that is specific to those needs (i.e., age, culture, language, hearing and/or visually impaired, etc.). This process includes communicating with the patient, parent, and/or primary caregiver(s) at their level (developmental/age, educational, literacy, etc.). 10. Adheres to the standards identified in the Medical Center's Organizational Competencies.
Our Network
As a courtesy to assist you in your job search, we would like to send your resume to other areas of our Hackensack Meridian Health network who may have current openings that fit your skills and experience.
Apply
Inquire about
this position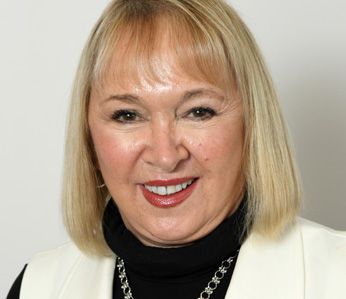 If you're interested in this position, we would love to hear from you! Please call me or complete this from and I will get back in touch with you.
Catherine Hamilton
(732) 751-3598