Requisition # 2023-138042
ShiftWeekend Day
StatusPer Diem
Overview

Our team members are the heart of what makes us better. At Hackensack Meridian Health we help our patients live better, healthier lives — and we help one another to succeed. With a culture rooted in connection and collaboration, our employees are team members. Here, competitive benefits are just the beginning. It's also about how we support one another and how we show up for our community. Together, we keep getting better - advancing our mission to transform healthcare and serve as a leader of positive change.
The CT Technologist performs computed tomography procedures and related techniques, producing sectional and three-dimensional images for the interpretation and assists with interventional and therapeutic procedures.
Responsibilities

A day in the life of a CT Technologist at Hackensack Meridian Health includes:
Performs complex CT procedures.

Evaluates radiographs to ensure that radiographs contain proper identification and are of diagnostic value.

Uses consistent and appropriate techniques to gather relevant information from the medical record, significant others and health care providers to prepare protocols for scanning and patient safety. The collection of information is determined by the patient's needs or condition.

Determines whether the patient has been appropriately prepared for the procedure.

Preps patient for scanning: (i.e. shielding, immobilization devices).

Assist providers with CT guided Interventional procedures as required.

Perform CT examination and administer contrast following established departmental protocols.

Provides accurate explanations and instructions at any appropriate time and at a level the patient can understand. Addresses and documents patient questions and concerns regarding the procedure when appropriate.

Performs venipuncture, IV patency, and maintenance procedures according to established guidelines.

Monitors the patient's physical condition during the procedure.

Reviews images to determine if additional scans will enhance the diagnostic value of the procedure.

Performs retrospective reconstruction on raw data.

Provides technical assistance and instruction to students, employees, and medical residents.

Adheres to the principals of image gently & image wisely.

Follow & adheres to infection control guidelines and sterile techniques.

Revises scanning parameters to better visualize the pathology in accordance with established protocol.

Reviews all diagnostic or therapeutic data for completeness and accuracy.

Documents diagnostic, treatment, and patient data in the appropriate record.

Archives images to data storage devices according to established guidelines.

Assesses equipment to determine acceptable performance based on established guidelines.

Performs daily clerical duties, which includes the use of EPIC, PACS, Teletracking System, computer system, patient scheduling, and other computer systems as added by hospital.

Greets all patients when they arrive for their exam utilizing AIDET standards.

Administers emergency care including performing CPR, if necessary.

Responsible for scheduled shifts including holidays and weekends.

Overtime as needed to provide continual quality patient care.

On call assignments as needed per Department of Radiology policy.

Adheres to the policy of Employee ID, Standards of Behavior, Attendance, and Punctuality.

Identifies the needs of the patient population served and modifies and delivers care that is specific to those needs (i.e., age, culture, language, hearing and /or visually impaired, etc.). This process includes communicating with the patient, parent, and/or primary caregiver(s) at their level (developmental/age, educational, literacy, etc.).

Adheres to the standards identified in the Medical Center's Organizational Competencies.

Other duties and/or projects as assigned.

Adheres to HMH Organizational competencies and standards of behavior.
Qualifications

Education, Knowledge, Skills and Abilities Required:
Graduate of approved school of radiography.

Excellent written and verbal communication skills.

Proficient computer skills that may include but are not limited to Microsoft Office and/or Google Suite platforms.
Licenses and Certifications Required:
Diagnostic Radiography License.

American Registry of Radiologic Technologists Certification.

AHA Basic Health Care Life Support HCP Certification.

CT certification must complete within 9 months from date of hire.
Contacts:
Regular contact with medical personnel and its visitors.
Working Conditions:
Lifts a minimum of 25 lbs., pushes and pulls a minimum of 50 lbs. and stands a minimum of 6 hours a day.
If you feel the above description speaks directly to your strengths and capabilities, then please apply today!
Our Network
Hackensack Meridian Health (HMH) is a Mandatory Influenza Vaccination Facility
As a courtesy to assist you in your job search, we would like to send your resume to other areas of our Hackensack Meridian Health network who may have current openings that fit your skills and experience.
Awards We've Received
2023
US News & World Report 2023
- HUMC - #1 Hospital in NJ & #5 in NY Metro Area
2023
US News & World Report 2023
- Joseph M. Sanzari Children's Hospital - #1 Children's Hospital in NJ
2023
US News & World Report 2023
- JSUMC - #6 Hospital in NJ
2022
2023
2023 & 2022 Magnet Designations
for 9 HMH Institutions
2022
Newsweek 2022 Best Hospitals USA
- HUMC - #57
2022
Newsweek 2022 America's Best Addiction Treatment Centers
Blake Recovery Center at Carrier Clinic - #2
2023
Diversity Inc. 2023
Top Hospital and Health Systems
2022
Becker's Hospital Review 2022
- Top Places to Work in Healthcare
WE KEEP GETTING BETTER
At Hackensack Meridian Health, we help our patients live better, healthier lives – and we help one another succeed. Here, competitive benefits are just the beginning. It's also about how our team members support one another and how we show up for our community. Together, we're ready to transform health care and advance our mission to serve as a leader of positive change.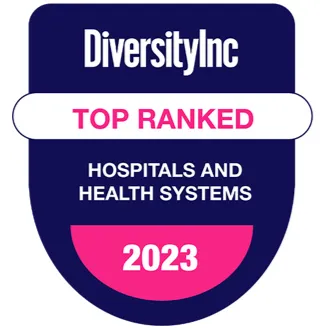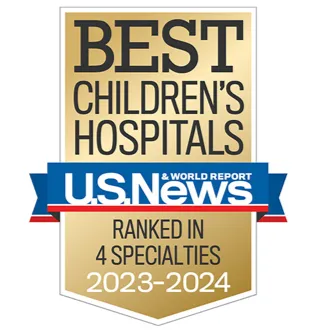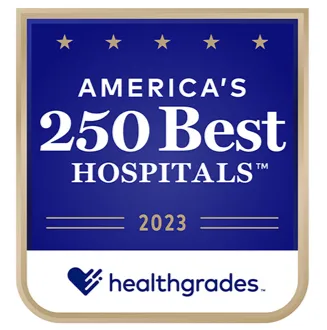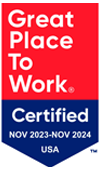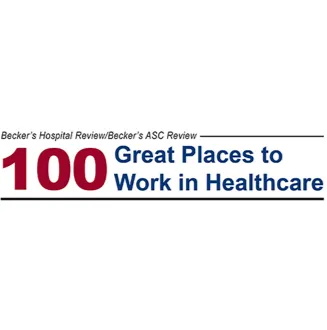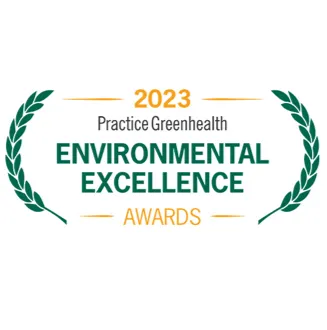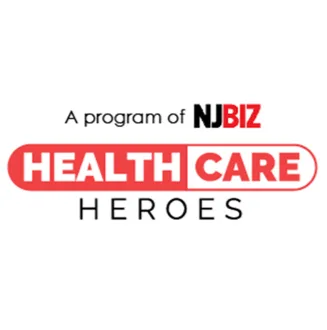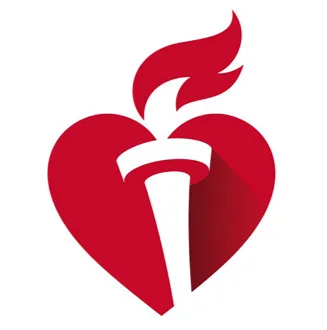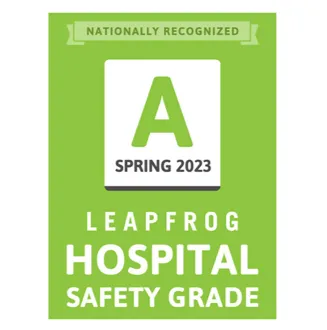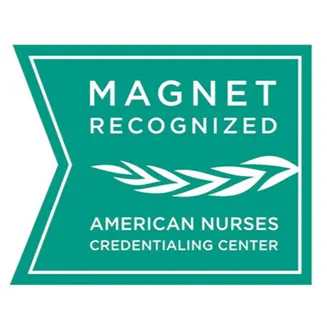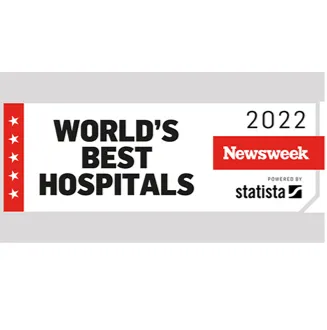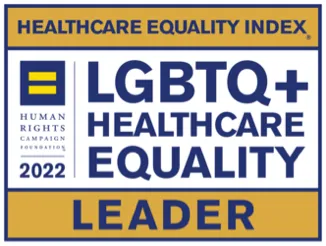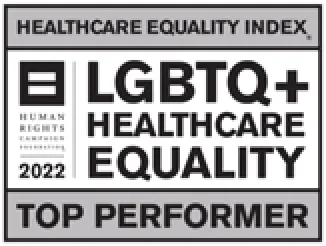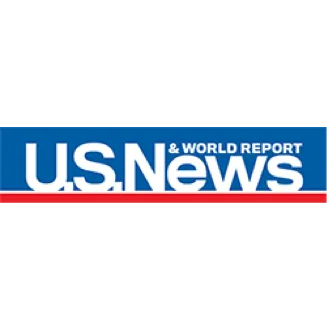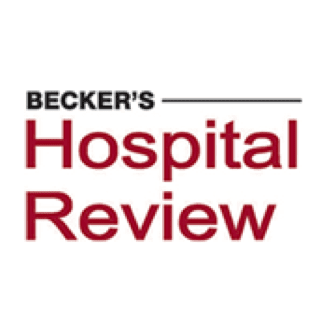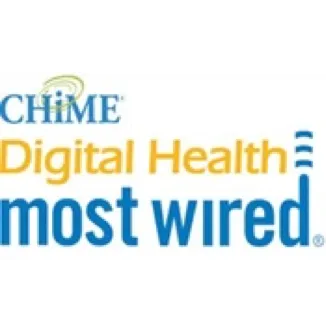 STAY CONNECTED
From roles that are right for you to new opportunities, join our talent community and stay up to date with job openings and more.