Job Details
Physician, MPI
---
MMG - FACULTY PRACTICE, PC
Neptune
Requisition # 2020-76795
ShiftDay
StatusFull Time with Benefits
Weekend WorkWeekends as Needed
HolidaysAs Needed
On CallOn-Call Commitment Required
Shift HoursVaried
Address2240 Route 33, Neptune, 07753
---
Overview

ACADEMIC INTERNAL MEDICINE PHYSICIAN
JERSEY SHORE UNIVERSITY MEDICAL CENTER
NEPTUNE, NEW JERSEY       
The Department of Internal Medicine at Jersey Shore University Medical Center is seeking an academic internal medicine physician to join the faculty team.
This role is an exceptional opportunity for a physician interested in an academic career with the teaching and support of residents and fellows. You will be joining a team of committed faculty members and leaders providing best care for our patients.
The successful candidate will possess the following professional qualifications:
Graduation from an approved medical school, residency training in internal medicine, and the ability to obtain professional licensure in the State of New Jersey.
Board certification/Board eligibility in Internal Medicine
Excellent clinical skills
Excellent teaching skills
Hackensack Meridian Health offers competitive compensation and a comprehensive benefits package.
For immediate consideration, email your CV to Nancy.Massa@hackensackmeridian.org
Or call 732-751-3577.
Hackensack Meridian Health is a leading not-for-profit health care network in New Jersey offering a complete range of medical services, innovative research, and life­ enhancing care aiming to serve as a national model for changing and simplifying health care delivery through partnerships with innovative companies and focusing on quality and safety.
HACKENSACK MERIDIAN HEALTH
www.hackensackmeridianhealth.org
An Equal Opportunity Employer M/F/D/V
Our Network
As a courtesy to assist you in your job search, we would like to send your resume to other areas of our Hackensack Meridian Health network who may have current openings that fit your skills and experience.
Apply
Inquire about
this position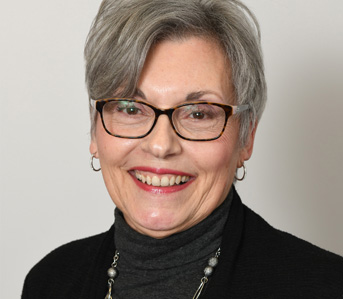 If you're interested in this position, we would love to hear from you! Please call me or complete this from and I will get back in touch with you.
Nancy Massa
(732) 751-3577