Job Details
Nurse Practitioner
---
JERSEY SHORE UNIVERSITY MEDICAL CENTER
Neptune
Requisition # 2019-67541
ShiftDay
StatusPer Diem
Weekend WorkOne Weekend a Month
HolidaysNo Holidays Required
On CallNo On-Call Required
Shift Hoursvaried
Address1945 State Route 33, Neptune, 07753
---
Overview
null2019-67541
Qualifications

Education, Knowledge, Skills and Abilities Required: Master¿s degree in Arts/Sciences (MA/MS) Nurse Practitioner. Three (3) years of experience in Advance Practice setting. Education, Knowledge, Skills and Abilities Preferred: One (1) year of experience in Convenient Care, Retail Health or Family Practice. Licenses and Certifications Required: 1. Advanced Practice Nurse Cetification (w/ Master's Degree). Licenses and Certifications Preferred:
Our Network
As a courtesy to assist you in your job search, we would like to send your resume to other areas of our Hackensack Meridian Health network who may have current openings that fit your skills and experience.
Apply
Inquire about
this position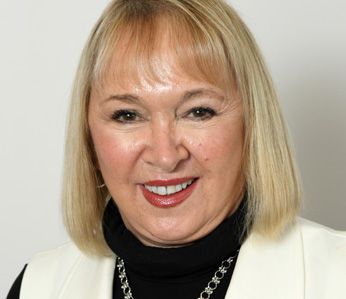 If you're interested in this position, we would love to hear from you! Please call me or complete this from and I will get back in touch with you.
Catherine Hamilton
(732) 751-3598