Job Details
Nurse Practitioner/Physician Assistant
---
JERSEY SHORE UNIVERSITY MEDICAL CENTER
Neptune
Requisition # 2020-85707
ShiftDay
StatusFull Time with Benefits
Weekend WorkEvery Fourth Weekend
HolidaysAs Needed
On CallNo On-Call Required
Shift Hoursvaried
Address1945 State Route 33, Neptune, 07753
---
Overview

An Advanced Practiced Nurse or Physician Assistant with strong clinical and critical thinking skills, as well as excellent communication skills. The Throughput Care Coordinator will be knowledgeable in acute disease management. He or she must be a true team player capable of and willing to support each team member and the attending physician in overall goal achievement in patient experience and outcomes. Goals: The Throughput Care Coordinator will be a driving force to ensure patient hospital stay and care transitions are as smooth and as safe as possible, thus driving positive clinical outcomes, patient, family and physician satisfaction and preventing avoidable readmissions to hospitals. Patients over 65 years of age and those with complex medical and/or social issues will be the focus The Throughput Care Coordinator will build key hospital relationships and will provide clinical guidance to support unit based care mangers and staff nurses
Work schedule:  4/10's and every other weekend rotation
Responsibilities

Admissions: Evaluation of each new admission over age 65 or with complex medical/social issues for diagnosis, medications, and medical plan of care to ensure completeness, appropriateness and efficient coordination of care. Where applicable insure that orders sets and care pathways are in place. Assists with medication reconciliation. Attempts to identify an anticipated date of discharge and anticipates and identifies obstacles to the progression of care. Has daily discussions with the nursing and case management staff.
Qualifications

Education, Knowledge, Skills and Abilities Required: Education, Knowledge, Skills and Abilities Preferred: Licenses and Certifications Required: Licenses and Certifications Preferred:
Our Network
As a courtesy to assist you in your job search, we would like to send your resume to other areas of our Hackensack Meridian Health network who may have current openings that fit your skills and experience.
Apply
Inquire about
this position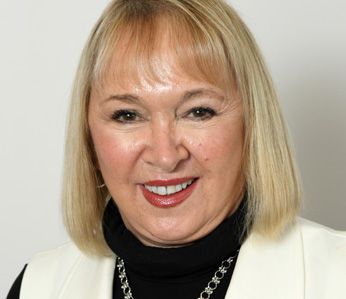 If you're interested in this position, we would love to hear from you! Please call me or complete this from and I will get back in touch with you.
Catherine Hamilton
(732) 751-3598