Requisition # 2023-129131
ShiftDay
StatusPart-time with Benefits
Overview

How have you impacted someone's life today? At Hackensack Meridian Health our teams are focused on changing the lives of our patients by providing the highest level of care each and every day. From our hospitals, rehab centers and occupational health teams to our long-term care centers and at-home care capabilities, our complete spectrum of services will allow you to apply your skills in multiple settings while building your career, all within New Jersey's premier healthcare system.
Responsibilities

A day in the life of a Patient Observer at Hackensack Meridian Health includes:
Responsible for the safety of the Patients under the direction of the Registered Nurse

Must be able to work in situations with isolation precautions

Provide a safe environment for patients who are on One to One Supervision for Suicide Precautions, Behavioral Restraints, Line of Sight or Patient Safety

Provide frequent checks on patients that have a Patient Watch Order

Provide direction to patient to ensure that they do not fall or wander off

Record and Document patient behavior

Must be able to travel with patient when needed
Qualifications

High School Diploma or General Equivalency Diploma (GED) required.

Basic Life Support (BLS) from the American Heart Association (AHA) is required prior to performing patient observation. Training will be provided as part of new hire orientation.

Previous work experience in a hospital setting preferred

Experience as a Patient Care Technician, Nursing Assistant, or Medical Assistant preferred

Experience as an EMT or Nurse's Aide Training preferred or

Current Nursing or Psychology student preferred

The ability to stay mobile according to the patients' movement including the ability to stand for periods of time is required

Must be able to work in situations with isolation precautions

The ability to learn quickly and adapt to changing patient needs, a strong sense of accountability for improving the lives of our patients and their caregivers, an exceptional focus on teamwork, dedication to ongoing education and the ability and passion to deliver the highest quality of care and service based on a strong sense of patient focus are all required
If you feel that the above description speaks directly to your strengths and capabilities, then please apply today!
Our Network
Hackensack Meridian Health (HMH) is a Mandatory Influenza Vaccination Facility
As a courtesy to assist you in your job search, we would like to send your resume to other areas of our Hackensack Meridian Health network who may have current openings that fit your skills and experience.
Awards We've Received
2023
US News & World Report 2023
- HUMC - #1 Hospital in NJ & #5 in NY Metro Area
2023
US News & World Report 2023
- Joseph M. Sanzari Children's Hospital - #1 Children's Hospital in NJ
2023
US News & World Report 2023
- JSUMC - #6 Hospital in NJ
2022
2023
2023 & 2022 Magnet Designations
for 9 HMH Institutions
2022
Newsweek 2022 Best Hospitals USA
- HUMC - #57
2022
Newsweek 2022 America's Best Addiction Treatment Centers
Blake Recovery Center at Carrier Clinic - #2
2023
Diversity Inc. 2023
Top Hospital and Health Systems
2022
Becker's Hospital Review 2022
- Top Places to Work in Healthcare
WE KEEP GETTING BETTER
At Hackensack Meridian Health, we help our patients live better, healthier lives – and we help one another succeed. Here, competitive benefits are just the beginning. It's also about how our team members support one another and how we show up for our community. Together, we're ready to transform health care and advance our mission to serve as a leader of positive change.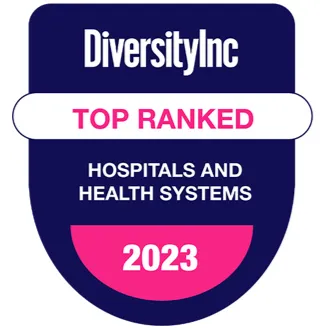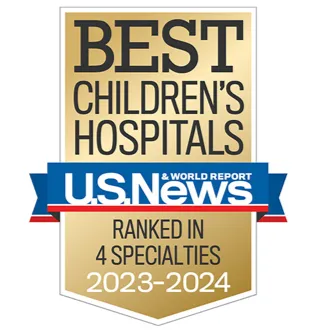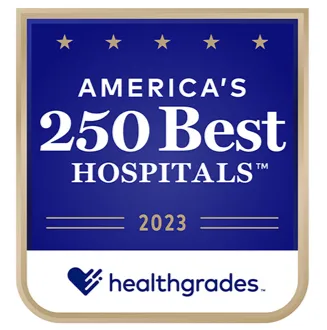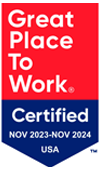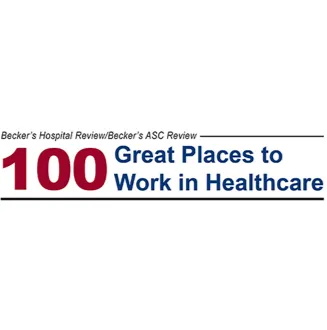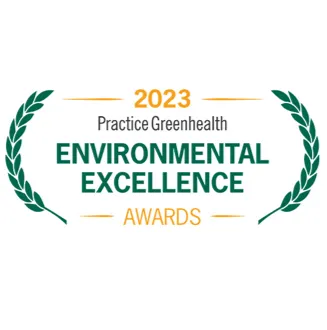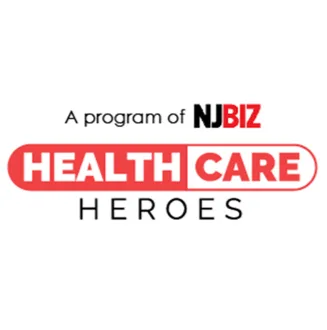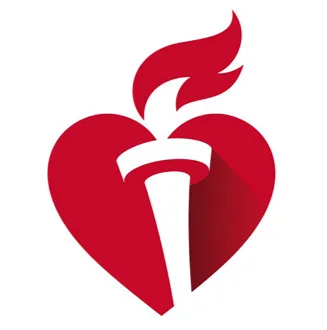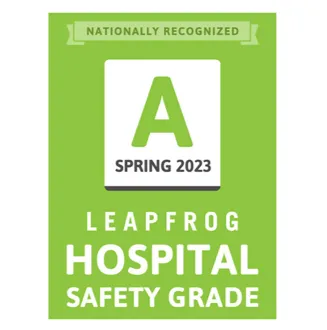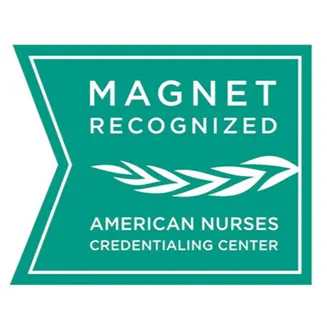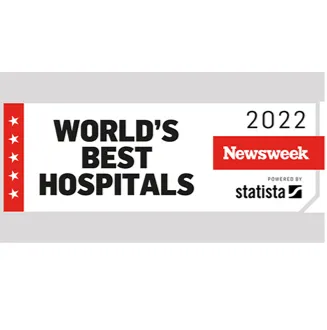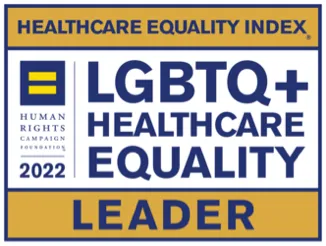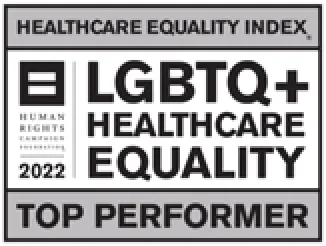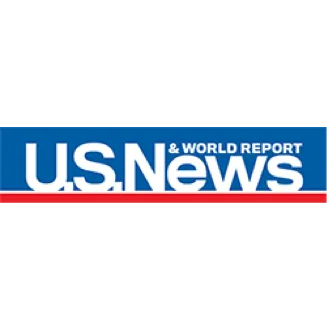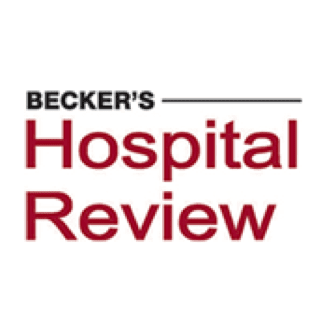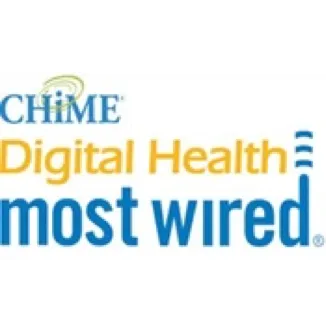 STAY CONNECTED
From roles that are right for you to new opportunities, join our talent community and stay up to date with job openings and more.