Requisition # 2022-122977
ShiftDay
StatusPer Diem
Overview

How have you impacted someone's life today?
At Hackensack Meridian Health our healthcare teams are focused on changing the lives of our patients by providing the highest level of care each and every day.  From our hospitals, rehab centers and occupational health teams to our long-term care centers and at-home care capabilities, our complete spectrum of services will allow you to apply your skills in multiple settings while building your career all within New Jersey's premier healthcare system.
Assists patients in transferring into and out of a wheelchair, and transports patients in a Mobility Assistance Vehicle  between medical facilities, from their residence, either private or licensed healthcare facility, in a professional and caring  manner. Administers Oxygen to patients as per the ASHI Oxygen administration training for NJ Mobility Assistance  Vehicle Operators (MAVO).
Responsibilities

A day in the life of a Mobility Assistance Vehicle Operator at Hackensack Meridian Health includes:
1. Perform all maneuvers / procedures as defined in accordance with Mobility Assistance Vehicle Operator (MAVO) certification and Hackensack Meridian Health (HMH) policies. Including but not limited to:
1.1. Pushing, pulling, lifting a wheelchair, with or without a patient over all types of surfaces, including but not limited to up and down ramps, through doorways, over curbs, and up or down stairs.
1.2. Assisting a patient to transfer into or out of a wheelchair.
1.3. Kneeling and stooping to secure a wheelchair in the Mobility Assistance Vehicle.
1.4. Providing exceptional customer service.
2. Must be able to demonstrate proficiency in driving a Mobility Assistance Vehicle.
3. Maintain a vehicle at the beginning and end of shift with required items for transports utilizing a Vehicle Check List.
4. Communicates timely with the Communications Center on status of assignment.
5. Safely administers / regulates oxygen up to 6 liters via nasal cannula in a non-emergency setting as prescribed by a healthcare provider.
6. Ensures adequate oxygen supply as per company protocol at start and end of shift.
7. Ensure that appropriate patient medical documents accompany all transports.
8. Thoroughly complete all trip sheets and turn in at the end of shift.
9. Decontaminate vehicle interior following transport of patient.
10. Must be capable of communicating via written and verbal means in the English language.
11. Must operate motor vehicles in a lawful and safe manner, always exercising due regard, while maintaining a motor vehicle driving record in accordance with HMH policy.
12. Other duties and/or projects as assigned.
13. Adheres to HMH Organizational competencies and standards of behavior.
Qualifications

Education, Knowledge, Skills and Abilities Required:
1. High School diploma, general equivalency diploma (GED), and/or GED equivalent programs.
Licenses and Certifications Required:
1. Valid Driver's License from a USA state.

Licenses and Certifications Preferred:
1. Cardiopulmonary Resuscitation Certification.
2. Mobility Assistance Vehicle Operator.
Working Conditions:
Lifts a minimum of 100 lbs., pushes and pulls a minimum of 100 lbs. and stands a minimum of 4 hours a day.
If you feel the above description speaks directly to your strengths and capabilities, then please apply today!
Our Network
Hackensack Meridian Health (HMH) is a Mandatory Influenza Vaccination Facility
As a courtesy to assist you in your job search, we would like to send your resume to other areas of our Hackensack Meridian Health network who may have current openings that fit your skills and experience.
Awards We've Received
2023
US News & World Report 2023
- HUMC - #1 Hospital in NJ & #5 in NY Metro Area
2023
US News & World Report 2023
- Joseph M. Sanzari Children's Hospital - #1 Children's Hospital in NJ
2023
US News & World Report 2023
- JSUMC - #6 Hospital in NJ
2022
2023
2023 & 2022 Magnet Designations
for 9 HMH Institutions
2022
Newsweek 2022 Best Hospitals USA
- HUMC - #57
2022
Newsweek 2022 America's Best Addiction Treatment Centers
Blake Recovery Center at Carrier Clinic - #2
2023
Diversity Inc. 2023
Top Hospital and Health Systems
2022
Becker's Hospital Review 2022
- Top Places to Work in Healthcare
WE KEEP GETTING BETTER
At Hackensack Meridian Health, we help our patients live better, healthier lives – and we help one another succeed. Here, competitive benefits are just the beginning. It's also about how our team members support one another and how we show up for our community. Together, we're ready to transform health care and advance our mission to serve as a leader of positive change.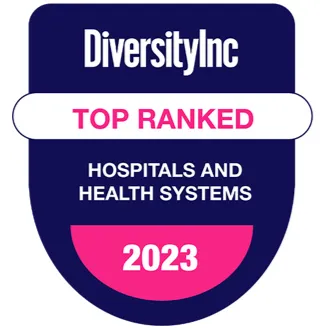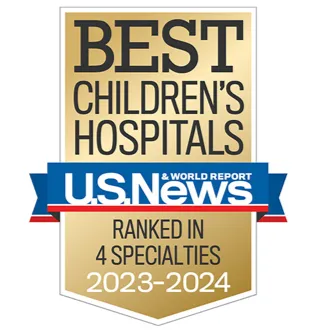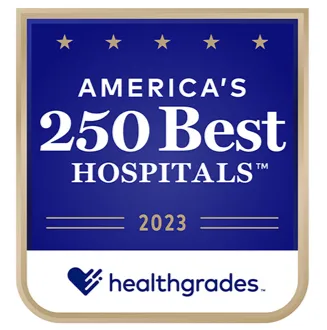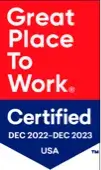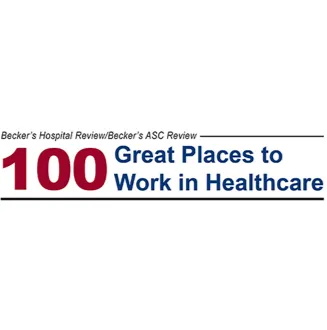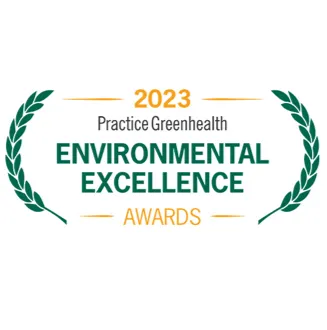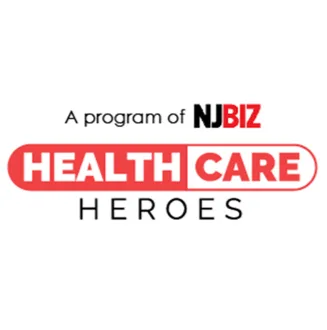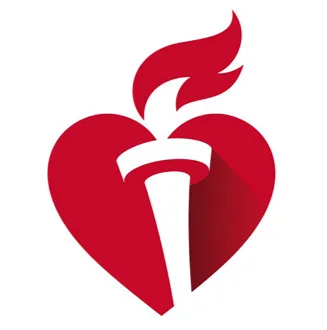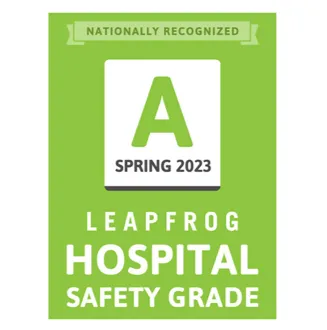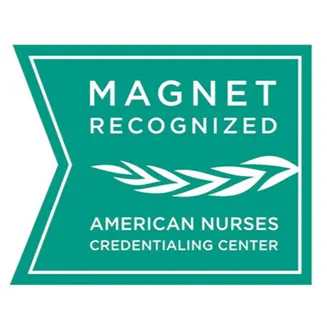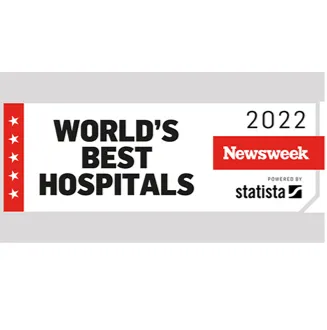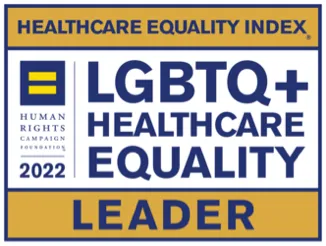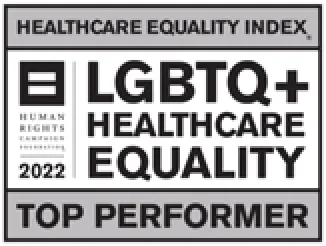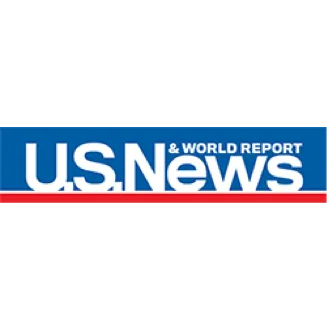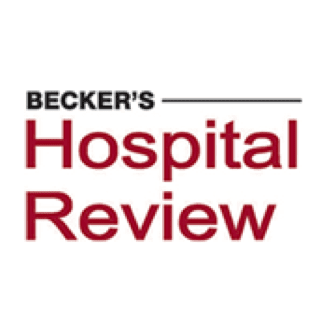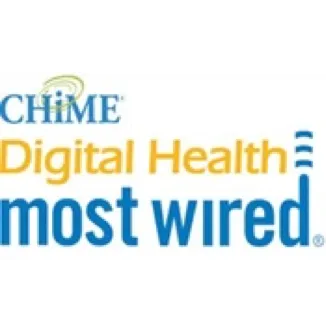 STAY CONNECTED
From roles that are right for you to new opportunities, join our talent community and stay up to date with job openings and more.