Requisition # 2022-121926
ShiftDay
StatusFull Time with Benefits
Overview

How have you impacted someone's life today? At Hackensack Meridian Health our teams are focused on changing the lives of our patients by providing the highest level of care each and every day. From our hospitals, rehab centers and occupational health teams to our long-term care centers and at-home care capabilities, our complete spectrum of services will allow you to apply your skills in multiple settings while building your career, all within New Jersey's premier healthcare system.
Join the Hackensack Meridian Health team and come to our HIRING EVENT!
DECEMBER 8, 2022 10am-4pm

Hackensack Meridian Health Village at Jackson 

27 S Cooks Bridge Rd 

Jackson, NJ 08527 
We are hiring for Certified Medical Assistants! Various physician practices such as Primary Care, OBGYN, Peds, Neurology and Surgical Practices are looking for talented individuals like you!  This is a chance to be a part of an amazing team of professionals delivering the highest level of patient care!
Openings in Asbury, Toms River, Brick, Freehold, Jackson, Lakewood, Manalapan, Neptune, Manasquan, Wall, and Point Pleasant, New Jersey! 
The Certified Medical Assistant is responsible for assisting in providing clinical care to select patients under the supervision of the professional nurse or licensed medical practitioner and provides clerical office assistance. Hours/schedules will vary depending on each practice. 
Responsibilities

A day in the life of a Certified Medical Assistant at Hackensack Meridian Health includes:
Prepares exam room, treatment room, supplies and instruments.

Prepares patients for physician visit and examination assisting as directed.

Takes patient's vital signs and records in medical chart.

Understands proper function and care of special equipment.

Performs EKG, PFT, Audiometry, Titmus Test as indicated after a performance evaluation checklist completion. Also performs UDS, BAT, Phlebotomy, and other lab testing as indicated after performance evaluation checklist completion.

Maintains records by completing patient records as directed; file record and reports.

Assists with collections/billing procedures as needed.

Uses computer software to maintain office systems.

Identifies and responds to issues of confidentiality.

Identifies the needs of the patient population served and modifies and delivers care that is specific to those needs (i.e., age, culture, language, hearing and/or visually impaired, etc.). This process includes communicating with the patient, parent, and/or primary caregiver(s) at their level (developmental/age, educational, literacy, etc.).

Other duties and/or projects as assigned.

Adheres to HMH Organizational competencies and standards of behavior.

Lifts a minimum of 5 lbs., pushes and pulls a minimum of 5 lbs. and stands a minimum of 1 hour a day.
Qualifications

Education, Knowledge, Skills and Abilities Required:
High School diploma or equivalent such as a GED

Excellent communication skills

Ability to interact effectively and in a supportive manner with varying populations

Ability to work in a fast paced environment

Knowledge of computerized processes and data entry procedures

Must be able to travel to various locations
Education, Knowledge, Skills and Abilities Preferred:
Graduate of an accredited Medical Assistant program.
Licenses and Certifications Required:
Nationally Certified Medical Assistant

BLS through American Heart Association
If you feel that the above description speaks directly to your strengths and capabilities, then please apply today!
Our Network
Hackensack Meridian Health (HMH) is a Mandatory Influenza Vaccination Facility
As a courtesy to assist you in your job search, we would like to send your resume to other areas of our Hackensack Meridian Health network who may have current openings that fit your skills and experience.
Awards We've Received
2023
US News & World Report 2023
- HUMC - #1 Hospital in NJ & #5 in NY Metro Area
2023
US News & World Report 2023
- Joseph M. Sanzari Children's Hospital - #1 Children's Hospital in NJ
2023
US News & World Report 2023
- JSUMC - #6 Hospital in NJ
2022
2023
2023 & 2022 Magnet Designations
for 9 HMH Institutions
2022
Newsweek 2022 Best Hospitals USA
- HUMC - #57
2022
Newsweek 2022 America's Best Addiction Treatment Centers
Blake Recovery Center at Carrier Clinic - #2
2023
Diversity Inc. 2023
Top Hospital and Health Systems
2022
Becker's Hospital Review 2022
- Top Places to Work in Healthcare
WE KEEP GETTING BETTER
At Hackensack Meridian Health, we help our patients live better, healthier lives – and we help one another succeed. Here, competitive benefits are just the beginning. It's also about how our team members support one another and how we show up for our community. Together, we're ready to transform health care and advance our mission to serve as a leader of positive change.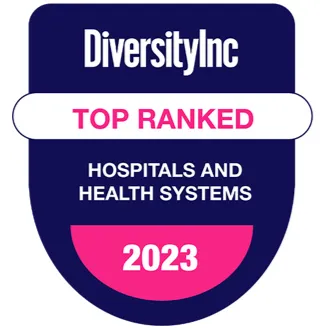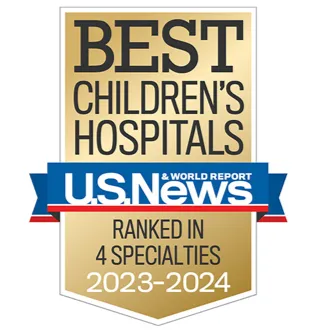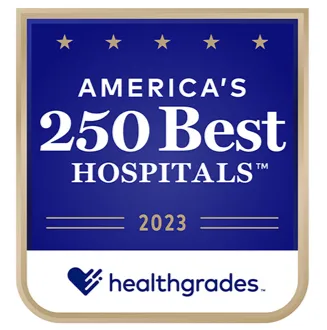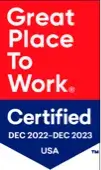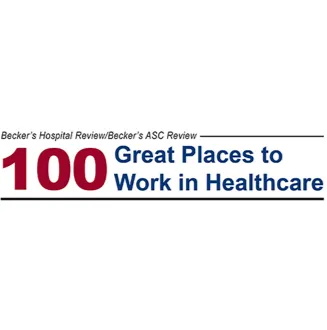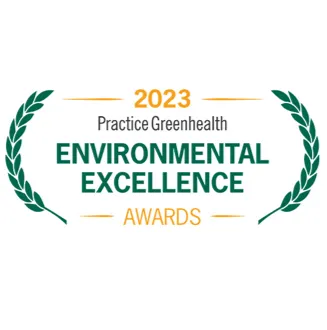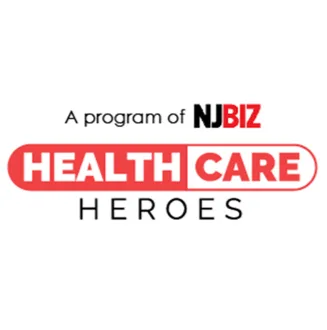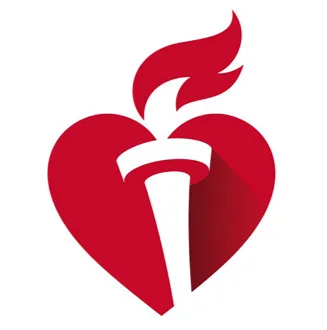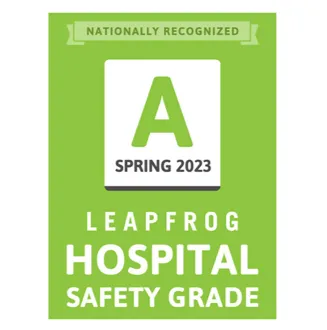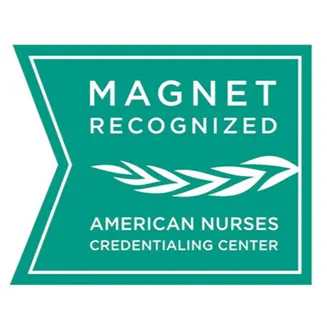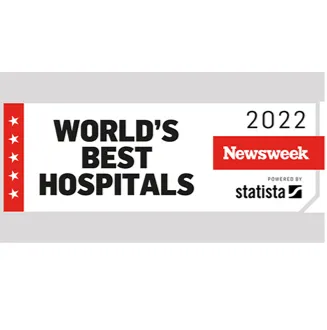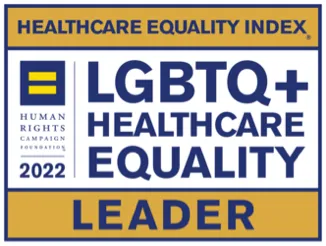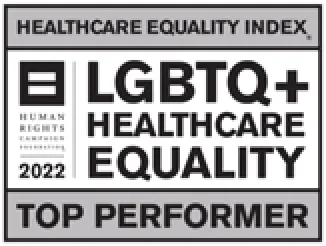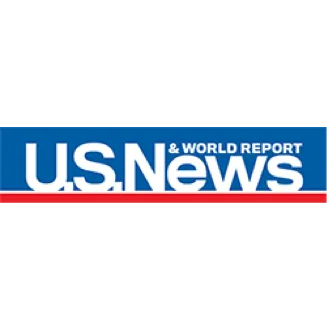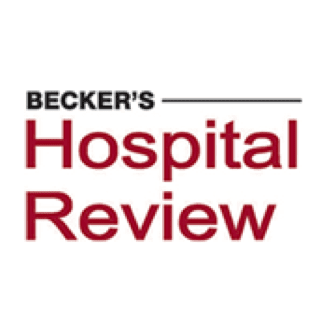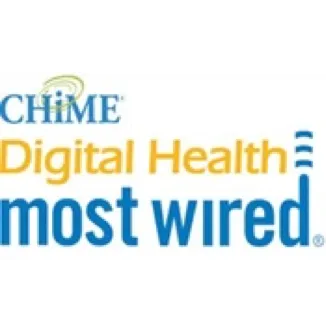 STAY CONNECTED
From roles that are right for you to new opportunities, join our talent community and stay up to date with job openings and more.