Job Details
Physician Assistant
---
PHYSICIAN PRACTICES
Holmdel
Requisition # 2019-69646
ShiftDay
StatusPer Diem
Weekend WorkNo Weekends Required
HolidaysNo Holidays Required
On CallNo On-Call Required
Standard hours per week19
Address717 North Beers Street
---
Overview

Per Diem position to cover maternity leave for a surgical practice (general and colon-rectal).  Procedures and surgeries will be performed at Riverview Medical Center in Redbank and Bayshore Medical Center located in Holmdel. 
Responsibilities

The PA will be responsbile for rounding in the hospitals, assisting on cases and seeing post-op patients in the office Monday through Friday.
Qualifications

Education, Knowledge, Skills and Abilities Required: Education, Knowledge, Skills and Abilities Preferred: Licenses and Certifications Required: Licenses and Certifications Preferred:
Our Network
As a courtesy to assist you in your job search, we would like to send your resume to other areas of our Hackensack Meridian Health network who may have current openings that fit your skills and experience.
Apply
Videos
Our New Brand Commercial
---
At Hackensack Meridian Health, we are redefining how health and care come together. It all comes down to being a well-orchestrated team. Not sure what that means? Take a look at our new brand campaign to see how we're taking care life years ahead.
---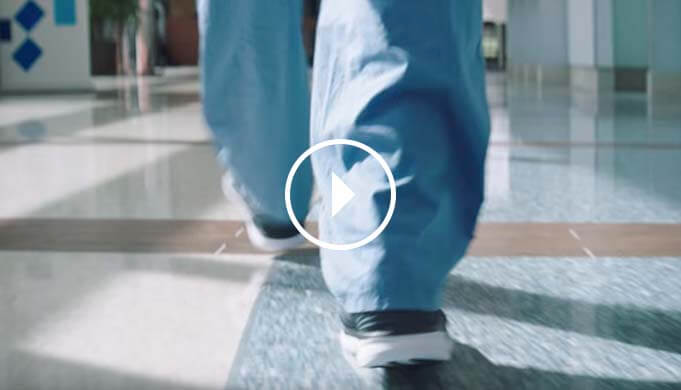 Inquire about
this position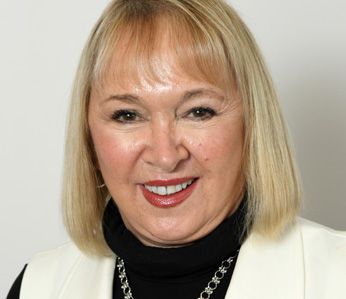 If you're interested in this position, we would love to hear from you! Please call me or complete this from and I will get back in touch with you.
Catherine Hamilton
(732) 751-3598