Job Details
Nurse Practitioner, Wound Care, Per Diem
---
BAYSHORE MEDICAL CENTER
Holmdel
Requisition # 2020-86040
ShiftDay
StatusPer Diem
Weekend WorkNo Weekends Required
HolidaysNo Holidays Required
On CallNo On-Call Required
Shift HoursDay
Address727 North Beers Street, Holmdel, 07733
---
Overview

Bayshore Medical Center
Center for Wound Services
 Wound care per diem, days, no weekends.
Needs to have wound care experience 1+ years preferably in an outpatient wound center. Hyperbaric therapy experience a plus.
Our Network
As a courtesy to assist you in your job search, we would like to send your resume to other areas of our Hackensack Meridian Health network who may have current openings that fit your skills and experience.
Apply
Inquire about
this position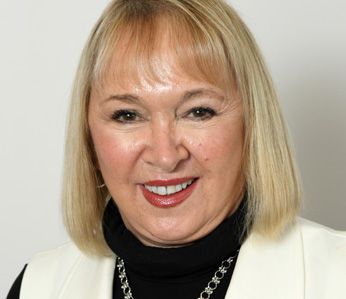 If you're interested in this position, we would love to hear from you! Please call me or complete this from and I will get back in touch with you.
Catherine Hamilton
(732) 751-3598