Job Details
Staff Physician
---
HACKENSACK UNIV. MEDICAL GROUP
Hackensack
Requisition # 2019-73149
ShiftDay
StatusFull Time with Benefits
Weekend WorkWeekends as Needed
HolidaysAs Needed
On CallOn-Call Commitment Required
Shift Hours12
Address30 Prospect Ave, Hackensack, 07601
---
Overview

FACULTY PHYSICIAN
OBSTETRICS AND GYNECOLOGY HOSPITALIST
HACKENSACK UNIVERSITY MEDICAL CENTER


The Department of Obstetrics and Gynecology at Hackensack University Medical Center is seeking an obstetrics and gynecology hospitalist to join the Division.
This role will involve clinical activity and academic teaching and training of students, interns and residents.
The attending OBGYN hospitalist will be providing care for labor and delivery, antepartum patients, postpartum patients, gynecology patients and gynecologic surgeries.
Successful candidates should be eligible for a faculty appointment at the Hackensack Meridian Health School of Medicine at Seton Hall University.
The requirements for the successful candidate:
•    Board certified/board eligible Obstetrics and Gynecology.
•    Academic accomplishments that would merit appointment in the School of Medicine.
•    Excellent clinical skills.
•    Excellent teaching skills.
For immediate consideration, please submit your CV to Nancy Massa, at: Nancy.Massa@hackensackmeridian.org or call (732)751-3577.
Hackensack Meridian Health is a leading not-for-profit health care network in New Jersey offering a complete range of medical services, innovative research, and life­ enhancing care aiming to serve as a national model for changing and simplifying health care delivery through partnerships with innovative companies and focusing on quality and safety.
Our Network
As a courtesy to assist you in your job search, we would like to send your resume to other areas of our Hackensack Meridian Health network who may have current openings that fit your skills and experience.
Apply
Inquire about
this position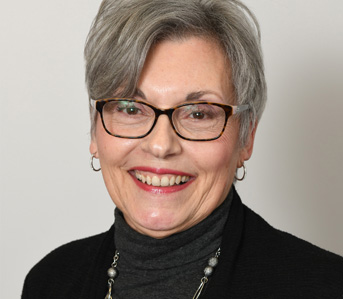 If you're interested in this position, we would love to hear from you! Please call me or complete this from and I will get back in touch with you.
Nancy Massa
(732) 751-3577