Job Details
Staff Physician, Psychiatry
---
HACKENSACK UNIV. MEDICAL GROUP
Hackensack
Requisition # 2018-52126
ShiftDay
StatusFull Time with Benefits
Weekend WorkWeekends as Needed
HolidaysAs Needed
On CallOn-Call Commitment Required
Standard hours per week40
AddressPHYSICIAN PRACTICES
---
Overview

Hackensack Meridian Health Department of Psychiatry & Behavioral Healthseeks candidates in general psychiatry, geriatrics, child psychiatry, addiction and psychosomatic medicine to join our growing department.   
Responsibilities

The Hackensack Meridian Health Department of Psychiatry & Behavioral Medicine Multidisciplinary team delivers unsurpassed care using an integrative approach to achieve wellness. Our 24 bed inpatient unit is a true medical/psychiatric/integrated inpatient unit where patients in need can receive both psychiatric treatment as well as treatment for acute medical issues due to our close collaboration with other specialties. Patients are also offered integrative modalities such as group exercise, yoga, art therapy, music therapy and mindfulness therapy. Our psychiatric inpatient unit has earned the Gold Seal of Approval™ from The Joint Commission in the management of Depression. Our Consultation Liaison service partners and collaborates with patients, their families, medical and nursing staff from Neurology, Oncology, Maternal Fetal Medicine, Geriatrics, Adult and Pediatric emergency departments and all other medical specialties to provide excellent care, support recovery and assist with transitions to outpatient care. Our outpatient Debra Simon Center for Integrative Behavioral Health and Wellness is located in the HackensackUMC Fitness & Wellness Center- Powered by the Giants to promote wellness. Outpatients are offered integrative modalities such as nutrition assessments, equine therapy, yoga and mindfulness therapy.
Interested applicants must be board certified by the American Board of Psychiatry and Neurology (or board eligible with recent completion of an ACGME accredited residency or fellowship) and hold a NJ medical license. The ideal candidate is an astute clinician who thrives in team based settings, an excellent communicator and is passionate about education. Ability to work collaboratively across disciplines, care settings and provider types is a must. We are seeking candidates that are committed to excellence in compassionate patient care, are open to continuous learning, and are effective communicators who are able to thrive in team based settings. Primary responsibilities will include patient care, resident and student teaching, and participation in scholarly activities in our new Hackensack Meridian School of Medicine at Seton Hall University.
Opportunities Include:
Full-time Positions Available
Consultation Liaison Psychiatrist

Adult Psychiatrist

Child & Adolescent Psychiatrist

Addiction Psychiatrist

Geriatric Psychiatrist
Per Diem On Call Positions Available (in person & Tele-psychiatry)
Highlights include:
Highly Competitive Compensation and Benefits Package

Opportunity to become faculty member of Seton Hall-Hackensack Meridian School of Medicine

Research Opportunities

Paid Time Off

CME time off and financial support

Supportive work and care environment offering opportunity for professional and personal growth
Hackensack Meridian Health is a leading not-for-profit health care network in New Jersey offering a complete range of medical services, innovative research, and life-enhancing care aiming to serve as a national model for changing and simplifying health care delivery through partnerships with innovative companies and focusing on quality and safety.
For immediate consideration please forward your CV to
Renee Theobald, Corporate Physician Recruiter
Renee.Theobald@HackensackMeridian.org
732-751-3597 Office
908-839-5693 Cell
Qualifications

Board Certified in psychosomatic, addiction, or general psychiatry
Our Network
As a courtesy to assist you in your job search, we would like to send your resume to other areas of our Hackensack Meridian Health network who may have current openings that fit your skills and experience.
Apply
Videos
Our New Brand Commercial
---
At Hackensack Meridian Health, we are redefining how health and care come together. It all comes down to being a well-orchestrated team. Not sure what that means? Take a look at our new brand campaign to see how we're taking care life years ahead.
---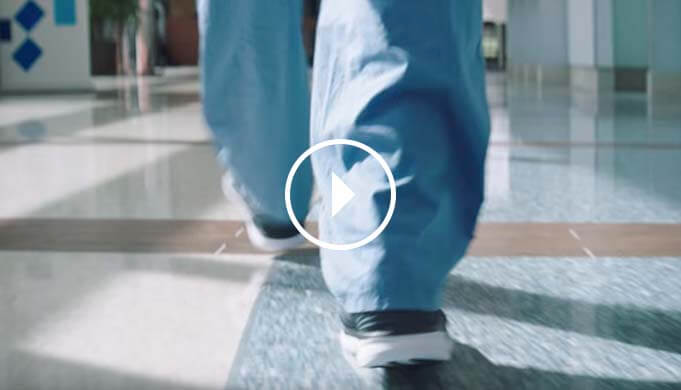 Inquire about
this position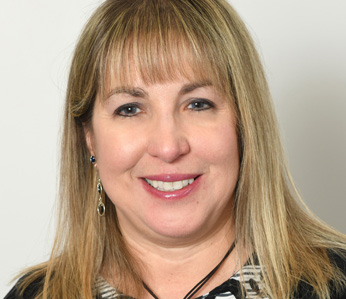 If you're interested in this position, we would love to hear from you! Please call me or complete this from and I will get back in touch with you.
Renee Theobald
(732) 751-3597