Requisition # 2023-133490
ShiftDay
StatusPer Diem
Overview

Our team members are the heart of what makes us better. 
At Hackensack Meridian Health we help our patients live better, healthier lives — and we help one another to succeed. With a culture rooted in connection and collaboration, our employees are team members. Here, competitive benefits are just the beginning. It's also about how we support one another and how we show up for our community. 
Together, we keep getting better - advancing our mission to transform healthcare and serve as a leader of positive change.
The Senior Research Contract Specialist will provide dedicated professional level contractual management in order to facilitate and promote the research endeavors of investigators at Hackensack Meridian Health. This role maintains the quality assurance standards of the contractual operation. This role is expected to conduct any work that falls within the Contract team's overall scope. This role may also provide support to other teams during times when high volumes are experienced.
Responsibilities

A day in the life of a Senior Research Contract Specialist at Hackensack Meridian Health includes:
Provides services to investigators conducting Clinical trials at Hackensack Meridian Health.

Edits, negotiates, and executes industry sponsored clinical trial contracts.

Provides professional consultation, advice, and direction to all levels of HMH staff and corporate sponsors regarding contracting issues such that HMH clinical trial contracts will best meet legal sufficiency, risk management and financial requirements for the HMH research objectives.

Seeks opportunities to improve contracting processes as well as improve customer service.

Provides administrative oversight to the team negotiating subawards, data use agreements, and other sponsored program related agreements.

Generates dashboard reporting to stakeholders in monthly/quarterly/annual tracking of all clinical trial contractual metrics.

Handles material transfer agreements, confidentiality agreements, licensing agreements and conflict of interest compliance related to research efforts to HMH investigators.

Conducts initial intellectual property (IP) analysis and notifies the Office of Commercialization and Technology Ventures of any potential IP, for further analysis.

Serves as a liaison to other departments to align programmatic goals for research.

Reviews and coordinates approvals for press release forms, IP release forms and other miscellaneous and legal documents, as required by outside research collaborators.

Ensures that contracts are executed in accordance with corporate guidelines.

Performs quality control and arranges execution of CTAs as well as archival of documents into repositories.

Maintains and actively supports review and development of contract templates and site specific files and databases.

Trains and mentors less experienced staff members on departmental Standard Operating Procedures (SOPs) and ensures quality of teamwork products. Maintains and updates training material for site contract team.

Reviews and analyzes outside agreements for multiparty/multi-funded research projects.

Communicates contract implementations to HMH Contract Specialists

Provides specialists advice and case handling, making decisions in complex contractual situations.

Clearly communicates status and timescales, setting expectations early not only for the role holder but for the team.

Provides feedback regarding team performance, need for personnel, policy and procedural recommended changes and other contractual issues.

Maintains a strong lead role in the direction of Research contractual operating procedures by making recommendations for process improvement purposes.

Contributes to the development and implementation of internal processes and protocols governing contract negotiation and compliance on behalf of HMH.

Other duties and/or projects as assigned.

Adheres to HMH Organizational competencies and standards of behavior.
Qualifications

Education, Knowledge, Skills and Abilities Required:
Bachelors Degree in science or business or a paralegal certificate.

5 years of relevant experience.

Knowledge of academic and government research administration policies and guidelines.

Advanced computer skills in platforms such as, but not limited to, Microsoft Office Suite, Google Suite, etc.

Good leadership, diplomacy, judgment, and decision-making skills.

Ability to manage multiple priorities in a fast-paced environment.

Ability to analyze complex situations and identify solutions.

Ability to work effectively as a member of a team.

Ability to communicate both written and orally to all levels of staff, including Senior Leadership. Excellent interpersonal skills.
Education, Knowledge, Skills and Abilities Preferred:
Licenses and Certifications Preferred:
SOCRA Clinical Research Professionals (CCRP) certification or equivalent certification.
If you feel that the above description speaks directly to your strengths and capabilities, then please apply today!
Our Network
Hackensack Meridian Health (HMH) is a Mandatory Influenza Vaccination Facility
As a courtesy to assist you in your job search, we would like to send your resume to other areas of our Hackensack Meridian Health network who may have current openings that fit your skills and experience.
Awards We've Received
2023
US News & World Report 2023
- HUMC - #1 Hospital in NJ & #5 in NY Metro Area
2023
US News & World Report 2023
- Joseph M. Sanzari Children's Hospital - #1 Children's Hospital in NJ
2023
US News & World Report 2023
- JSUMC - #6 Hospital in NJ
2022
2023
2023 & 2022 Magnet Designations
for 9 HMH Institutions
2022
Newsweek 2022 Best Hospitals USA
- HUMC - #57
2022
Newsweek 2022 America's Best Addiction Treatment Centers
Blake Recovery Center at Carrier Clinic - #2
2023
Diversity Inc. 2023
Top Hospital and Health Systems
2022
Becker's Hospital Review 2022
- Top Places to Work in Healthcare
WE KEEP GETTING BETTER
At Hackensack Meridian Health, we help our patients live better, healthier lives – and we help one another succeed. Here, competitive benefits are just the beginning. It's also about how our team members support one another and how we show up for our community. Together, we're ready to transform health care and advance our mission to serve as a leader of positive change.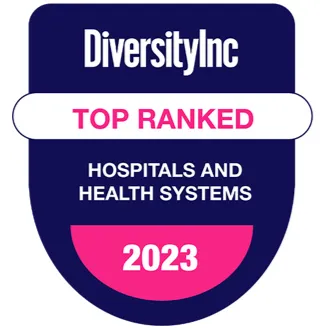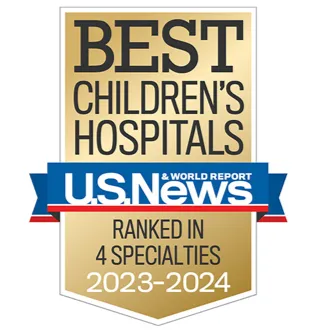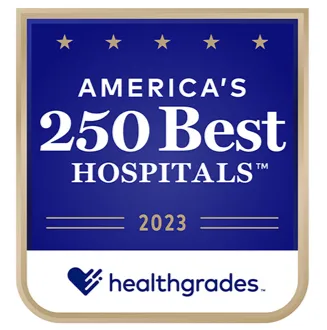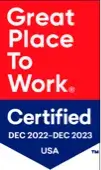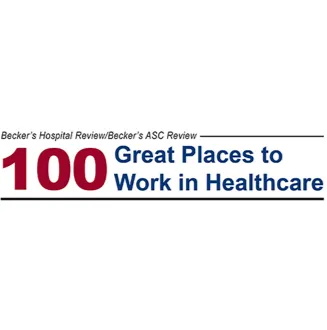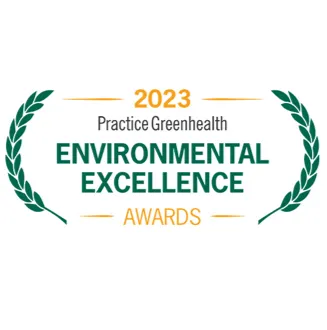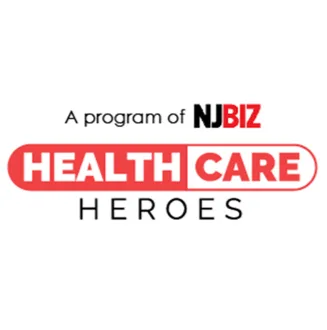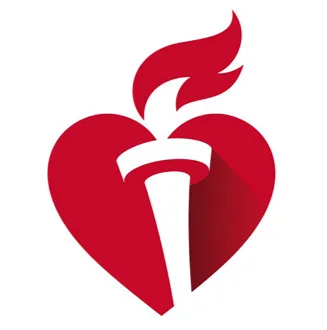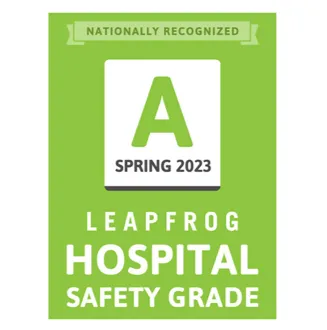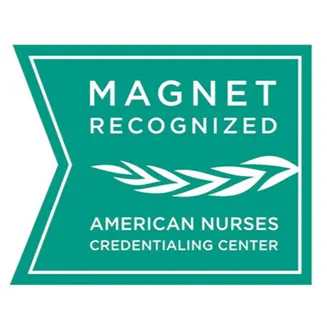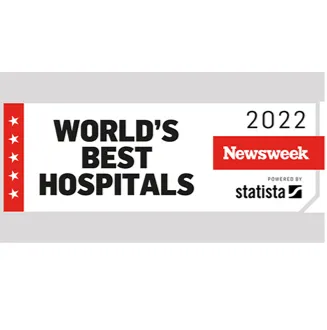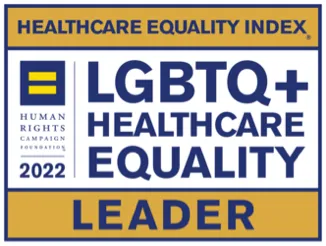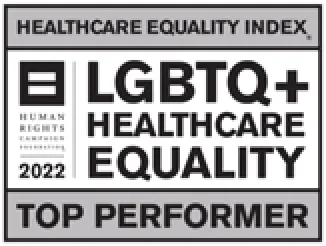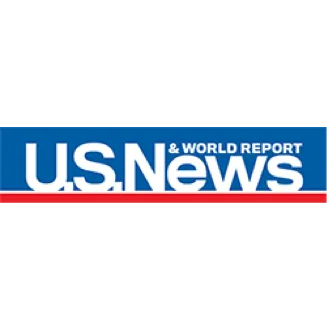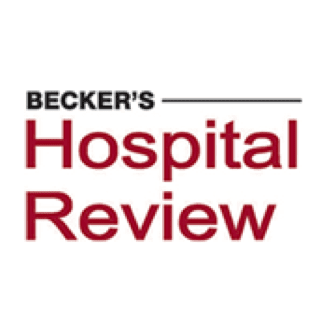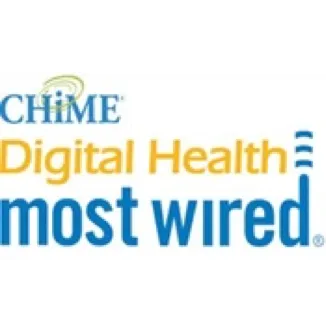 STAY CONNECTED
From roles that are right for you to new opportunities, join our talent community and stay up to date with job openings and more.