Job Details
Med Dir, Trauma/Critical Care
---
hackensack univ. medical group
Hackensack
Requisition # 2018-59650
ShiftDay
StatusFull Time with Benefits
Weekend WorkWeekends as Needed
HolidaysAs Needed
On CallOn-Call Commitment Required
Standard hours per week40
---
Overview

Hackensack Meridian Healthin New Jersey is seeking a qualified Trauma Surgeon candidate to fill the leadership role of the Trauma Medical Director. The Trauma center is equipped with a Helipad and dedicated air medical helicopter providing Medevac transport of injured patients 24 hrs/day. The successful candidate will be responsible for the ongoing development, growth and oversight of the Trauma/Critical Care Program at Hackensack University Medical Center and the entire Northern Region of HMH network.
Responsibilities

Opportunity Information
Leadership in coordinating trauma services within a growing Network in New Jersey

Lead efforts to convert this State and ACS designated Level II Trauma Center to an ACS Level I center

Lead highly collaborative multidisciplinary investigative team in clinical research

Expand the Outreach and Injury Prevention Program

Lead Medical Education Trauma programs including Residency Program support and post graduate training in trauma for physicians, nurses and prehospital providers

Set the academic standards for teaching Care for the injured patient in The Hackensack Meridian Health School of Medicine at Seton Hall

Excellent compensation plan and robust benefits package

Lead innovation and discovery in the delivery and implementation of trauma care in the Northern Region of HMH.
Hackensack Meridian Health is a leading not-for-profit health care network in New Jersey offering a complete range of medical services, innovative research, and life-enhancing care aiming to serve as a national model for changing and simplifying health care delivery through partnerships with innovative companies and focusing on quality and safety.
For immediate consideration, submit your CV to Carol Petite, at Carol.Petite@hackensackmeridian.org or call (732)673-5000
Qualifications

Fellowship Trained
Board Certified/Board Eligible
MD/DO
Apply
Videos
Our New Brand Commercial
---
At Hackensack Meridian Health, we are redefining how health and care come together. It all comes down to being a well-orchestrated team. Not sure what that means? Take a look at our new brand campaign to see how we're taking care life years ahead.
---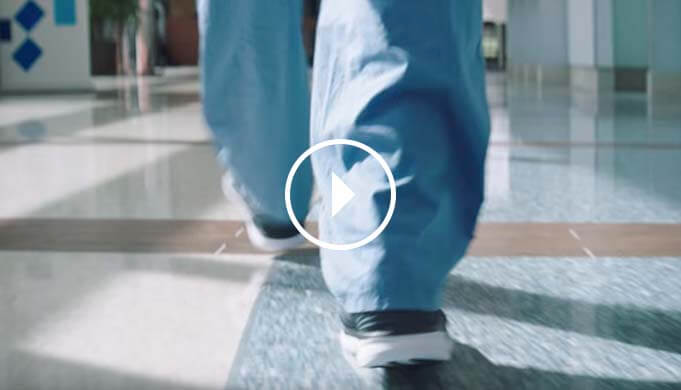 Inquire about
this position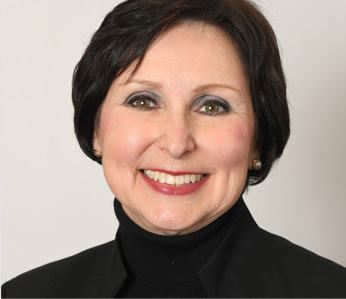 If you're interested in this position, we would love to hear from you! Please call me or complete this from and I will get back in touch with you.
Carol Petite
(732) 751-3569