Requisition # 2022-122637
ShiftDay
StatusFull Time with Benefits
Overview

The Advanced Practice Nurse II performs the role utilizing the patient-centered coordinated care model demonstrated through the following competencies: leadership, direct clinical practice, consultation/collaboration, coaching/guiding, research, and ethical decision making.
Responsibilities

Leadership 1. Participates in decisions affecting APRN practice and in opportunities to advance nursing practice within the institution. 2. Seeks opportunities to promote HackensackUMC APRN practice recognition locally, nationally, and internationally at conferences, round table discussions, manuscript publications in journals and texts, and conference presentations (poster and podium). 3. Provides excellence in the patient experience through modeling Service Excellence Standards. 4. Communicates a shared vision with the department of patient care and the department of specialty practice. 5. Participates in APRN interviewing, credentialing, and peer review process as requested. 6. Participates in a minimum of one professional specialty organization. 7. Supports the nursing blueprint by providing evidence of practice outcomes. 8. Displays support of the institutional pillars through systems management, change management, and scholarly practices. 9. Ensures consistency with HackensackUMC nursing protocols, standards of care, and accomplishment of disease specific quality indicators. 10. Provides 24/7 patient care coverage. Evidence-based Practice (direct clinical practice) 11. Applies evidence and value-based practices to achieve positive outcomes for patients and families. 12. Evaluates patient/family transition of care planning for resource utilization, cost, quality, and promotion of self-management for chronic health maintenance. 13. Demonstrates clinical expertise by utilizing advanced assessment and leadership skills. 14. Completes medication reconciliations. 15. Completes annual APN peer review. 16. Evaluates current protocols and standards of care for translation of 'best practice' into clinical practice. 17. Provides culturally diverse and educationally appropriate health management education. 18. Facilitates patient-centered coordinated care through participation at daily interdisciplinary team rounds and staff RN patient rounding. 19. Supports organizational and department of patient care strategies through annual professional cascading goals. 20. Coordinates the development of evidenced-based practice protocols and standards of care that include interventions and treatments to achieve desired outcomes. 21. Aligns practices with the organizational pillars. 22. Analyzes patterns of variance in practice and makes recommendations for evidence based practice changes to improve patient outcomes. 23. Serves as a clinical resource to nursing staff, patients/families, and other multidisciplinary team members across the continuum to evaluate complex patients and identify appropriate interventions and evaluation of outcomes. 24. Identifies practice gaps and initiates practice changes supportive of evidence-based practice 'best practices' with nursing staff within area of practice and population. 25. Participates in policy/procedure reviews for updating with current evidence-based and value-based practices. Consultation/Collaboration 26. Acts as a resource to staff for addressing clinical, process, and system opportunities for improvement which promote excellence in care and clinical outcomes. 27. Serves as a member of organizational and departmental meetings, work-groups, and committees as requested representing APRNs and/or the department of patient care. 28. Builds credibility with medical staff as nursing experts for patient care, quality of care, and the profession of nursing. 29. Collaborates with medical staff leaders to support nursing-led protocols to enhance the nurse's ability to function at their highest level of education and skill applying 'lean' system and change management principles. 30. Acts as a mentor for APRN and graduate students of other disciplines. 31. Acts as a clinical resource for evidence based practice. 32. Identifies educational needs of patients/families and collaborates with other multidisciplinary team members to implement appropriate teaching materials. Coaching/Guiding 33. Coaches nursing and other disciplines on applying evidence-based and value-based care. 34. Participates in enhancing RN practice, applying expert clinical skills, through staff RN patient rounding and making recommendations for improvement in inter-shift 'hand-off' communications for assessments, nursing quality indicators, and core measure assessments. 35. Facilitates, coordinates, and participates in formal or informal nursing educational programs as clinical experts. 36. Creates a shared vision for patient and family-centered care by applying shared governance concepts to engage staff and other disciplines in decision-making. 37. Promotes a collaborative work environment which supports the organizational mission, behavior expectations, values, and pillars (quality, people, finance, growth, and service). Research 35. Utilizes and disseminates relevant research findings through clinical practice, education or consultation. 36. Promotes innovation within clinical practice by seeking opportunities to bring new clinical knowledge into practice. 37. Actively engages in research as a primary investigator or co-investigator. 36. Acts as a mentor and or reviewer for research proposals. 37. Disseminates research findings to enhance the practice of nursing by participating as presenters at conferences locally, nationally, and internationally and through publications. Ethical decision-making 38. Identifies ethical care issues and coordinates interdisciplinary collaborative meetings to resolve those issues.
Qualifications

Education, Knowledge, Skills and Abilities Required: 1. Graduate of an NLN/AACN accredited program in nursing. 2. Master's degree. 3. Maintains clinical competencies through participating in continuing educational programs (contact hours per years), and clinical practice as mandated by Board of Nursing and national certification body. 4. Experience in relevant patient care setting or as regulations dictate. 5. In collaborative agreement with physicians on staff- fulfills terms of collaborative agreement. Education, Knowledge, Skills and Abilities Preferred: Licenses and Certifications Required: 1. NJ State Professional Registered Nurse License. 2. Advance Practice Nurse License. 3. AHA Basic Health Care Life Support HCP Certification. 4. Maintains Nation or Board Certification as appropriate in area of specialty. Licenses and Certifications Preferred:
Our Network
Hackensack Meridian Health (HMH) is a Mandatory Influenza Vaccination Facility
As a courtesy to assist you in your job search, we would like to send your resume to other areas of our Hackensack Meridian Health network who may have current openings that fit your skills and experience.
Awards We've Received
2023
US News & World Report 2023
- HUMC - #1 Hospital in NJ & #5 in NY Metro Area
2023
US News & World Report 2023
- Joseph M. Sanzari Children's Hospital - #1 Children's Hospital in NJ
2023
US News & World Report 2023
- JSUMC - #6 Hospital in NJ
2022
2023
2023 & 2022 Magnet Designations
for 9 HMH Institutions
2022
Newsweek 2022 Best Hospitals USA
- HUMC - #57
2022
Newsweek 2022 America's Best Addiction Treatment Centers
Blake Recovery Center at Carrier Clinic - #2
2023
Diversity Inc. 2023
Top Hospital and Health Systems
2022
Becker's Hospital Review 2022
- Top Places to Work in Healthcare
WE KEEP GETTING BETTER
At Hackensack Meridian Health, we help our patients live better, healthier lives – and we help one another succeed. Here, competitive benefits are just the beginning. It's also about how our team members support one another and how we show up for our community. Together, we're ready to transform health care and advance our mission to serve as a leader of positive change.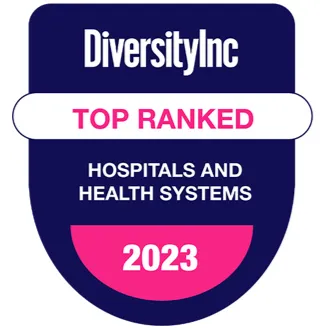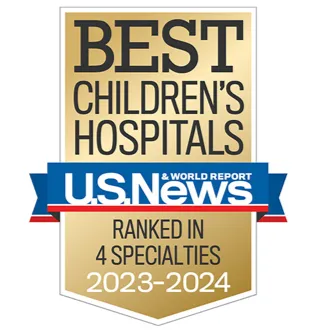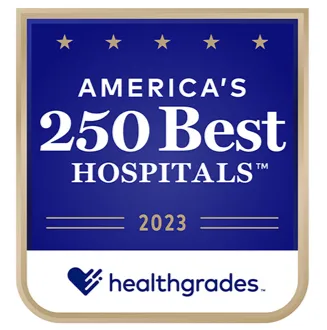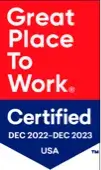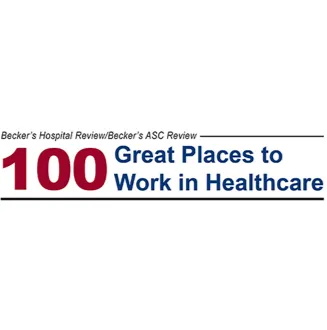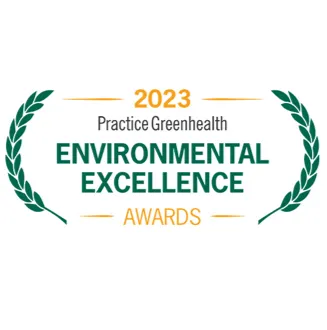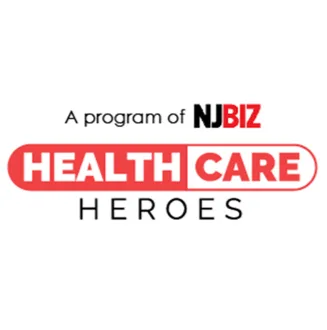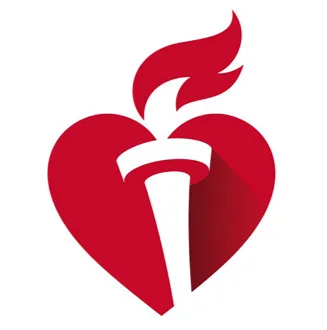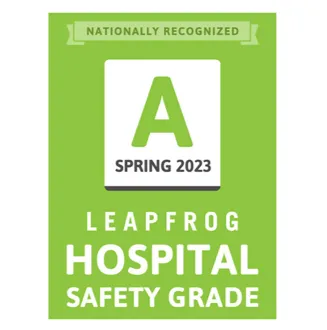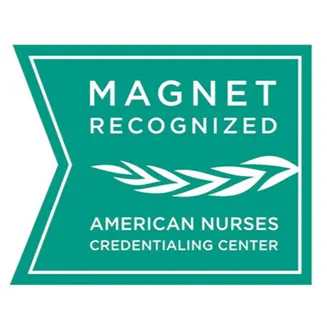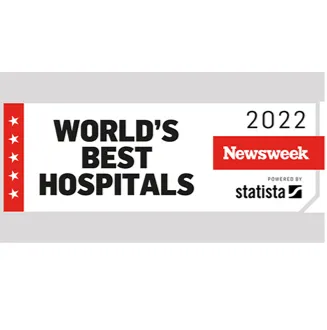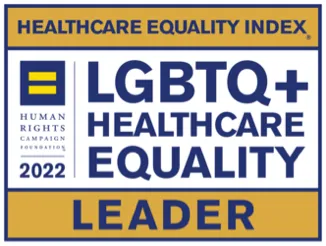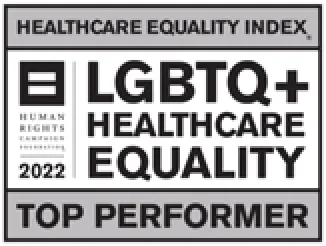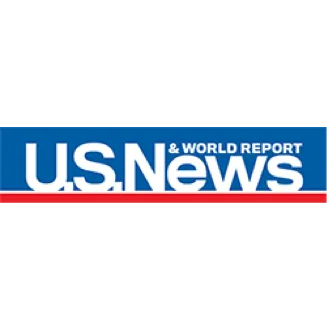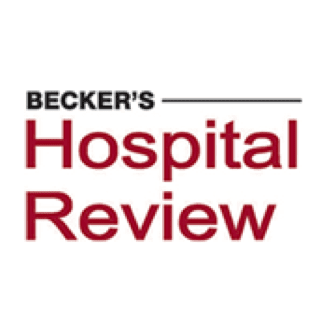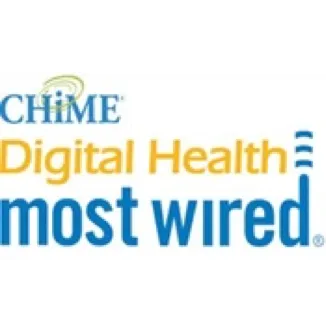 STAY CONNECTED
From roles that are right for you to new opportunities, join our talent community and stay up to date with job openings and more.