Job Details
Advanced Practice Nurse II
---
HACKENSACK UNIVERSITY MEDICAL CENTER
Hackensack
Requisition # 2019-62304
ShiftNight
StatusFull Time with Benefits
Weekend WorkWeekends as Needed
HolidaysAs Needed
On CallOn-Call Commitment Required
Standard hours per week40
Address30 Prospect Avenue
---
Overview

| | | | |
| --- | --- | --- | --- |
| Job Title: | Department of Medicine, Division of Hospital Medicine APN | Job Code: | |
| Prepared By: | Laurie Jacobs, MD | Revised Date: | |
| Applicable Department (s): | Internal Medicine | Cost Center(s): | 8291 |
| Job Reports To: | Chair, Department of Internal Medicine | | |
| Applicable Department Head Approval: | Chair, Department of Internal Medicine | Date: | |
| Applicable Senior Leader Approval: | Chief Medical Officer | Date: | |
Job Summary:
The Division of Hospital Medicine APN will support the clinical activities of the Division of Hospital Medicine and the Department of Medicine in multiple capacities, including adult inpatient care, Rapid Response/Medical Emergency Team activities, and inpatient medical consultation, as well as other areas as needed. The Hospital Medicine APN will work under the supervision of the Division Director for Hospital Medicine and collaborate with attending physicians within the Department of Medicine. The Hospital Medicine APN will also focus on patient safety, quality, and other performance improvement initiatives in the acute care setting.
Essential Generic Job Functions (List in order of importance):
Accept clinical responsibility for adult medical inpatients, including admission and   discharge.
Respond to Rapid Response and Medical Emergency calls.
Perform medical consultations, including perioperative evaluations, when requested.
Perform other clinical and administrative duties as needed to help ensure appropriate and      timely clinical care in the inpatient setting.
Communicate effectively with clinical colleagues, as well as patients and their families.
Work with multidisciplinary teams to promote quality, safety, and effective transitions of      care.
Communicate with primary care physicians to maintain continuity of care.

Represent the Department of Medicine at various hospital meetings and committees.

Participate in continuing education and professional development activities.
Contacts: Will have frequent contact with the Department of Medicine, as well as other HUMC physicians, nurses, and staff. Will have frequent contact with patients admitted to the Inpatient Medical Service and their families.
Knowledge, Education and Skills Required:
Clinical experience in inpatient medicine; intensive care and/or rapid response team experience preferred

Required Certification/Licensing:
Registered Nurse in the State of New Jersey

Advanced Practice Registered Nurse Certification in the State of New Jersey

BLS and ACLS Certification
Our Network
As a courtesy to assist you in your job search, we would like to send your resume to other areas of our Hackensack Meridian Health network who may have current openings that fit your skills and experience.
Apply
Videos
Our New Brand Commercial
---
At Hackensack Meridian Health, we are redefining how health and care come together. It all comes down to being a well-orchestrated team. Not sure what that means? Take a look at our new brand campaign to see how we're taking care life years ahead.
---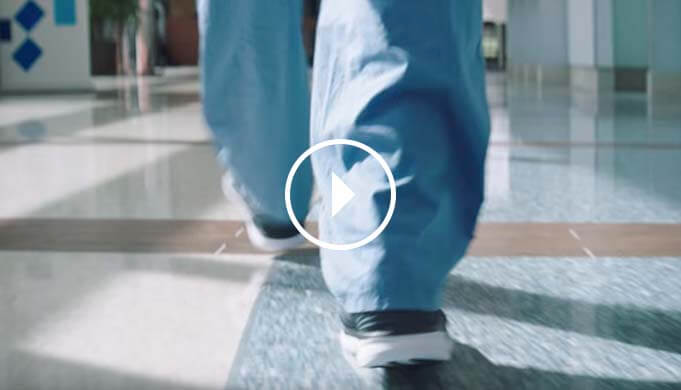 Inquire about
this position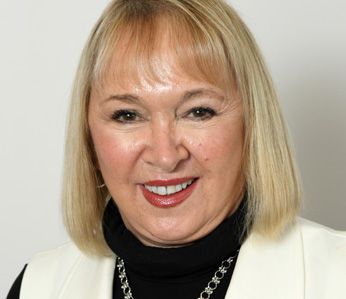 If you're interested in this position, we would love to hear from you! Please call me or complete this from and I will get back in touch with you.
Catherine Hamilton
(732) 751-3598