Requisition # 2023-138371
ShiftDay
StatusPart-time with Benefits
Overview

Our team members are the heart of what makes us better. At Hackensack Meridian Health we help our patients live better, healthier lives — and we help one another to succeed. With a culture rooted in connection and collaboration, our employees are team members. Here, competitive benefits are just the beginning. It's also about how we support one another and how we show up for our community. Together, we keep getting better - advancing our mission to transform healthcare and serve as a leader of positive change.
The Patient Care Technician functions as a caregiver for a specific patient population in order to achieve desired outcomes.This position focuses on expanding knowledge and skills, provides effective direct and indirect care as part of the interdisciplinary team to a variety of complex patients. Under the direction and supervision of the registered nurse, promotes patient satisfaction, comfort and safety. Assists with a variety of patient, unit and environment-related tasks. Participates in patient safety initiatives.
JFK Johnson Rehabilitation Institute (JRI) is a major component of JFK one of the most comprehensive health care networks in New Jersey . Licensed by the state of New Jersey as a Comprehensive Rehabilitation Hospital, the Johnson Rehabilitation Institute is accredited by both the Joint Commission and Committee on Accreditation of Rehabilitation Facilities (CARF) in the Inpatient Rehabilitation Adult Program, Inpatient Rehabilitation Adult Brain Injury Specialty Program, Stroke Specialty Program, Interdisciplinary Outpatient Medical Rehabilitation Adult Brain Injury Specialty Program, and Comprehensive Vocational Evaluation Services. JFK Johnson offers 94 inpatient beds in a separately licensed hospital that is attached to JFK Medical Center.
Responsibilities

A day in the life of Patient Care Technician at Hackensack Meridian Health includes:
Provide

patient care, based on physical, psychosocial, education, safety, and related criteria,

appropriate to

the age of the guests/patients served in assigned service.
Provide for

effective and safe guest/patients outcomes through practice,

judgment

and critical actions 3. Ongoing communication with patients, nursing colleagues and other members of the health care team

regarding

patient's status and

rendered

care.

Take self-directed or self-motivated initiative to do more than is expected or

required

in the job, acting before being required to by events, improving job performance, and/or creating new opportunities.

Participate in interdisciplinary collaboration of our patient's plan of care from admission to discharge to ensure safe transitioning and continuum of care.

Participate in Unit/Department Performance Improvement [PI] activities Specific Job Functions may include but not limited to:
Welcomes patients and checks for proper identification bracelets.
Prepares the patient for assessment/admission, physical

examination

and procedures.

Recognizes and responds to opportunities to enhance patient satisfaction.
Demonstrates the knowledge and skill necessary to

provide

care

appropriate to

age

of patients on the unit. 

Obtains clinical data, temperature, pulse, respirations, blood pressure, O2 saturation and documents findings in patient record and

notifies RN

immediately

of abnormal results.

Draws intravenous or capillary blood from newborn through geriatric aged patients using proper aseptic collection techniques, assure

appropriate labeling

and processing of specimens to

expedite

throughput of patients.
Performs venipuncture for laboratory tests.

Demonstrates a reliable and dependable ability to follow through with designated responsibilities in the collecting, labeling, and transporting of specimens to the proper area at the

appropriate time

: always correctly labels type of specimen collected, including patients name and room number. 

Performs EKG for patients as directed. 

Assures the presence,

functionality

and cleanliness of all necessary equipment. Checks and

maintains

code cart, O2, and other emergency medical equipment as directed. 

Applies bandages, slings, compression boots and hypothermia blankets according to standard as directed by RN.
Assists

in the transport of

patient

to departments or units upon request.

Assists

with preparation as necessary assuring the patient is

assisted

with meals/ or fed as needed.

Checks inventory of assigned area and restocks as directed. 

Ensures room environment is prepared for admission. 

Provides

direct hygiene and comfort care to patients including bathing, toileting, oral hygiene, incontinent care, and bed making.
Assists

the patients with dressing/undressing and placing patient belongings in the

appropriate bag

labeled with completed property checklist. Monitors the return of clothing to

family

of

patient

.

Performs and documents glucose finger sticks and collects other specimens as directed. 

Provides

post mortem

care.

Obtains and documents patient weights and observes and documents patient's intake and output.

 

Provides a safe patient environment by answering call lights promptly, communicating with the RN

immediately

for any change in the patient's condition.
Identifies

the needs of the patient population served and

modifies

and delivers care that is specific to those needs not limited to (i.e., age, culture, language, hearing and/or visually impaired, etc.). This process includes communicating with the patient, parent, and/or primary caregiver(s) at their level (developmental/age, educational, literacy, etc.).

Other duties and/or projects as assigned.

Adheres to HMH Organizational competencies and standards of behavior.
Qualifications

Education, Knowledge, Skills and Abilities Required:
High School Diploma or Equivalent.

Completion of one of the following:
Certified Nursing Assistant program

Patient Care Technician program
Fundamentals of Nursing program from an accredited school of nursing.

HMH PCT Apprenticeship Program

Or equivalent medical background experience, such as EMT, Home Health Aide, CMA, MA, PCT, Nursing Assistant will be

accepted
The ability to learn quickly and adapt to changing patient needs,

a strong sense

of accountability for improving the lives of our patients and their caregivers, an exceptional focus on teamwork, dedication to ongoing education and the ability and passion to deliver the highest quality of care and service based on

a strong sense

of patient focus are all

required

.
Education, Knowledge, Skills and Abilities Preferred: 
Experienced or certified in phlebotomy and checking EKG, vital

signs

and blood sugar.

At least one (1) year PCT or CNA experience in a hospital setting strongly

preferred

 

Certified Nursing Assistant, Certified Medical Assistant

or

Patient Care Technician who has successfully completed a PCT program which includes Phlebotomy,

EKG

and nursing assistant course both in the theoretical and clinical setting.
Licenses and Certifications Required:
AHA Basic Health Care Life Support HCP Certification (must be obtained by completion of onboarding)
If you feel that the above description speaks directly to your strengths and capabilities, then please apply today!
Our Network
Hackensack Meridian Health (HMH) is a Mandatory Influenza Vaccination Facility
As a courtesy to assist you in your job search, we would like to send your resume to other areas of our Hackensack Meridian Health network who may have current openings that fit your skills and experience.
Awards We've Received
2023
US News & World Report 2023
- HUMC - #1 Hospital in NJ & #5 in NY Metro Area
2023
US News & World Report 2023
- Joseph M. Sanzari Children's Hospital - #1 Children's Hospital in NJ
2023
US News & World Report 2023
- JSUMC - #6 Hospital in NJ
2022
2023
2023 & 2022 Magnet Designations
for 9 HMH Institutions
2022
Newsweek 2022 Best Hospitals USA
- HUMC - #57
2022
Newsweek 2022 America's Best Addiction Treatment Centers
Blake Recovery Center at Carrier Clinic - #2
2023
Diversity Inc. 2023
Top Hospital and Health Systems
2022
Becker's Hospital Review 2022
- Top Places to Work in Healthcare
WE KEEP GETTING BETTER
At Hackensack Meridian Health, we help our patients live better, healthier lives – and we help one another succeed. Here, competitive benefits are just the beginning. It's also about how our team members support one another and how we show up for our community. Together, we're ready to transform health care and advance our mission to serve as a leader of positive change.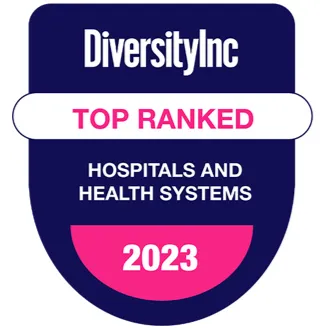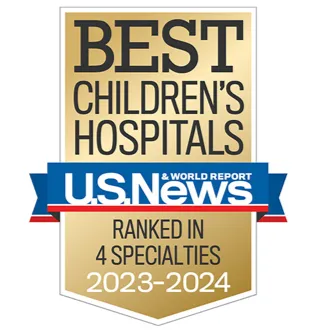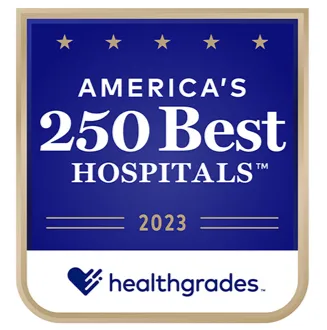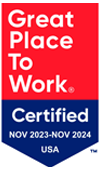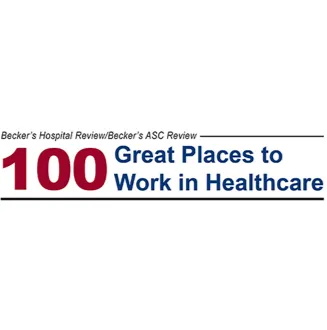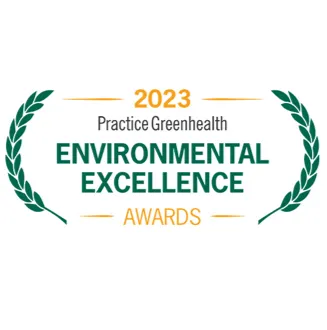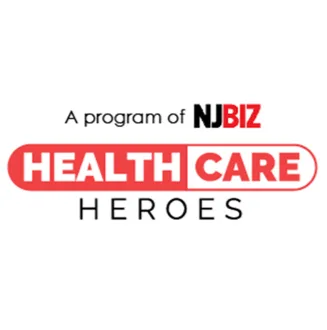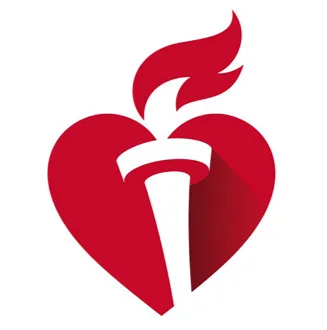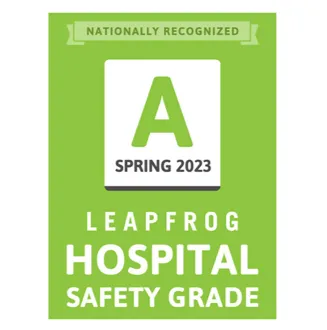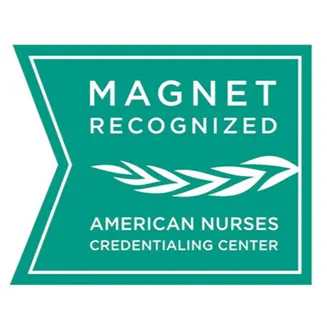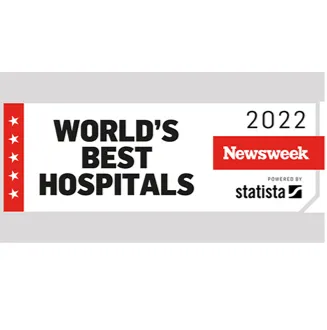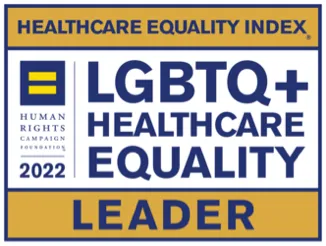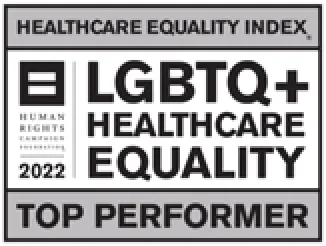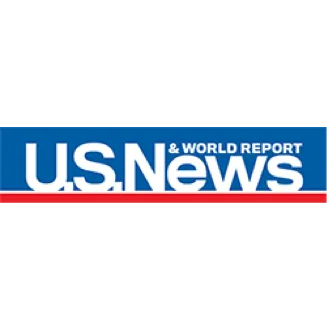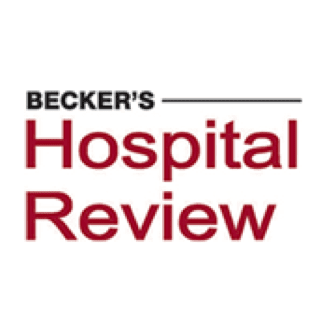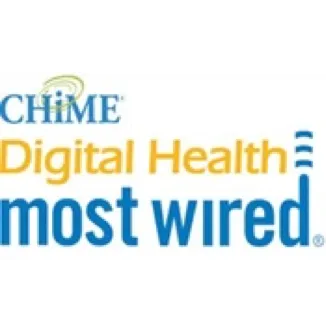 STAY CONNECTED
From roles that are right for you to new opportunities, join our talent community and stay up to date with job openings and more.