Job Details
Nurse Practitioner
---
JFK MEDICAL CENTER - ANTHONY M YELENCSICS COMMUNITY HOSPITAL
Edison
Requisition # 2019-64523
ShiftDay
StatusPer Diem
Weekend WorkOne Weekend a Month
HolidaysTwo of 6
On CallNo On-Call Required
Shift Hoursvaried
Address65 James Street, Edison, 08820
---
Overview

How have you impacted someone's life today?  At Hackensack Meridian Health our healthcare teams are focused on changing the lives of our patients by providing the highest level of care each and every day.  From our hospitals, rehab centers and occupational health teams to our long-term care centers and at-home care capabilities, our complete spectrum of services will allow you to apply your skills in multiple settings while building your career all within New Jersey's premier healthcare system.
Responsibilities

A day in the life of a Nurse Practitioner at Hackensack Meridian includes:
The position's practice is characterized by comprehensive health assessments and management of acute complex patients' health problems for admitted patients, outpatients and ED admissions. The Nurse Practitioner provides leadership and support to overall area of specialty.

The Nurse Practitioner documents patient teaching, refers and communicates patient abnormalities to appropriate physicians, performs clinical procedures, serves as a resource for nursing and ancillary staff regarding patient and disease management, and facilitates practices in compliance with JCAHO requirements.
Qualifications

Minimum of 5 years RN/Specialty experience. 2 years of experience in the Nurse Practitioner role preferred.

Drug Enforcement Agency Certificate - DEA

American Heart Association, Basic Health Care Life Support HCP Certification (BLS) required.

ACLS.

Master´s Degree in Nursing required.

Minimum 5 years leadership/administration.
If you feel that the above description speaks directly to your strengths and capabilities, then please apply today!
Our Network
As a courtesy to assist you in your job search, we would like to send your resume to other areas of our Hackensack Meridian Health network who may have current openings that fit your skills and experience.
Apply
Inquire about
this position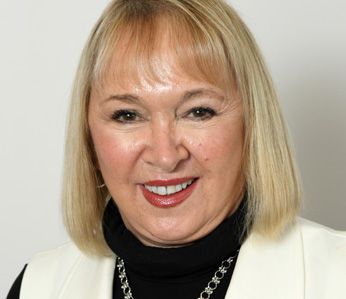 If you're interested in this position, we would love to hear from you! Please call me or complete this from and I will get back in touch with you.
Catherine Hamilton
(732) 751-3598