Requisition # 2023-128352
ShiftVaried
StatusPart-time with Benefits
Overview

The Earn While You Learn Program is offered to current diagnostic imaging students who want to get a headstart to their career!
You can earn a wage as a Diagnostic Imaging Aide, and gain on-the-job experience that will enhance your school curriculum.
Program Advantages:
Earn a wage as a current student

On-the-job experience that will complement your school curriculum and ability to pass your certification exam

Abbreviated orientation commitment & potentially flexible shift schedule to align with your class schedule, depending on department needs

Work & learn on clinical teams with diagnostic imaging leaders in the profession to gain valuable experience in critical thinking and skills development

Established job placement with potential to transfer to diagnostic imaging role upon graduation
The Earn While You Learn Program for diagnostic imaging students is available at the following HMH locations:
Hackensack University Medical Center (Hackensack, NJ)

Palisades Medical Center (North Bergen, NJ)

JFK University Medical Center (Edison, NJ)

Riverview Medical Center (Red Bank, NJ)

Jersey Shore University Medical Center (Neptune, NJ)

Ocean University Medical Center (Brick, NJ)

Southern Ocean Medical Center (Manahawkin, NJ)
Responsibilities

Under the direct supervisor of the modality or department leader, the Diagnostic Imaging Aide coordinates the activities of the department through communication, requisitioning and managing of supplies, equipment and staff. Interacts and communicates with personnel from various departments and support services as well as the public and department coworkers. Provides administrative and clerical support to the department.
Qualifications

High School Diploma or equivalent

Currently enrolled in an accredited Diagnostic Imaging program
Our Network
Hackensack Meridian Health (HMH) is a Mandatory Influenza Vaccination Facility
As a courtesy to assist you in your job search, we would like to send your resume to other areas of our Hackensack Meridian Health network who may have current openings that fit your skills and experience.
Awards We've Received
2023
US News & World Report 2023
- HUMC - #1 Hospital in NJ & #5 in NY Metro Area
2023
US News & World Report 2023
- Joseph M. Sanzari Children's Hospital - #1 Children's Hospital in NJ
2023
US News & World Report 2023
- JSUMC - #6 Hospital in NJ
2022
2023
2023 & 2022 Magnet Designations
for 9 HMH Institutions
2022
Newsweek 2022 Best Hospitals USA
- HUMC - #57
2022
Newsweek 2022 America's Best Addiction Treatment Centers
Blake Recovery Center at Carrier Clinic - #2
2023
Diversity Inc. 2023
Top Hospital and Health Systems
2022
Becker's Hospital Review 2022
- Top Places to Work in Healthcare
WE KEEP GETTING BETTER
At Hackensack Meridian Health, we help our patients live better, healthier lives – and we help one another succeed. Here, competitive benefits are just the beginning. It's also about how our team members support one another and how we show up for our community. Together, we're ready to transform health care and advance our mission to serve as a leader of positive change.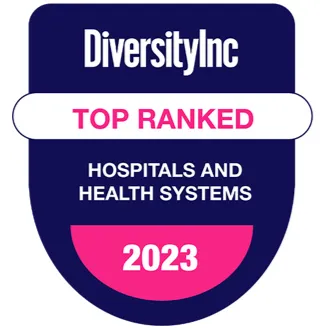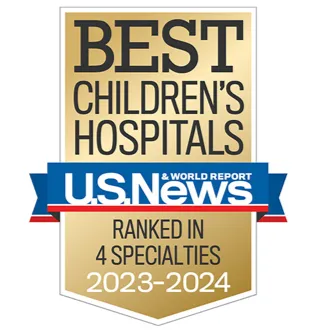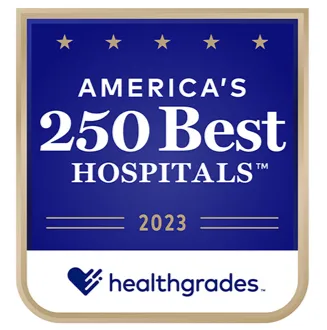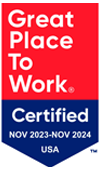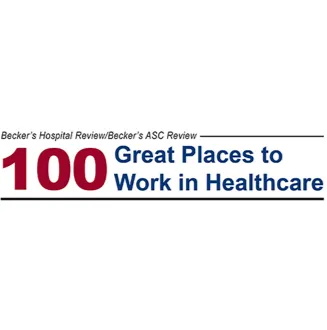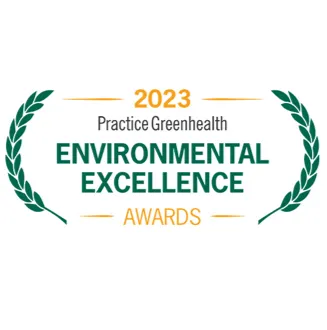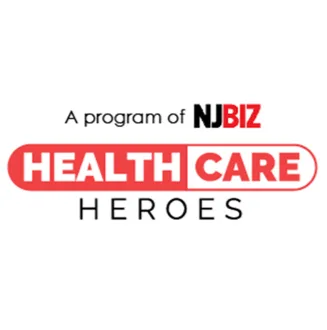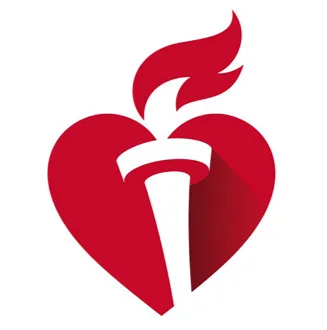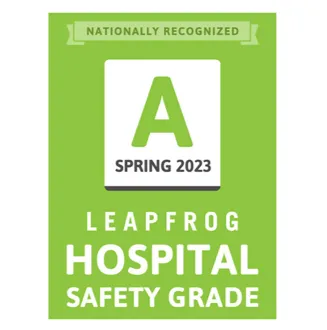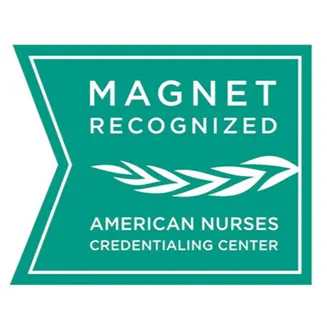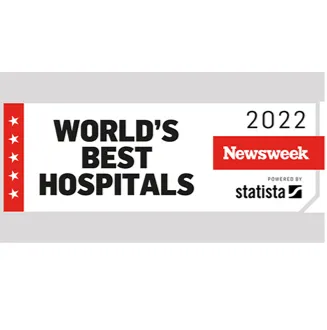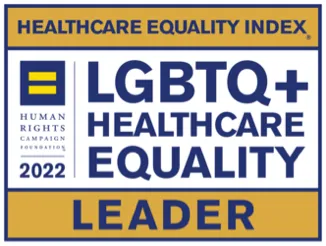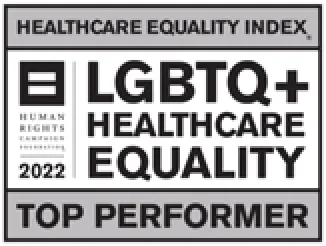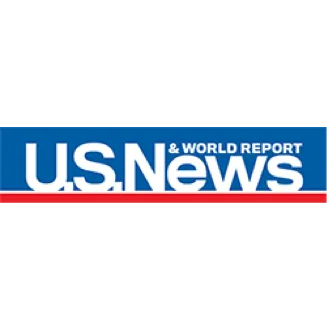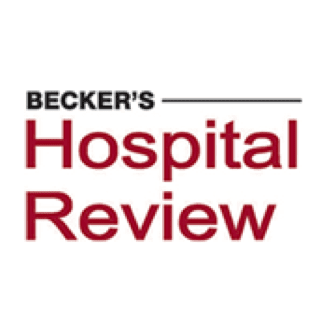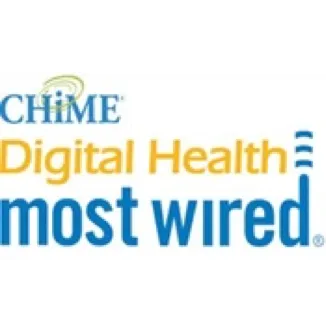 STAY CONNECTED
From roles that are right for you to new opportunities, join our talent community and stay up to date with job openings and more.