Requisition # 2022-117807
ShiftDay
StatusFull Time with Benefits
Overview

How have you impacted someone's life today? At Hackensack Meridian Health our teams are focused on changing the lives of our patients by providing the highest level of care each and every day. From our hospitals, rehab centers and occupational health teams to our long-term care centers and at-home care capabilities, our complete spectrum of services will allow you to apply your skills in multiple settings while building your career, all within New Jersey's premier healthcare system.
The Distribution Associate dispenses medical/surgical supplies to all user departments and outpatients in a prompt and efficient manner.
Responsibilities

A day in the life of a Distribution Associate at Hackensack Meridian Health includes:
Assembles and packages:

All outgoing packages are securely and neatly packages in accordance with US postal requirements.

Communications/interfaces with hospital personnel and others:

A courteous/friendly and customer service attitude is displayed.

Delivers/directs orders to departments:

All orders are delivered to proper departments the same day they are received.

Fills requests for supplies and inputs issues:

Physical counts are within 95% of system balances.

Verifies/signs for incoming supplies and records receipt appropriately:

All receipts are signed, documented and maintained in department files.
Qualifications

High school Diploma or GED Equivalent required

Two years' experience in a hospital setting desired

Hospital distribution/warehouse experience a plus

Current and valid NJ driver's license required



If you feel that the above description speaks directly to your strengths and capabilities, then please apply today!
Our Network
Hackensack Meridian Health (HMH) is a Mandatory Influenza Vaccination Facility
As a courtesy to assist you in your job search, we would like to send your resume to other areas of our Hackensack Meridian Health network who may have current openings that fit your skills and experience.
Awards We've Received
2023
US News & World Report 2023
- HUMC - #1 Hospital in NJ & #5 in NY Metro Area
2023
US News & World Report 2023
- Joseph M. Sanzari Children's Hospital - #1 Children's Hospital in NJ
2023
US News & World Report 2023
- JSUMC - #6 Hospital in NJ
2022
2023
2023 & 2022 Magnet Designations
for 9 HMH Institutions
2022
Newsweek 2022 Best Hospitals USA
- HUMC - #57
2022
Newsweek 2022 America's Best Addiction Treatment Centers
Blake Recovery Center at Carrier Clinic - #2
2023
Diversity Inc. 2023
Top Hospital and Health Systems
2022
Becker's Hospital Review 2022
- Top Places to Work in Healthcare
WE KEEP GETTING BETTER
At Hackensack Meridian Health, we help our patients live better, healthier lives – and we help one another succeed. Here, competitive benefits are just the beginning. It's also about how our team members support one another and how we show up for our community. Together, we're ready to transform health care and advance our mission to serve as a leader of positive change.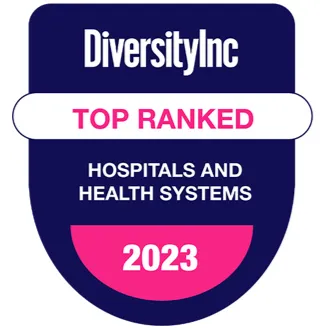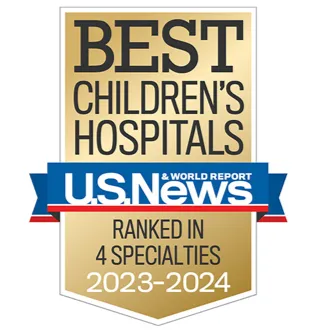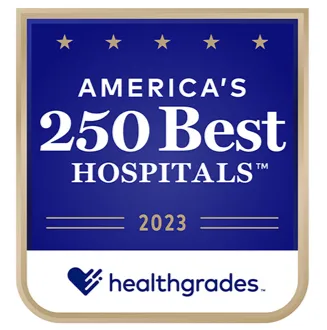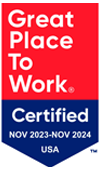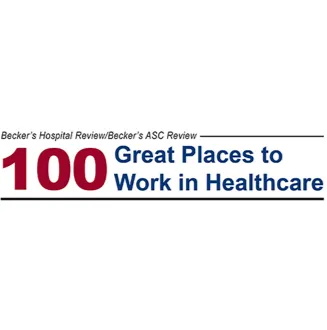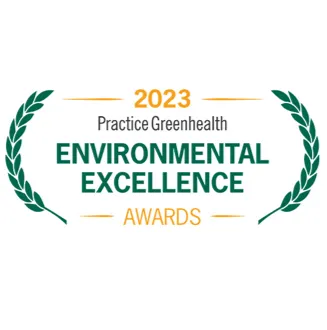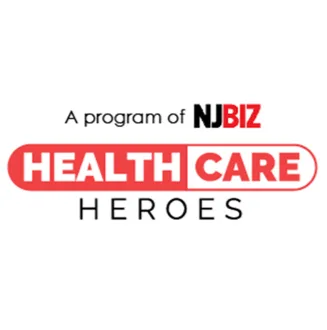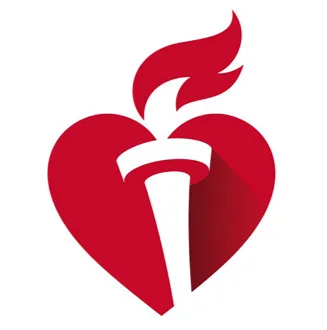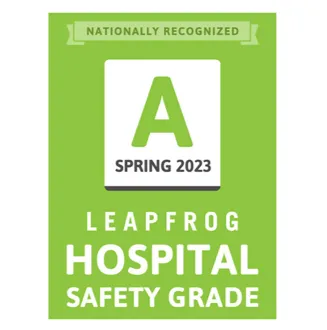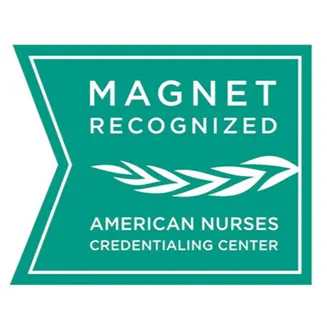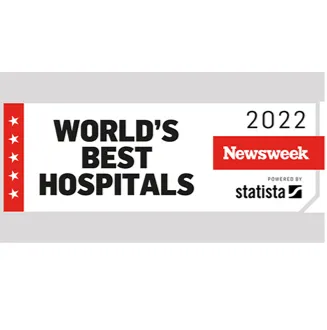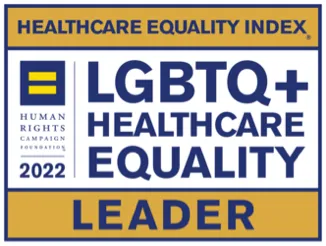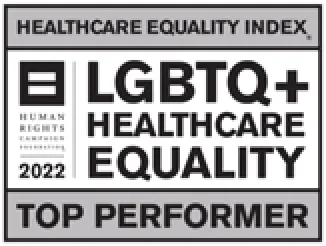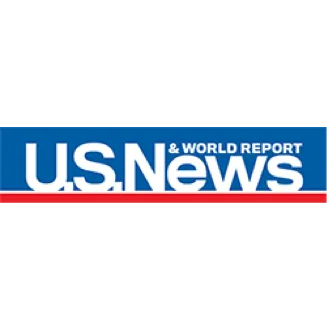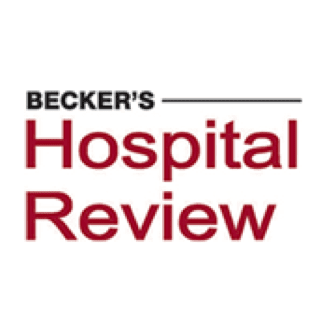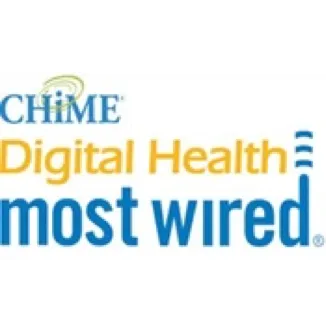 STAY CONNECTED
From roles that are right for you to new opportunities, join our talent community and stay up to date with job openings and more.