Requisition # 2022-121817
ShiftEvening
StatusPart-time with Benefits
Overview

How have you impacted someone's life today? At Hackensack Meridian Health our teams are focused on changing the lives of our patients by providing the highest level of care each and every day. From our hospitals, rehab centers and occupational health teams to our long-term care centers and at-home care capabilities, our complete spectrum of services will allow you to apply your skills in multiple settings while building your career, all within New Jersey's premier healthcare system.
Responsibilities

A day in the life of a Dietary Supervisor at Hackensack Meridian Health includes:
Responsible for maintaining the area and equipment in sanitary condition.

Assist in planning and preparing meals for the patients, staffs and visitors.

Keeps records and compiles reports covering dietary operation.

Operates all aspects of pantry according to standards.

Keeps shelves stocked and rotated and keeps environment within sanitation/safety regulations.

Maintains inventory on all food and supplies.

Performs inventory on monthly and yearly bases.

Orders food and supplies.

Adjusts supply as needed.

Working knowledge of all aspects of sanitation and safety for food and equipment.

Is knowledgeable of chemicals he/she uses.

Reports hazardous conditions.

Checks and records temperatures in temperature log.

Checks dates on all foods before using and follows proper dating/labelling procedures.

Supervises and coordinates daily activities of staff to ensure all deadlines and quality standards are met.

Monitors and evaluates dietary operations.

Supervises final daily cleanup.

Makes recommendations to Director concerning employee performance and related personnel action.
Qualifications

Work Experience:
At least one year dietary supervisory experience in a healthcare facility.
Education / Education Specialization:
High School graduate or equivalent.
Licensure / Certification / Registration:
All NJ Licenses must be current
If you feel that the above description speaks directly to your strengths and capabilities, then please apply today!
Our Network
Hackensack Meridian Health (HMH) is a Mandatory Influenza Vaccination Facility
As a courtesy to assist you in your job search, we would like to send your resume to other areas of our Hackensack Meridian Health network who may have current openings that fit your skills and experience.
Awards We've Received
2023
US News & World Report 2023
- HUMC - #1 Hospital in NJ & #5 in NY Metro Area
2023
US News & World Report 2023
- Joseph M. Sanzari Children's Hospital - #1 Children's Hospital in NJ
2023
US News & World Report 2023
- JSUMC - #6 Hospital in NJ
2022
2023
2023 & 2022 Magnet Designations
for 9 HMH Institutions
2022
Newsweek 2022 Best Hospitals USA
- HUMC - #57
2022
Newsweek 2022 America's Best Addiction Treatment Centers
Blake Recovery Center at Carrier Clinic - #2
2023
Diversity Inc. 2023
Top Hospital and Health Systems
2022
Becker's Hospital Review 2022
- Top Places to Work in Healthcare
WE KEEP GETTING BETTER
At Hackensack Meridian Health, we help our patients live better, healthier lives – and we help one another succeed. Here, competitive benefits are just the beginning. It's also about how our team members support one another and how we show up for our community. Together, we're ready to transform health care and advance our mission to serve as a leader of positive change.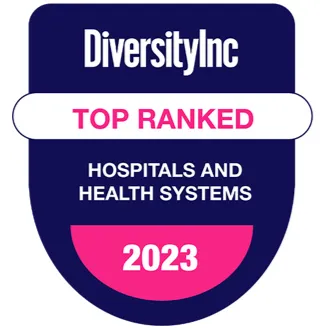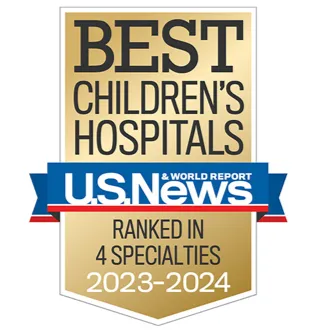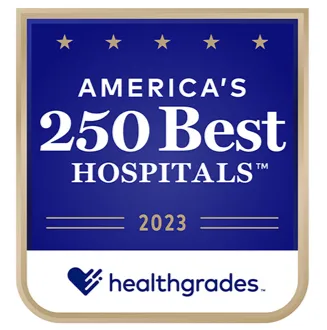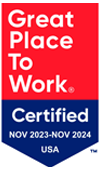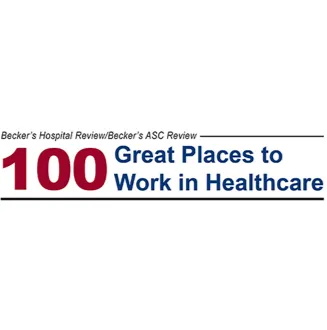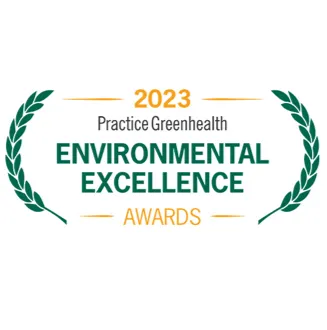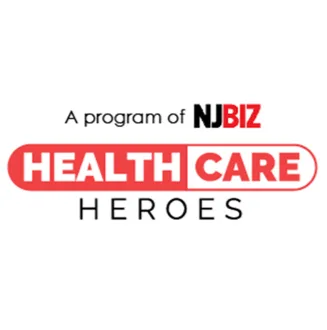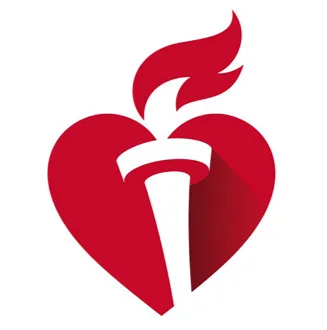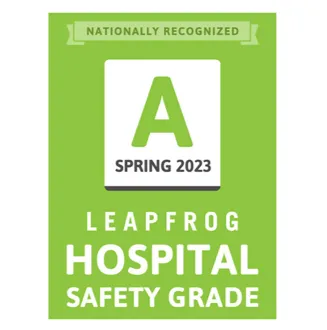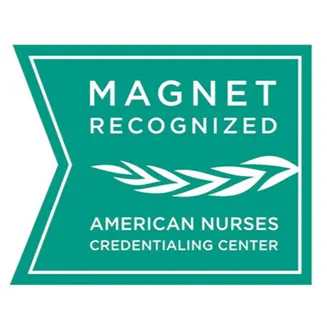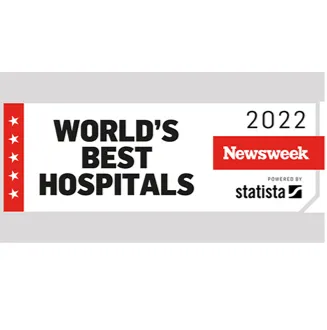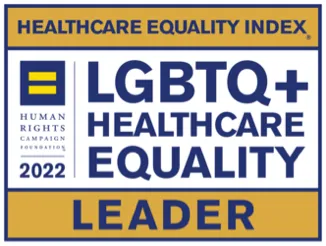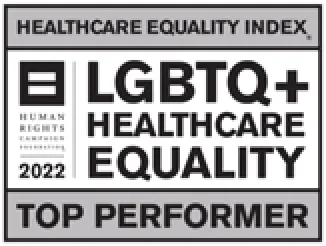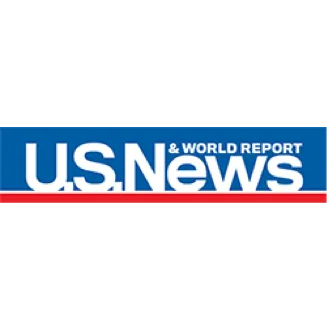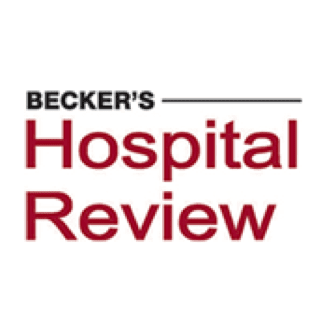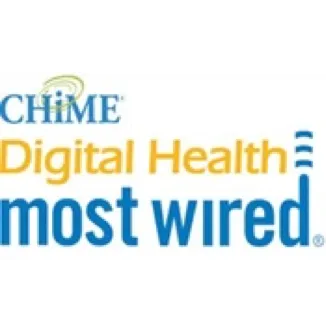 STAY CONNECTED
From roles that are right for you to new opportunities, join our talent community and stay up to date with job openings and more.