Requisition # 2023-134142
ShiftDay
StatusFull Time with Benefits
Overview

Our team members are the heart of what makes us better.
At Hackensack Meridian Health we help our patients live better, healthier lives — and we help one another to succeed. With a culture rooted in connection and collaboration, our employees are team members. Here, competitive benefits are just the beginning. It's also about how we support one another and how we show up for our community.
Together, we keep getting better - advancing our mission to transform healthcare and serve as a leader of positive change.
As a Workforce Management (WFM) Staffing & Reporting Analyst, you will utilize workforce management tools and best practices to provide tactical support and effective staff planning to deliver the appropriate level of service to patients within the Patient Access Center (PAC) environment. In addition, you will also help drive critical business decisions by analyzing metrics and designing reports. You must have a clear and working understanding of the inter-relationships between capacity planning, forecasting, staffing, scheduling and all issues that impact the Patient Access Center's service levels and take actions to resolve or reduce the impact. Perform operational and oversight responsibilities as required to ensure all SLAs are met. Evaluate facts surrounding schedule adherence, scheduling and workforce management functions including operational situations which can impact productivity such as tool or system outages. Address a wide range of problem-solving situations that require immediate real time intervention.
This position will offer a hybrid schedule.
Responsibilities

A day in the life of a Workforce Management (WFM) Staffing & Reporting Analyst at Hackensack Meridian Health includes:
Monitor and react to Service level alerts by managing and performing recovery actions to ensure a high level of service for internal and vendor partners.

Forecast and plan with a high degree of accuracy: interval, daily and monthly, quarterly call volumes, handle times, and SLAs.

Create, modify and maintain forecast models that accurately predict events given changes in various operating assumptions.

Determine proper shift coverage by adjusting center resources to accommodate changes in call volume/service activity or resource availability.

Integrate and analyze data from various sources, including but not limited to workforce data, patient data, financial data, and operational data.

Develop and maintain reporting and dashboard solutions using tools such as Google Data Studios, Power BI, or similar platforms.

Prepare monthly, weekly, and ad hoc reports as necessary including key business metrics reports, performance reports, and dashboards with consistency and accuracy.

Optimize weekly schedule, including breaks, lunches, offline activities, based upon forecasted contact volume and handle times.

Utilize WFM tools to determine staff requirements for internal and outsourced vendors.

Create and continually improve scheduling, analytics, reporting, performance including service level, Average Speed of Answer, adherence, productivity and shrinkage, real-time management and forecasting tools and capabilities.

Approve/Deny schedule time off and overtime based upon the active forecast and intraday.

Monitor real-time adherence and call statistics and communicate with supervisors to ensure on-phone and off-phone activity is managed efficiently throughout the day.

Provide real-time escalation, recovery, and restore capabilities for any failure of service.

Continuously review existing processes and research new ones for possible automation improvements or enhancements.

Manage business activities such as root cause analysis, staff skill and profile management.

Perform various ad hoc analyses; formulate conclusions and present to management. (i.e call volume allocations across internal and external partners).

Maintain correct schedule information, including FMLA, days off/vacations, team meetings.

Ensure schedule integrity by maintaining accurate agent information including multiple status levels; hours available to work.

Provide feedback to the management team regarding agent scheduling concerns.

Other duties and/or projects as assigned.

Adheres to HMH Organizational competencies and standards of behavior.
Qualifications

Education, Knowledge, Skills and Abilities Required:
Bachelors degree and/or 5+ years experience in high-volume, multi-skilled and multi-site Contact Center.Workforce Management Analysis position OR a current active Patient Access Center team member with 6+ months in the role.

Excellent analytical and mathematical skills.

Excellent organization, communication and interpersonal skills are required to interact effectively with all levels of staff, as well as external vendors and/or customers. Ability to manage and prioritize multiple priorities in a dynamic fast paced environment.

Operations Management Skills - proven ability to identify, collect and analyze operations performance data and other related data to improve performance.

Maintains a working knowledge of applicable Federal, State and local laws and regulations, HMH Compliance Program, Standards of Conduct, as well as other policies in order to ensure adherence in a manner that reflects honest, ethical and professional behavior.

Understands and adheres to confidentiality requirements in relation to team member information.

Problem solving skills, ability to approach problems logically and troubleshoot.

Time management skills, ability to multitask, prioritizing to accomplish multiple tasks with multiple deadlines.

Supports and participates in a collaborative team-oriented environment.

Ability to communicate with all levels of management and company personnel.

Strong organizational and planning skills with an eye for detail.

Ability to handle multiple projects and tasks.
Education, Knowledge, Skills and Abilities Preferred:
Degree in statistics, applied mathematics, computer science, engineering, or closely related concentrations.

Proven expertise with Cisco Calabrio and CUIC Reporting platform.

Proficient in Google Workspace (Gmail, Sheets, Docs, Slides, Drive, Data Studio).

Knowledge of SQL and Google BigQuery.

Experience with extensive call center telephony systems, including IVR, CRM, WFM, speech analytics, call recording, etc.
If you feel that the above description speaks directly to your strengths and capabilities, then please apply today!
Our Network
Hackensack Meridian Health (HMH) is a Mandatory Influenza Vaccination Facility
As a courtesy to assist you in your job search, we would like to send your resume to other areas of our Hackensack Meridian Health network who may have current openings that fit your skills and experience.
Awards We've Received
2023
US News & World Report 2023
- HUMC - #1 Hospital in NJ & #5 in NY Metro Area
2023
US News & World Report 2023
- Joseph M. Sanzari Children's Hospital - #1 Children's Hospital in NJ
2023
US News & World Report 2023
- JSUMC - #6 Hospital in NJ
2022
2023
2023 & 2022 Magnet Designations
for 9 HMH Institutions
2022
Newsweek 2022 Best Hospitals USA
- HUMC - #57
2022
Newsweek 2022 America's Best Addiction Treatment Centers
Blake Recovery Center at Carrier Clinic - #2
2023
Diversity Inc. 2023
Top Hospital and Health Systems
2022
Becker's Hospital Review 2022
- Top Places to Work in Healthcare
WE KEEP GETTING BETTER
At Hackensack Meridian Health, we help our patients live better, healthier lives – and we help one another succeed. Here, competitive benefits are just the beginning. It's also about how our team members support one another and how we show up for our community. Together, we're ready to transform health care and advance our mission to serve as a leader of positive change.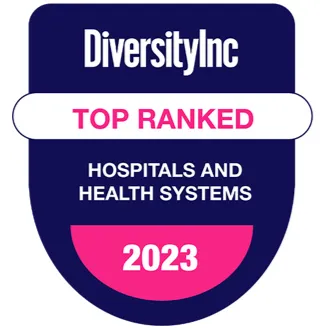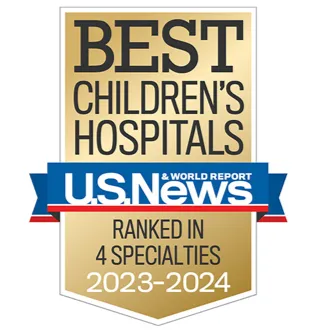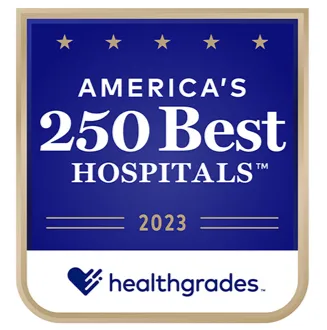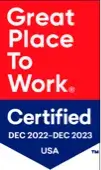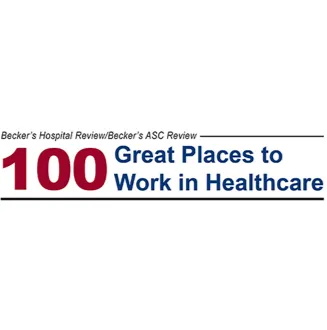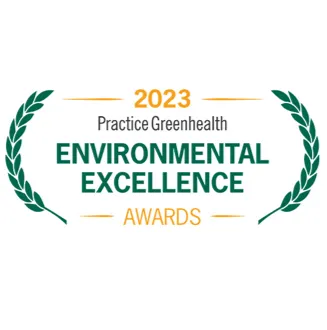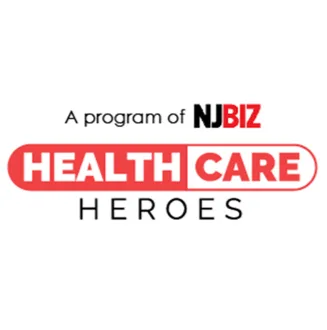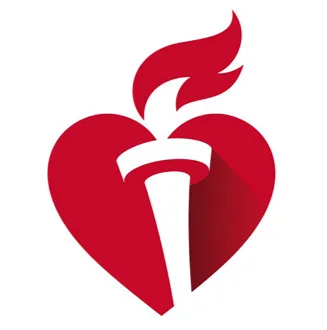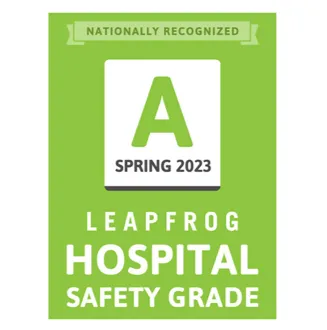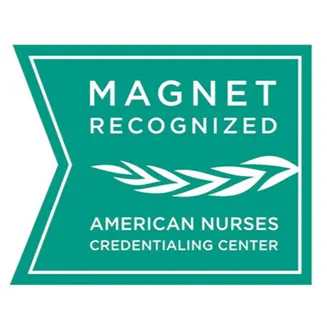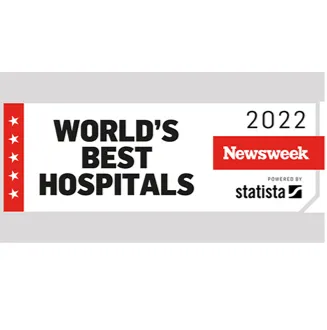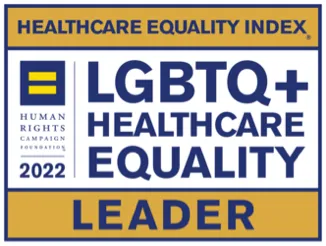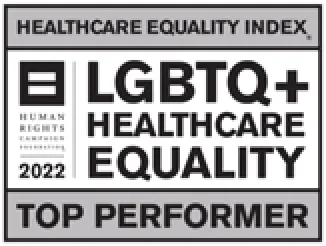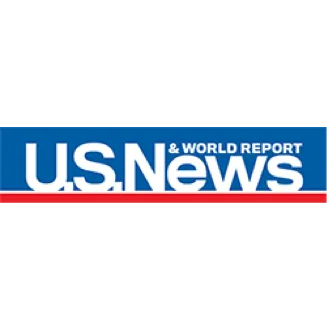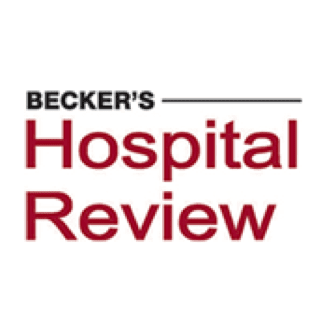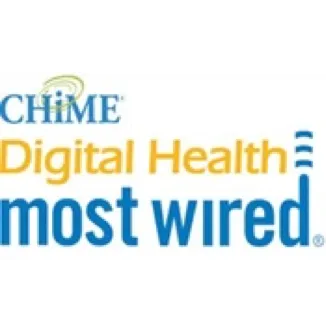 STAY CONNECTED
From roles that are right for you to new opportunities, join our talent community and stay up to date with job openings and more.