Requisition # 2023-135541
ShiftEvening
StatusFull Time with Benefits
Overview

"Our team members are the heart of what makes us better. At Hackensack Meridian
Health we help our patients live better, healthier lives — and we help one another to
succeed. With a culture rooted in connection and collaboration, our employees are
team members. Here, competitive benefits are just the beginning. It's also about how
we support one another and how we show up for our community. Together, we keep
getting better - advancing our mission to transform healthcare and serve as a leader of
positive change."

Come join our Amazing team here at Hackensack Meridian Health! We offer EXCELLENT benefits, Scheduling Flexibility, Tuition Reimbursement, Employee Discounts and much more including a Generous sign on bonus!!!
The Welcome Ambassador is responsible for providing a warm and friendly welcome. The ideal candidate will have a passion for guest service and ensure that guests and patients are kept updated of wait times (if necessary). In this highly visible role, you will be responsible for checking ECC patients in, registering them in, and keeping their nerves at ease as they wait to be seen by a nurse or physician. This is the ideal position for someone who enjoys guest interaction, resolving problems, and working in a fast paced environment. Additional responsibilities of the Welcome Ambassador includes answering hospital-wide phones using proper etiquette, directing calls to the caller's requested destination, and assisting in other customer related tasks as needed.
Responsibilities

Information and Support: Provides information and support to patients/families/visitors . Greets patients and their family members upon entrance to the emergency department. Instructs/assists patients to sign-in triage book. Directs patients/families to registration, Fastrac, etc. as directed by ED staff. Answers questions regarding ED procedures. Monitors flow in the ED waiting room and ED entrances. Maintains open dialogue with all ED staff.

Open Communication: Maintain open communication with patients and their families entering the Emergency department. Circulates through the entire Emergency department. Communicates with 90% of patients and families, explaining waiting times, admission process, procedures, etc. Functions as liaison between families and emergency department staff.

Customer Service: Provides exceptional customer service to patients and guests. Shows sincere empathy and understanding to patient and guest issues. Take appropriate steps to address and resolve guest issues.

Dashboard: Monitors targets as identified on Ambassador Dashboard. Improves patient throughput, patient satisfaction, turn around times, and decreases LWOT to hit determined benchmarks.

Quality: Accurately collects, records and reports complete information using interview techniques and critical thinking skills. These can be measured by, for example, but not limited to: QA; Accurate bed lists and assignments; Vault Counts; and Audits

Creates guest/patient loyalty: Provides a premiere service, treating each patient as a VIP. Improves guest's perception of the hospital by anticipating fulfillment of each guest's needs - both spoken and unspoken.This service will increase patient satisfaction, increasing loyalty, ultimately increasing the hospital's bottom line.

Family Education: Interprets and explains to patients and their families the philosophy, policies and procedures of the hospital. Provides education to patients regarding their rights and responsibilities.

Records: Maintains required records, reports, statistics, etc. Prepares monthly reports and statistics tracking progress of the Welcome Ambassador program.

Other duties and/or projects as assigned.

Adheres to HMH Organizational competencies and standards of behavior.
Qualifications

High School diploma, general equivalency diploma (GED), and/or GED equivalent programs.

Ability to provide exceptional customer service to patients and guests

Able to communicate clearly over telephone and in person.

Excellent written and verbal communication skills.

Proficient computer skills that include but are not limited to Microsoft Office and/or Google Suite platforms.
Education, Knowledge, Skills and Abilities Preferred:
Prior hospitality experience in a hospital / healthcare setting.

Associate's Degree.
Our Network
Hackensack Meridian Health (HMH) is a Mandatory Influenza Vaccination Facility
As a courtesy to assist you in your job search, we would like to send your resume to other areas of our Hackensack Meridian Health network who may have current openings that fit your skills and experience.
Awards We've Received
2023
US News & World Report 2023
- HUMC - #1 Hospital in NJ & #5 in NY Metro Area
2023
US News & World Report 2023
- Joseph M. Sanzari Children's Hospital - #1 Children's Hospital in NJ
2023
US News & World Report 2023
- JSUMC - #6 Hospital in NJ
2022
2023
2023 & 2022 Magnet Designations
for 9 HMH Institutions
2022
Newsweek 2022 Best Hospitals USA
- HUMC - #57
2022
Newsweek 2022 America's Best Addiction Treatment Centers
Blake Recovery Center at Carrier Clinic - #2
2023
Diversity Inc. 2023
Top Hospital and Health Systems
2022
Becker's Hospital Review 2022
- Top Places to Work in Healthcare
WE KEEP GETTING BETTER
At Hackensack Meridian Health, we help our patients live better, healthier lives – and we help one another succeed. Here, competitive benefits are just the beginning. It's also about how our team members support one another and how we show up for our community. Together, we're ready to transform health care and advance our mission to serve as a leader of positive change.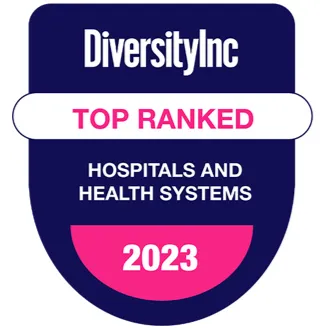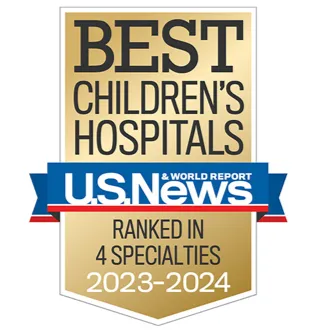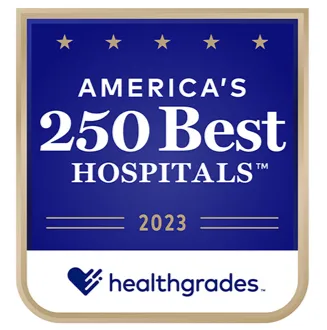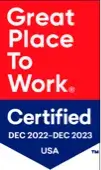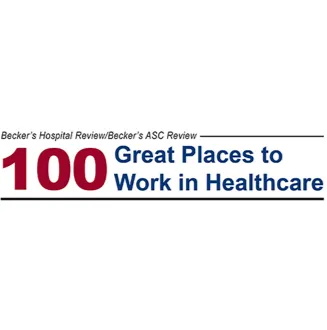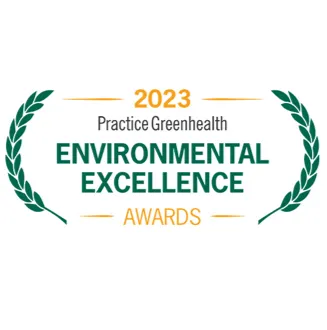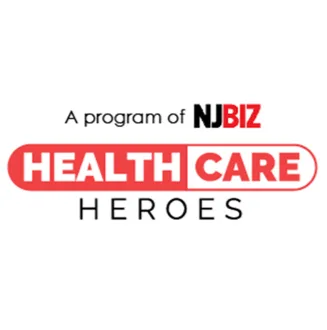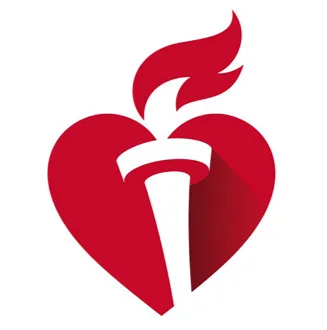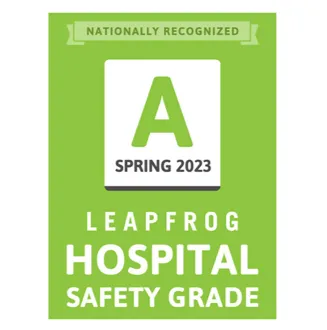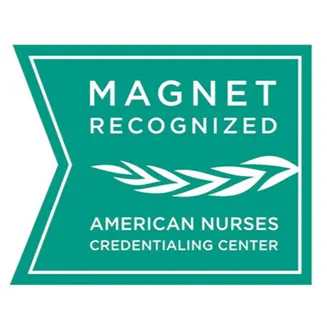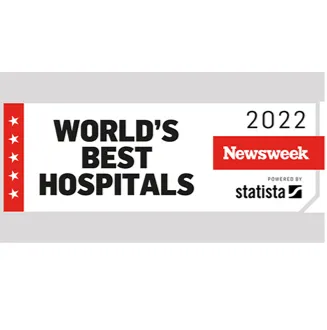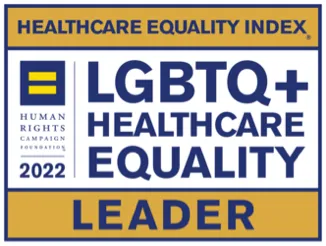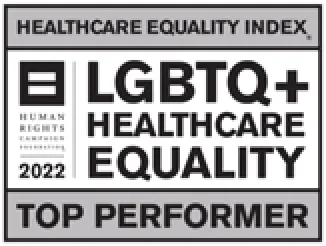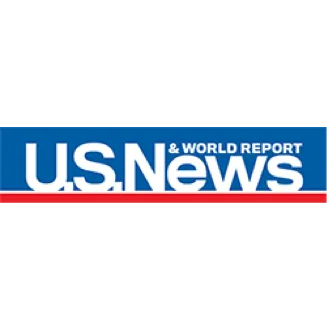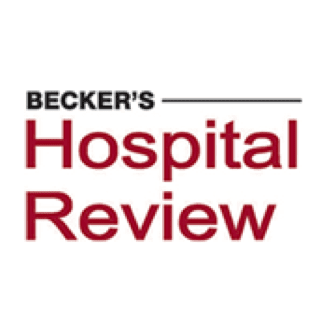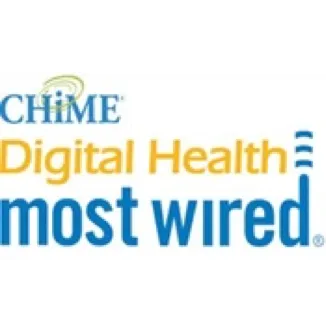 STAY CONNECTED
From roles that are right for you to new opportunities, join our talent community and stay up to date with job openings and more.