Requisition # 2023-135765
ShiftDay
StatusFull Time with Benefits
Overview

"Our team members are the heart of what makes us better. At Hackensack Meridian  
Health we help our patients live better, healthier lives — and we help one another to  
succeed. With a culture rooted in connection and collaboration, our employees are  
team members. Here, competitive benefits are just the beginning. It's also about how  
we support one another and how we show up for our community. Together, we keep  
getting better - advancing our mission to transform healthcare and serve as a leader of  
positive change." 
Come join our Amazing team here at Hackensack Meridian Health! We offer EXCELLENT benefits, Scheduling Flexibility, Tuition Reimbursement, Employee Discounts and much more including a Generous sign on bonus!!!
The Environmental Svc Aide is responsible for cleaning and sanitizing room and furnishings in assigned work area, following established policies and procedures to maintain high standards of cleanliness and sanitation throughout the hospital.
Responsibilities

Clean and disinfect patient's rooms, bathrooms, furniture and other areas of the facility in a timely manner.

Deliver linen and remove trash from assigned areas.

Sweep and mop patient's rooms.

Maintain adequate stock of materials, supplies and chemicals on cleaning cart and in janitor's closet.

Consistently perform daily floor care procedure.

Ensure equipment is kept clean and polished - carts, tanks and buckets are emptied and rinsed at shift end.

Other duties and/or projects as assigned which are according to hospital policies & procedures.

Adheres to HMH Organizational competencies and standards of behavior.
Qualifications

Good communication and customer service skills

Ability to learn quickly and adapt to changing patient needs

Strong sense of accountability for improving the lives of our patients and their caregivers

Exceptional focus on teamwork

Ability and passion to deliver the highest quality of care based on a strong sense of patient focus
Education, Knowledge, Skills and Abilities Preferred:
Previous Environmental Service or Housekeeping experience

High School Diploma or General Equivalency Diploma (GED)
Our Network
Hackensack Meridian Health (HMH) is a Mandatory Influenza Vaccination Facility
As a courtesy to assist you in your job search, we would like to send your resume to other areas of our Hackensack Meridian Health network who may have current openings that fit your skills and experience.
Awards We've Received
2023
US News & World Report 2023
- HUMC - #1 Hospital in NJ & #5 in NY Metro Area
2023
US News & World Report 2023
- Joseph M. Sanzari Children's Hospital - #1 Children's Hospital in NJ
2023
US News & World Report 2023
- JSUMC - #6 Hospital in NJ
2022
2023
2023 & 2022 Magnet Designations
for 9 HMH Institutions
2022
Newsweek 2022 Best Hospitals USA
- HUMC - #57
2022
Newsweek 2022 America's Best Addiction Treatment Centers
Blake Recovery Center at Carrier Clinic - #2
2023
Diversity Inc. 2023
Top Hospital and Health Systems
2022
Becker's Hospital Review 2022
- Top Places to Work in Healthcare
WE KEEP GETTING BETTER
At Hackensack Meridian Health, we help our patients live better, healthier lives – and we help one another succeed. Here, competitive benefits are just the beginning. It's also about how our team members support one another and how we show up for our community. Together, we're ready to transform health care and advance our mission to serve as a leader of positive change.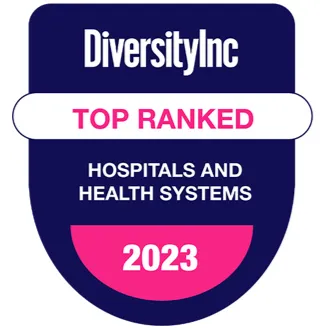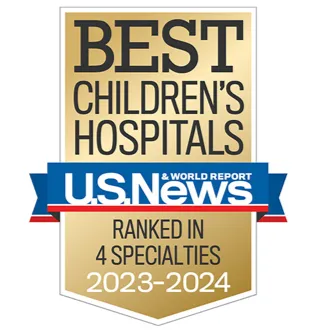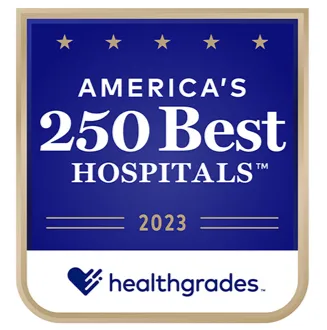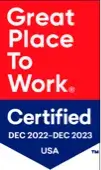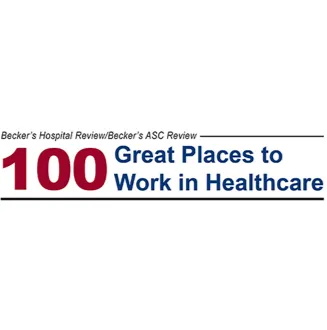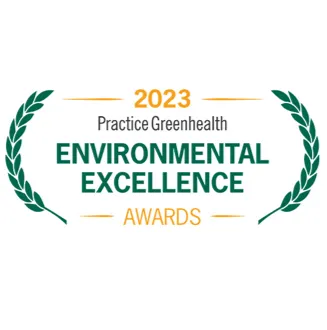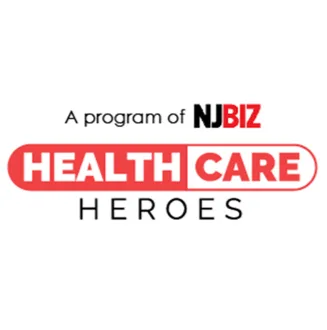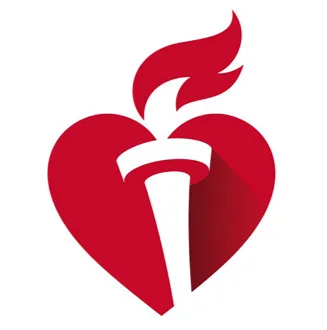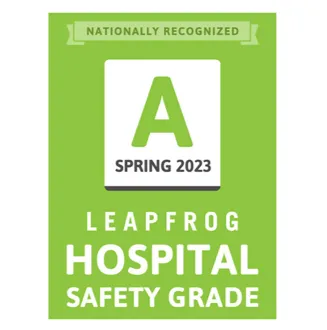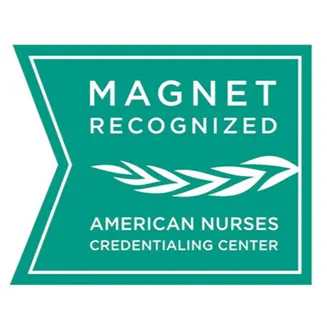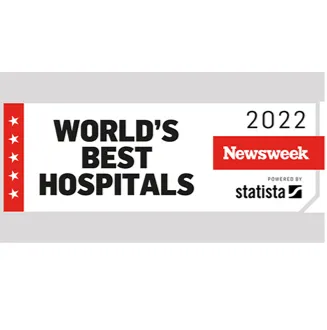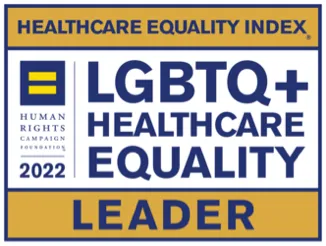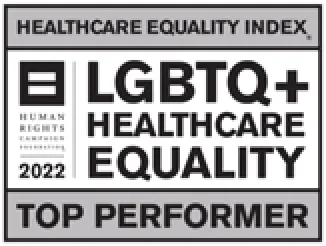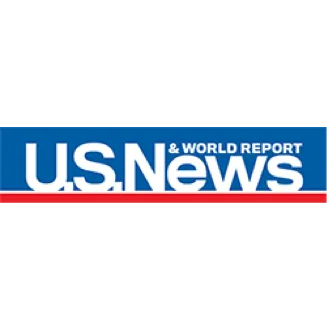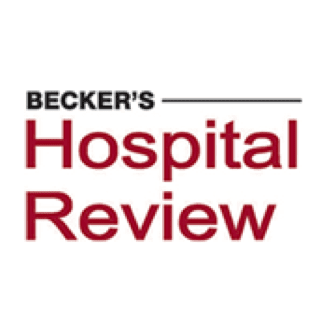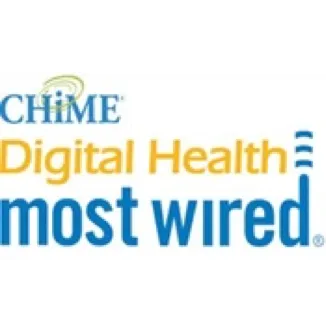 STAY CONNECTED
From roles that are right for you to new opportunities, join our talent community and stay up to date with job openings and more.