Requisition # 2023-124903
ShiftDay
StatusFull Time with Benefits
Overview

How have you impacted someone's life today? At Hackensack Meridian Health our teams are focused on changing the lives of our patients by providing the highest level of care each and every day. From our hospitals, rehab centers and occupational health teams to our long-term care centers and at-home care capabilities, our complete spectrum of services will allow you to apply your skills in multiple settings while building your career, all within New Jersey's premier healthcare system.
The Teacher is responsible for maintaining a safe and respectful Preschool or Pre-Kindergarten learning environment in accordance with all curriculum and program established standards.
Responsibilities

A day in the life of a Teacher at Hackensack Meridian Health includes:
1. Leads in the development and implementation of planning both long and short range activities in accordance with educational component plans, curriculum objectives, developmentally appropriate practices and program philosophy.
2. Creates and delivers engaging lessons with the use of various teaching methods designed to capture the children¿s interests, individual learning style and facilitate active learning.
3. Adapts curriculum to fit each child's needs while maintaining overall learning environment progress.
4. Identifies children's individual and collective learning needs and prepares a plan of instruction that caters to the full ability range of the learning environment.
5. Assesses, records and communicates children's progress during the year by holding parent/teacher conferences.
6. Exercises open and respectful communication with families, team members, supervisors and other center staff.
7. Work collaboratively with families, team members, supervisors and other center staff.
8. Fosters appropriate skills and social attitudes in the children in accordance with the program's guiding principles.
9. Supervise, support and guide the Teacher Associate I, II and III in the instructional process.
10. Encourages and models professional development by attending and participating in professional meetings and conferences.
11. Ensures the health and safety of the children at all times while maintaining a safe and positive learning environment for all children.
12. Maintains and meets all educational requirements for NAEYC Accreditation Standards and Criteria.
13. Maintains and meets all required licensing requirements for the Department of Children and Families-Office of Licensing.
14. Demonstrates successful outcomes for children¿s growth and development toward achieving learning objectives/standards.
15. Encompasses knowledge and understanding of Grow NJ Kids Rating System, Criteria and Applications..
16. Other duties and/or projects as assigned.
17. Adheres to HMH Organizational competencies, job competencies and standards of behavior.
Qualifications

Education, Knowledge, Skills and Abilities Required:
1. Bachelor's degree with 2-4 years of verified experience in a child care setting or related field.
2. A talent for fostering children's appetite for learning.
3. Creative and resourceful, combined with strong planning and organizational skills.
4. Comprehensive knowledge, familiarity, understanding and experience of national and state education standards, licensing requirements and procedures, and fire, health, and OSHA regulations.
5. Demonstrate highly developed written and verbal communication skills, as well as an in-depth knowledge of classroom activities and teaching methods.
6. Genuine interest in children and respect for their individuality.
7. The ability to establish positive relationships with families and other professionals.
Licenses and Certifications Required:
1. New Jersey Teaching Certification
2. Must maintain Pediatric First Aid/CPR AED certifications and active NJCCIS registry within 30 days of hire (NJCCIS-New Jersey Child Care Information System for early childhood professionals serving children birth through age thirteen).
If you feel the above description speaks directly to your strengths and capabilities, then please apply today!
Our Network
Hackensack Meridian Health (HMH) is a Mandatory Influenza Vaccination Facility
As a courtesy to assist you in your job search, we would like to send your resume to other areas of our Hackensack Meridian Health network who may have current openings that fit your skills and experience.
Awards We've Received
2023
US News & World Report 2023
- HUMC - #1 Hospital in NJ & #5 in NY Metro Area
2023
US News & World Report 2023
- Joseph M. Sanzari Children's Hospital - #1 Children's Hospital in NJ
2023
US News & World Report 2023
- JSUMC - #6 Hospital in NJ
2022
2023
2023 & 2022 Magnet Designations
for 9 HMH Institutions
2022
Newsweek 2022 Best Hospitals USA
- HUMC - #57
2022
Newsweek 2022 America's Best Addiction Treatment Centers
Blake Recovery Center at Carrier Clinic - #2
2023
Diversity Inc. 2023
Top Hospital and Health Systems
2022
Becker's Hospital Review 2022
- Top Places to Work in Healthcare
WE KEEP GETTING BETTER
At Hackensack Meridian Health, we help our patients live better, healthier lives – and we help one another succeed. Here, competitive benefits are just the beginning. It's also about how our team members support one another and how we show up for our community. Together, we're ready to transform health care and advance our mission to serve as a leader of positive change.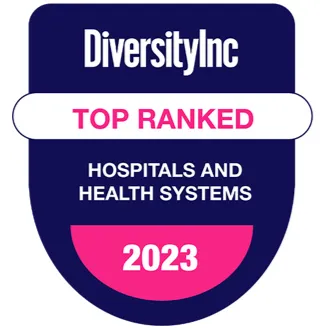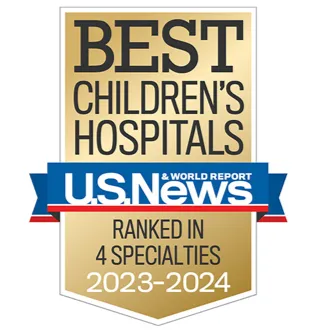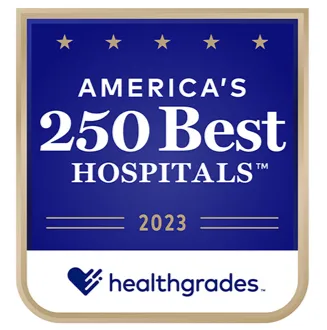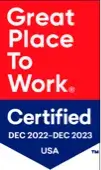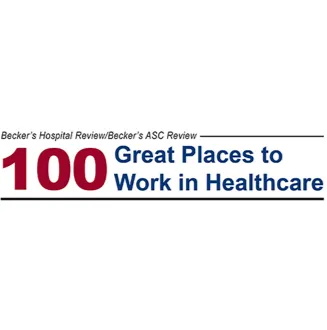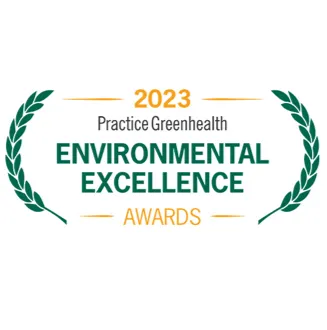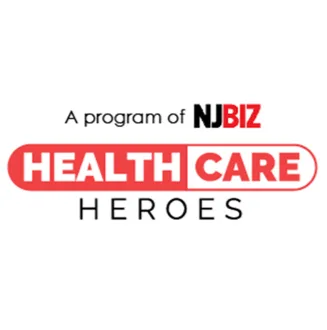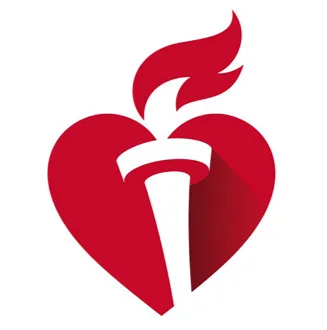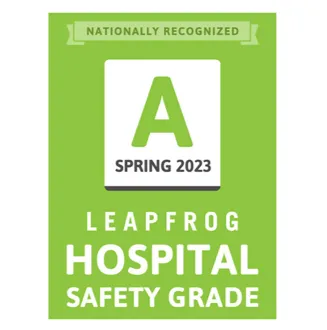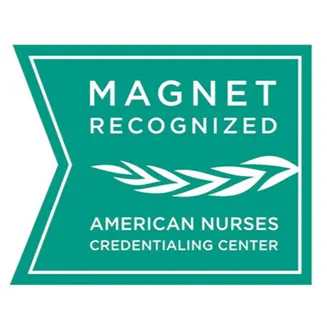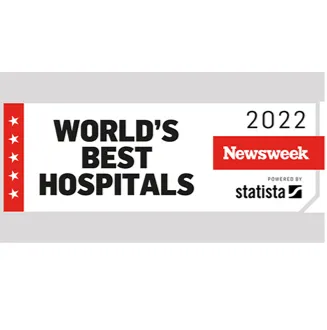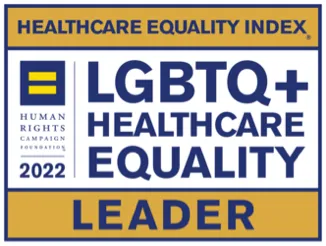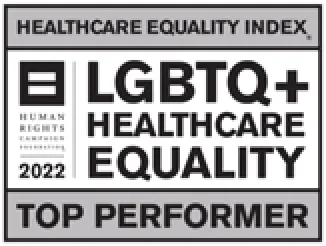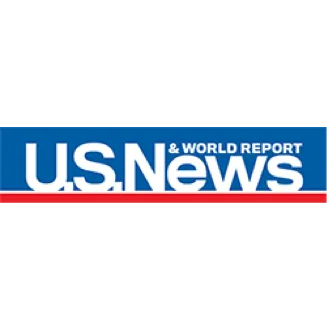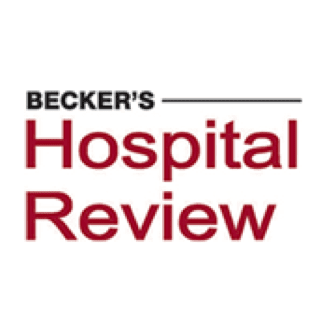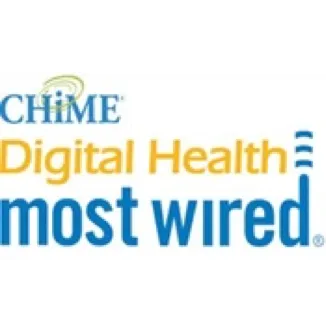 STAY CONNECTED
From roles that are right for you to new opportunities, join our talent community and stay up to date with job openings and more.