Requisition # 2022-109174
ShiftNight
StatusPer Diem
Overview

The Physician Assistant assists, monitors, and manages the day-to-day needs of patients as requested by, in conjunction with, and under the supervision of a physician. Performs the duties and responsibilities of a Physician Assistant according to customary and generally accepted medical standards. This is a per diem Physician Assistant position at Jersey Shore University Medical Center. It is a day or night shift rotation.
Responsibilities

1. Obtains a details and accurate history, and identifies problems and presents information to the supervising physician. 2. Charts via written, dictation, or electronic means: admission notes, history and physical examinations, consultations, daily patient encounter notes, urgent evaluation notes, minor procedure notes, and brief post-operative notes as it pertains to patients in the inpatient or outpatient setting; present this information to the supervising physician. 3. Prescribes medications in accordance with federal and state laws and regulations under supervision of licensed physician if approved by the New Jersey Board of Medical Examiners. Under the guidance and direction of supervising physician and in accordance with the New Jersey Board of Medical Examiners, Prescribe controlled dangerous substances only with current state CDS license and DEA number; the physician¿s assistant signs his/her own name and license number, as well as the supervising physician. 4. Assists a supervising surgeon in the operating room when a qualified assistant physician is not required, and a second assistant is deemed necessary by the supervising surgeon. 5. Assists supervising physician in a procedure room when a qualified physician is present and it is deemed that a qualified assistant physician is not needed. 6. Writes post-operative/post procedure note(s) and order(s) for supervising physician. 7. Acts as a ¿first line¿ person responsible for all the post procedure management of patients as requested by the primary physician. 8. Starts IVs, inserts foley catheters and nasogastric tubes, irrigates foley catheters, orders transfusions of blood and products, venipuncture, and debriedments. 9. Exhibit organizational, communication and leadership skills, initiative, accountability, responsibility, appropriate judgment, and decision making. 10. Assist supervising physician with office hours and functions as an advocate for patients by managing prescription prior authorization, serving as a clinical expert to obtain surgical prior authorization requiring validation of medical necessity, and resolve issues associated with patient messages that require clinical support. 11. Participates in research trails collecting, aggregating and entering data. 12. Identifies the needs of the patient population served and modifies and delivers care that is specific to those needs (i.e., age, culture, language, hearing and/or visually impaired, etc.). This process includes communicating with the patient, parent, and/or primary caregiver(s) at their level (developmental/age, educational, literacy, etc.). 13. Function as a resource to health care personnel and participate in their educational programs. 14. Greets patients and visitors in a prompt, courteous and helpful manner. Smiles, making patients/visitors feel welcome and important; makes direct eye contact; responds promptly to patients' needs. 15. Adheres to the standards identified in the Medical Center's Organizational Competencies. 16. Displays an understanding and awareness of and performs all duties in accordance with the Hospital's Mission and Vision Statements. 17. Adheres to all Hospital infection control and safety policies. 18. Adheres to HMH Organizational competencies and standards of behavior. 19. Other duties and/or projects as assigned.
Qualifications

Education, Knowledge, Skills and Abilities Required: 1. Successful completion of an approved physician¿s assistant program, accredited by the AMA Council on Medical Education. Licenses and Certifications Required: 1. Physician Assistant License. 2. Basic Cardiac Life Support Certification required
Our Network
Hackensack Meridian Health (HMH) is a Mandatory Influenza Vaccination Facility
As a courtesy to assist you in your job search, we would like to send your resume to other areas of our Hackensack Meridian Health network who may have current openings that fit your skills and experience.
Awards We've Received
2023
US News & World Report 2023
- HUMC - #1 Hospital in NJ & #5 in NY Metro Area
2023
US News & World Report 2023
- Joseph M. Sanzari Children's Hospital - #1 Children's Hospital in NJ
2023
US News & World Report 2023
- JSUMC - #6 Hospital in NJ
2022
2023
2023 & 2022 Magnet Designations
for 9 HMH Institutions
2022
Newsweek 2022 Best Hospitals USA
- HUMC - #57
2022
Newsweek 2022 America's Best Addiction Treatment Centers
Blake Recovery Center at Carrier Clinic - #2
2023
Diversity Inc. 2023
Top Hospital and Health Systems
2022
Becker's Hospital Review 2022
- Top Places to Work in Healthcare
WE KEEP GETTING BETTER
At Hackensack Meridian Health, we help our patients live better, healthier lives – and we help one another succeed. Here, competitive benefits are just the beginning. It's also about how our team members support one another and how we show up for our community. Together, we're ready to transform health care and advance our mission to serve as a leader of positive change.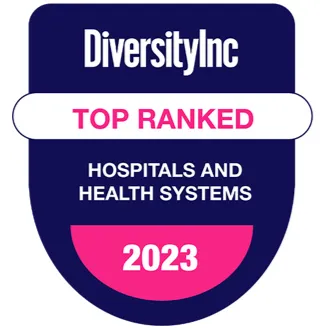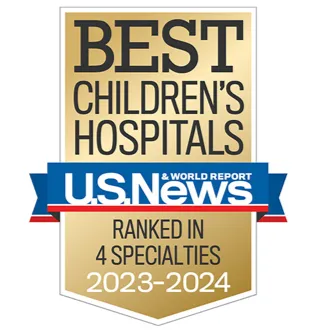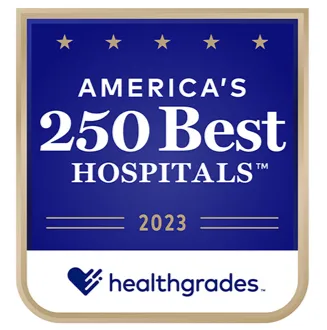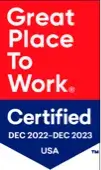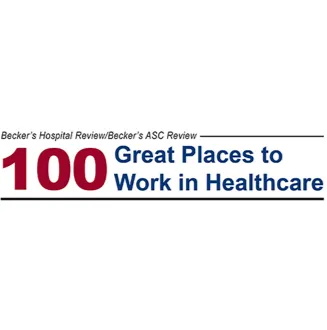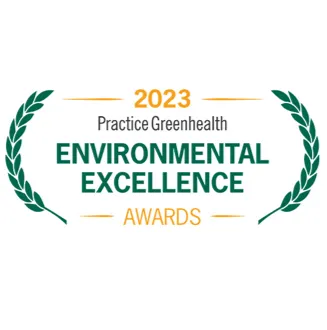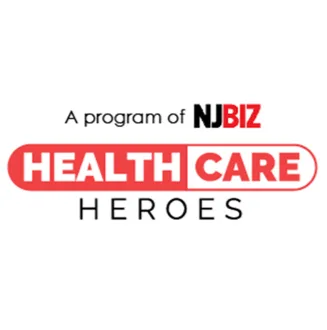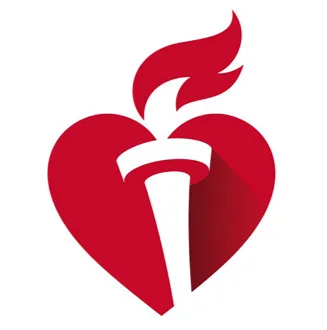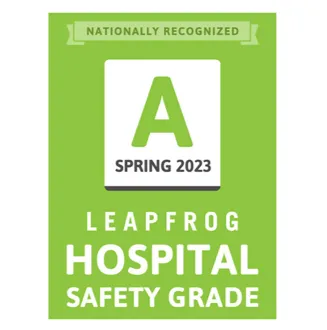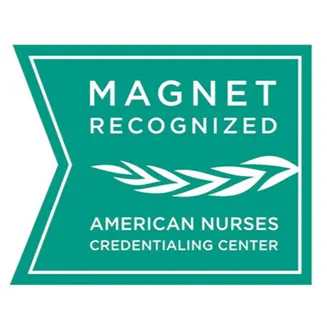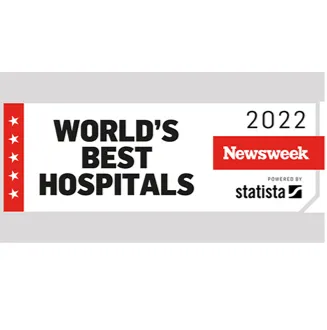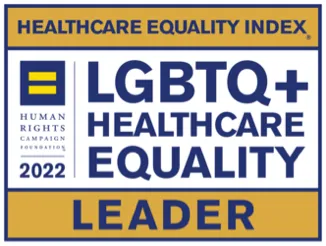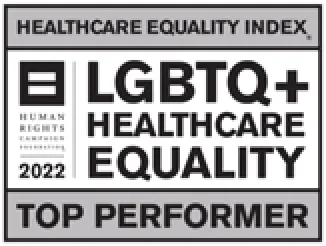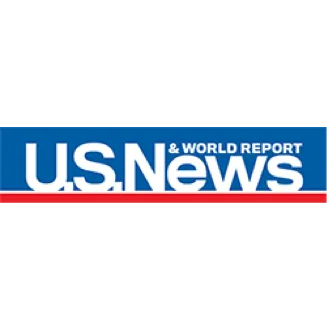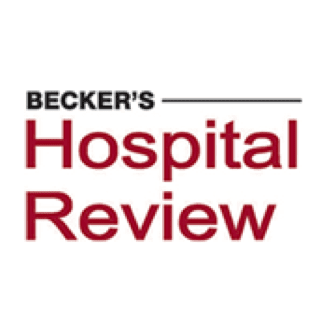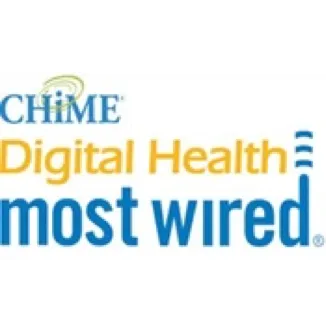 STAY CONNECTED
From roles that are right for you to new opportunities, join our talent community and stay up to date with job openings and more.