Requisition # 2023-128331
ShiftDay
StatusFull Time with Benefits
Overview

How have you impacted someone's life today? At Hackensack Meridian Health our teams are focused on changing the lives of our patients by providing the highest level of care each and every day. From our hospitals, rehab centers and occupational health teams to our long-term care centers and at-home care capabilities, our complete spectrum of services will allow you to apply your skills in multiple settings while building your career, all within New Jersey's premier healthcare system.
Primarily responsible for triaging and transcribing prescription and medication orders received from the long-term care patient population served by Highly Reliable RX.  This position will report to the Pharmacy Technician Supervisor assigned to the specific shift being worked.
Responsibilities

A day in the life of a Pharmacy Data Entry Specialist at Hackensack Meridian Health includes:
1. Triage incoming fax and electronic prescriptions to ensure timely dispensing.
2. Ensure all prescriptions are processed and transcribed accurately and efficiently under the supervision of a pharmacist.
3. Process prescription refill requests.
4. Handle incoming fax and telephone communication to fulfill the needs of nursing homes and assisted living patients and their caregivers.
5. Receive, evaluate, process and follow-up as needed with doctors¿ offices on all refills assigned.
6. Deliver outstanding customer service and patient care.
7. On an as needed basis, may assist with filing of completed orders, packaging of medications, profiling of orders for medical records, toting and preparing medications for delivery, and filling prescriptions to dispense to the patient.
8. Process prescription refill requests.
9. Answer incoming phone calls.
10. Demonstrate an understanding of and adheres to all medication use and pharmacy policies and procedures.
Qualifications

Education, Knowledge, Skills and Abilities Required:
1. High school diploma, general equivalency diploma (GED), or GED equivalent programs.
2. Minimum of one (1) year of order/data entry experience in a pharmacy setting.
3. Strong knowledge of standard SIG codes.
4. Strong knowledge of brand/generic medication names.
5. Ability to efficiently type.
6. Effective oral and written English communication.
7. Strong ability to multitask.
8. Ability and willingness to work cooperatively with others.
9. Must possess good customer service skills.
Education, Knowledge, Skills and Abilities Preferred:
1. FrameworkLTC and FrameworkECM experience.
2. Two (2) years of Long-Term Care experience.
3. Familiarity with cycle-fill order entry.

Licenses and Certifications Required:
1. Pharmacy Technician License.
2. PTCB Certification required to be obtained within one (1) year of hire.
If you feel the above description speaks directly to your strengths and capabilities, then please apply today!
Our Network
Hackensack Meridian Health (HMH) is a Mandatory Influenza Vaccination Facility
As a courtesy to assist you in your job search, we would like to send your resume to other areas of our Hackensack Meridian Health network who may have current openings that fit your skills and experience.
Awards We've Received
2023
US News & World Report 2023
- HUMC - #1 Hospital in NJ & #5 in NY Metro Area
2023
US News & World Report 2023
- Joseph M. Sanzari Children's Hospital - #1 Children's Hospital in NJ
2023
US News & World Report 2023
- JSUMC - #6 Hospital in NJ
2022
2023
2023 & 2022 Magnet Designations
for 9 HMH Institutions
2022
Newsweek 2022 Best Hospitals USA
- HUMC - #57
2022
Newsweek 2022 America's Best Addiction Treatment Centers
Blake Recovery Center at Carrier Clinic - #2
2023
Diversity Inc. 2023
Top Hospital and Health Systems
2022
Becker's Hospital Review 2022
- Top Places to Work in Healthcare
WE KEEP GETTING BETTER
At Hackensack Meridian Health, we help our patients live better, healthier lives – and we help one another succeed. Here, competitive benefits are just the beginning. It's also about how our team members support one another and how we show up for our community. Together, we're ready to transform health care and advance our mission to serve as a leader of positive change.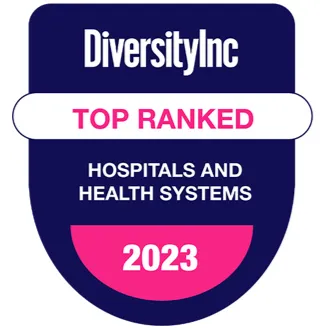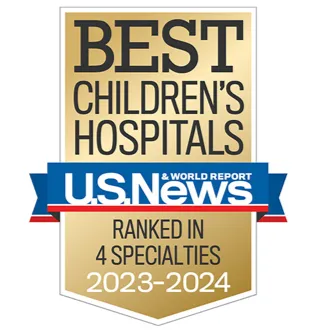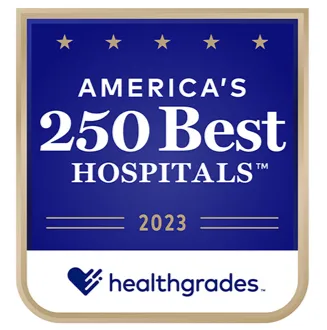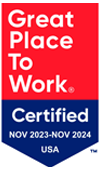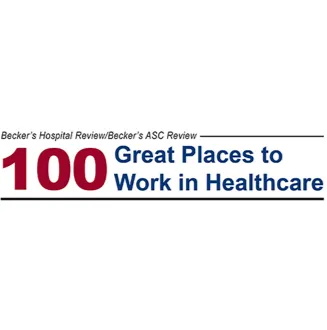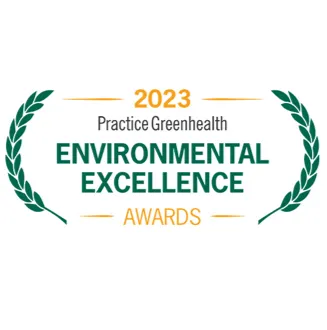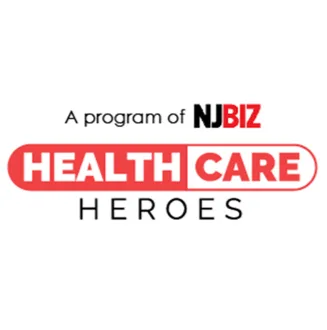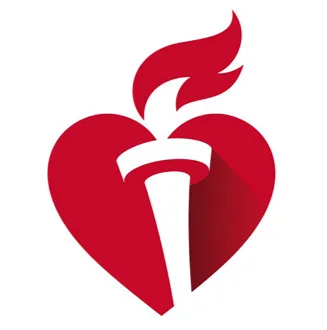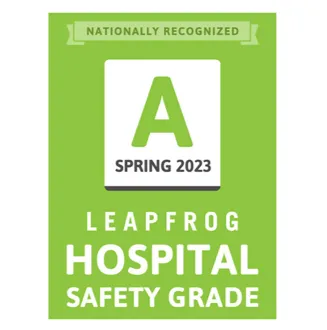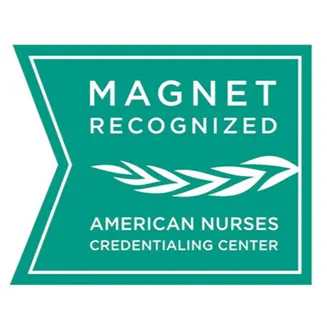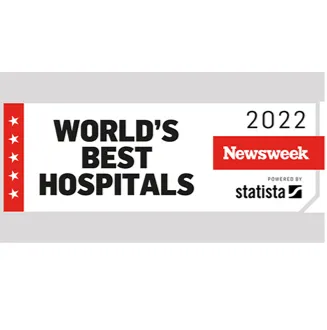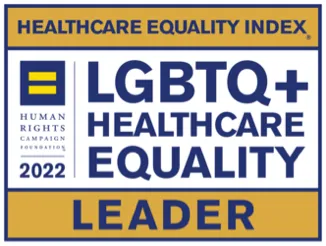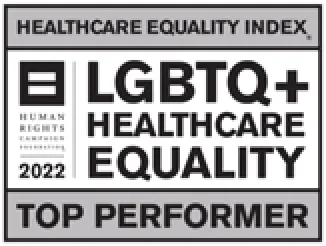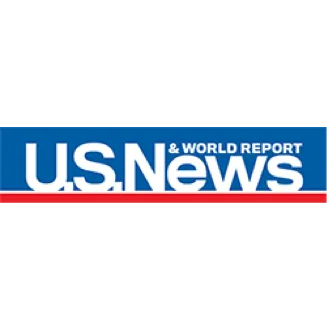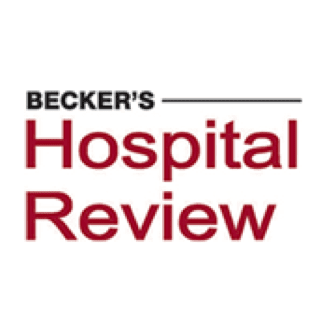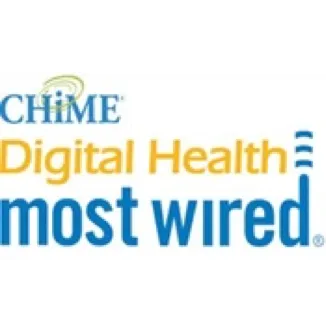 STAY CONNECTED
From roles that are right for you to new opportunities, join our talent community and stay up to date with job openings and more.