Requisition # 2023-133855
ShiftDay
StatusPer Diem
Overview

Our team members are the heart of what makes us better. At Hackensack Meridian Health we help our patients live better, healthier lives — and we help one another to succeed. With a culture rooted in connection and collaboration, our employees are team members. Here, competitive benefits are just the beginning. It's also about how we support one another and how we show up for our community. Together, we keep getting better - advancing our mission to transform healthcare and serve as a leader of positive change.
At Hackensack Meridian Health at Home, we recognize our full- and part-time benefit eligible team members by offering a Total Rewards package including comprehensive Health Benefits, generous Paid Time Off, Travel Reimbursement as well as an investment in your future with a 401(k) match and Tuition Reimbursement. Per Diem team members are eligible to participate in the 401(k) match and Travel Reimbursement. At www.TeamHMH.com,  you'll find the information, resources and tools that will help you to be successful at HMH. From great benefits and innovative wellness programs, to robust learning and development opportunities, we continue to cultivate an exceptional work environment where you can do the kind of work that leads to fulfillment and professional growth.
Responsibilities

Responsible for all functions of order taking, computer entry of orders, medical documentation, insurance verification, authorization, and billing as well as office support services within the business line. Assist customers in the completion of appropriate forms and/or paperwork and in interpreting insurance/financial data.
Receive incoming telephone calls from customers and/or referral sources requesting services. Answer telephone according to standard operating procedures and policies. Assure that calls are answered as quickly as possible and with the proper intake greeting utilizing customer service skills at all times.

Process referral source requests and analyze the computer data of customers basic information to determine appropriate course of action for completing paperwork. Enter data in the computer system and obtain missing information. Assure that medical data is processed and accurately analyzed in a timely manner in accordance with billing standards and payor guidelines. Maximize reimbursement through accurate order entry/submission billing.

Assist customers with obtaining and/or the completion of required medical documentation or other paperwork. Collect data and appropriate information for patient¿s file. Assure that customers are given complete and accurate information, and assure the information is communicated to the customer in a clear and concise manner. Assure that questions are answered or directed to the appropriate source.

Provide information to referral sources regarding programs and services available to meet customers needs. Communicate the specific needs of the client and the available service to the appropriate source. Answer all questions correctly and utilize intake resources when needed to assure information is correct.

Provide assistance and guidance to customers. Investigate and resolve discrepancies. Interact with customers in a courteous and compassionate manner.

Assist in the handling of customers financial matters (i.e., insurance coverage or not) and make arrangements for payment. Assure that customers are contacted and notified of financial responsibility and that financial matters are resolved in a timely and appropriate manner.

Demonstrate the ability to obtain insurance verifications and authorizations utilizing on-line or by phone when required. Has current knowledge of Medicare reimbursement criteria and insurance contracts for Hackensack Meridian Health product lines. Demonstrate use of customer service skills to network with insurance payor case managers to assure ease of referrals for services when requested. Obtain complete and accurate verifications of patients insurance benefits. Works with insurance payor to obtain all authorizations as necessary.

Assist other staff members as needed, by completing various tasks as requested (i.e., coordinates deliveries/pickups with Patient Service Techs). Assure that tasks are completed in an accurate and timely manner.

Coordinate work to achieve maximum productivity and efficiency. Consistently demonstrates the ability to organize the workday and recognize and establish priorities to make maximum use of downtime.

Review and confirm all deliveries. Review all open orders on a daily basis. Run Open Order report daily to confirm there are no missing orders.

Review and process medical/financial data to ensure accuracy. Assure that all medical/financial data is processed and analyzed accurately and timely.

Process billing edits/releases. Perform billing data entry and review. Run Hold Report weekly and compare to previous reports for accuracy. Assure that claims on Hold Report are corrected timely with total on hold revenue < 15% of previous months Net Sales.

Provide phone support, relay messages to the appropriate party and take messages as needed. Assure that phone is answered in a courteous manner and that accurate and complete phone messages are taken.

Provide clerical support as needed, make copies, file. Assure that copies, filing, correspondence by mail or fax is completed as per work requested.

Respond to correspondence and voice mail on a consistent basis. Assure that correspondence and voice mail are resolved daily and in a timely manner.

Assist Accounts Manager as necessary. Show a willingness to help others in the office to meet the challenges of operations on a regular basis.

Complete other duties as assigned and demonstrate flexibility with job responsibilities in all areas.

Adheres to HMHs Organizational competencies and standards of behavior.

Lifts a minimum of 10 lbs., pushes and pulls a minimum of 10 lbs. and stands a minimum of 2 hours a day.
Qualifications

Education, Knowledge, Skills and Abilities Required:
High School diploma, general equivalency diploma (GED), and/or GED equivalent programs.

Proficient in Microsoft Office Suite


Strong Customer Service Skills
Education, Knowledge, Skills and Abilities Preferred:
DME Experience(Durable Medical Equipment)

Two (2) or More Years Healthcare Experience

Associates degree or higher
Our Network
Hackensack Meridian Health (HMH) is a Mandatory Influenza Vaccination Facility
As a courtesy to assist you in your job search, we would like to send your resume to other areas of our Hackensack Meridian Health network who may have current openings that fit your skills and experience.
Awards We've Received
2023
US News & World Report 2023
- HUMC - #1 Hospital in NJ & #5 in NY Metro Area
2023
US News & World Report 2023
- Joseph M. Sanzari Children's Hospital - #1 Children's Hospital in NJ
2023
US News & World Report 2023
- JSUMC - #6 Hospital in NJ
2022
2023
2023 & 2022 Magnet Designations
for 9 HMH Institutions
2022
Newsweek 2022 Best Hospitals USA
- HUMC - #57
2022
Newsweek 2022 America's Best Addiction Treatment Centers
Blake Recovery Center at Carrier Clinic - #2
2023
Diversity Inc. 2023
Top Hospital and Health Systems
2022
Becker's Hospital Review 2022
- Top Places to Work in Healthcare
WE KEEP GETTING BETTER
At Hackensack Meridian Health, we help our patients live better, healthier lives – and we help one another succeed. Here, competitive benefits are just the beginning. It's also about how our team members support one another and how we show up for our community. Together, we're ready to transform health care and advance our mission to serve as a leader of positive change.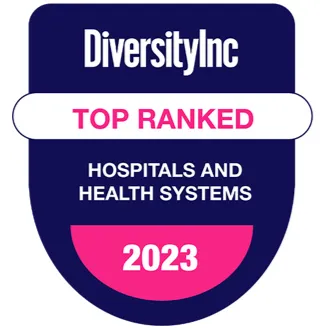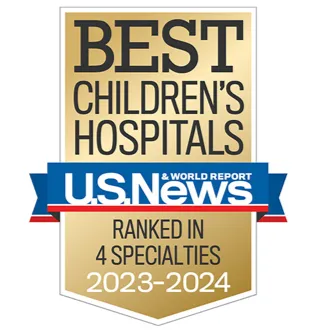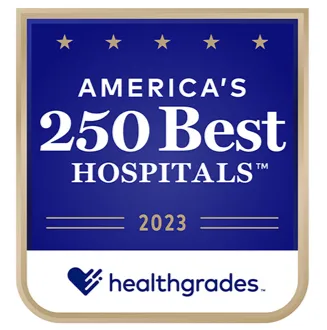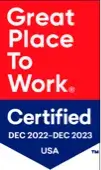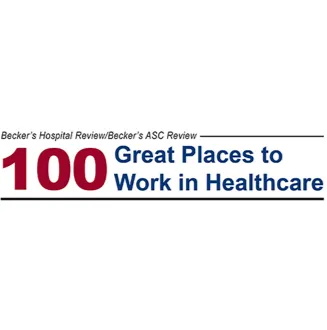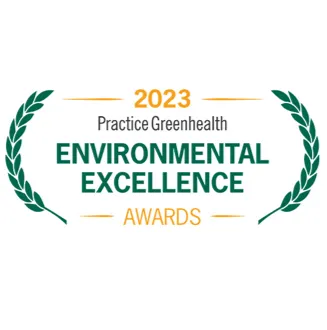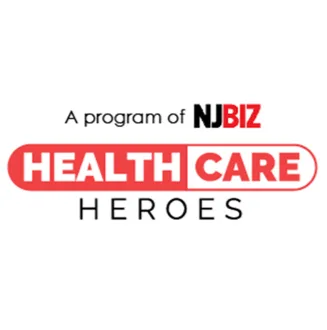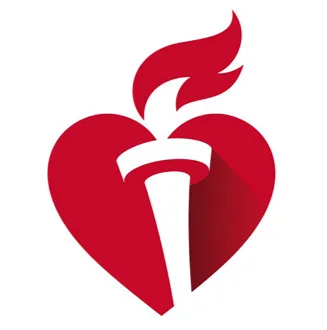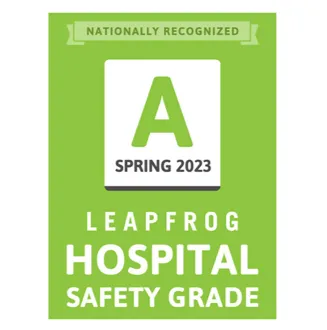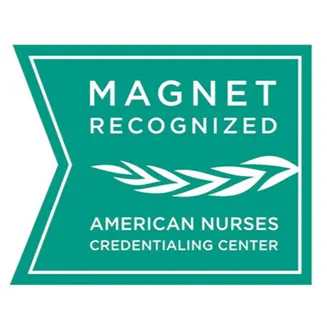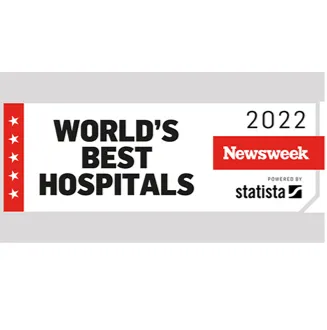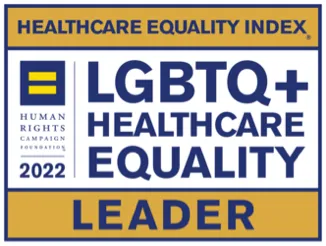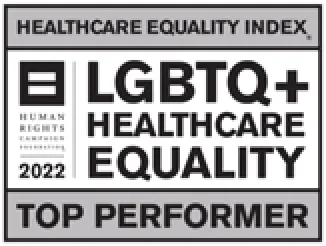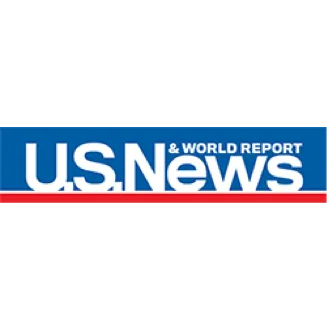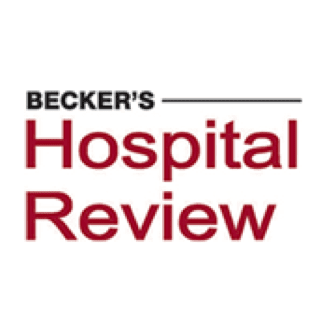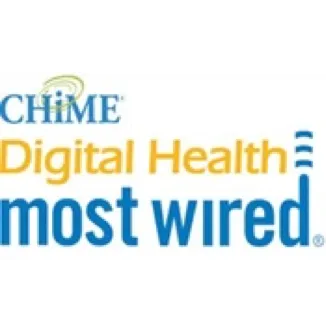 STAY CONNECTED
From roles that are right for you to new opportunities, join our talent community and stay up to date with job openings and more.