Requisition # 2023-138299
ShiftDay
StatusFull Time with Benefits
Overview

"Our team members are the heart of what makes us better. At Hackensack Meridian  
Health we help our patients live better, healthier lives — and we help one another to  
succeed. With a culture rooted in connection and collaboration, our employees are  
team members. Here, competitive benefits are just the beginning. It's also about how  
we support one another and how we show up for our community. Together, we keep  
getting better - advancing our mission to transform healthcare and serve as a leader of  
positive change." 
Come join our Amazing team here at Hackensack Meridian Health! We offer EXCELLENT benefits, Scheduling Flexibility, Tuition Reimbursement, Employee Discounts and much more!!!
The Dir, Admissions APN is responsible for ensuring that all patients are effectively triaged and evaluated for appropriateness for admission to Carrier Clinic inpatient treatment and Blake Recovery Center. The Director of Admissions has 24 hour/7 days per week accountability for the operation of the department.
Responsibilities

Promotes a culture and environment of safety, respect, and trust for patients, families and staff.

Analyzes and assesses the quality of services delivered by the Admissions Department staff and is responsible for improvement of those services, including proposals, strategic planning, and implementation of solutions.

Collaborates with the Patient Financial Services and Utilization Management Directors to assure that accurate insurance information and verifications are obtained.

Leads a team of Registered Nurses, Admissions Clinicians and Mental Health Technicians and works with Admissions Physicians and APNs to provide an efficient, safe, and collaborative Admissions process.

Periodically reviews intakes done by Admission Clinicians for completeness, accuracy, quality, and appropriateness of outcome.

Promotes effective relationships with internal and external customers to achieve organizational customer satisfaction goals.

Develops and implements processes, policies and procedures that are meant to ensure high quality of patient care and satisfaction.

Continuously assesses and improves the quality of services provided and documents desired results.

Prepares an annual budget for the department and ensures it is effectively managed.

Ensures that staff competency assessments and performance appraisals are completed in a timely manner.

Interviews, hires, coaches and disciplines employees to ensure an effective and engaged employee workforce.

Rounds on all staff monthly.

Acts as a resource to clinical and non-clinical staff in assuring that clients are receiving optimal services in the most cost-effective manner in terms of their satisfaction, comfort, and safety.

Uses data and analytics to assess patient throughput for improvement in the patient admission process (e.g.,improve efficiency and quality of the admissions department).

Responsible for reaching target censuses for the hospital and the Blake Recovery Center.

Collaborates with other HMH hospitals and facilities to maintain positive relationships and to provide excellent service to the network.

Responsible for auditing APRN assessments for accuracy and appropriateness.

Responsible for Orientation and ongoing training of the Admission Center APRN's.

Acts as an Admission center APRN when no other APRN is available to complete an admission.

Other duties and/or projects as assigned.

Adheres to HMH Organizational competencies and standards of behavior.
Qualifications

Minimum 5 years of experience in a related field and a minimum of 2 years of experience as an APN.

Minimum of 2 years of 24/7 management experience in Admissions Centers, Emergency Department or Crisis Centers.

Understands and executes solid business principles to operate an effective, efficient and fiscally responsible department.

Understands and adheres to Federal, State, and Joint Commission standards and regulations.

Excellent written and verbal communication skills.

Proficient computer skills that may include but are not limited to Microsoft Office and/or Google Suite platforms.
Education, Knowledge, Skills and Abilities Preferred:
Doctor of Nursing Practice degree (DNP).
Licenses and Certifications Required:
Advance Practice Nurse License.

AHA Basic Health Care Life Support HCP Certification or completed in the first 90 days of employment.
Our Network
Hackensack Meridian Health (HMH) is a Mandatory Influenza Vaccination Facility
As a courtesy to assist you in your job search, we would like to send your resume to other areas of our Hackensack Meridian Health network who may have current openings that fit your skills and experience.
Awards We've Received
2023
US News & World Report 2023
- HUMC - #1 Hospital in NJ & #5 in NY Metro Area
2023
US News & World Report 2023
- Joseph M. Sanzari Children's Hospital - #1 Children's Hospital in NJ
2023
US News & World Report 2023
- JSUMC - #6 Hospital in NJ
2022
2023
2023 & 2022 Magnet Designations
for 9 HMH Institutions
2022
Newsweek 2022 Best Hospitals USA
- HUMC - #57
2022
Newsweek 2022 America's Best Addiction Treatment Centers
Blake Recovery Center at Carrier Clinic - #2
2023
Diversity Inc. 2023
Top Hospital and Health Systems
2022
Becker's Hospital Review 2022
- Top Places to Work in Healthcare
WE KEEP GETTING BETTER
At Hackensack Meridian Health, we help our patients live better, healthier lives – and we help one another succeed. Here, competitive benefits are just the beginning. It's also about how our team members support one another and how we show up for our community. Together, we're ready to transform health care and advance our mission to serve as a leader of positive change.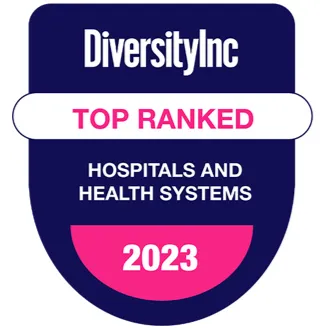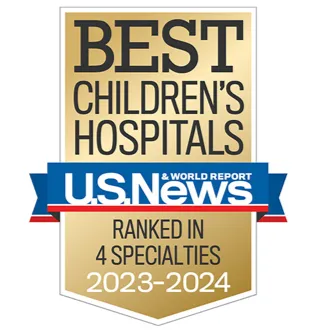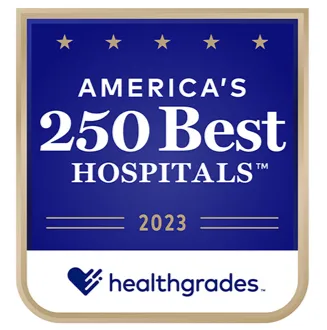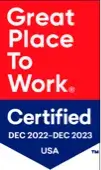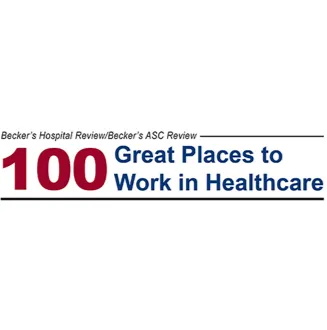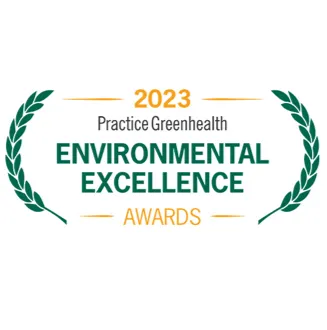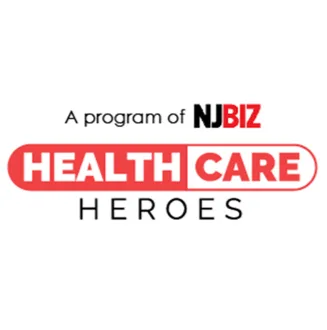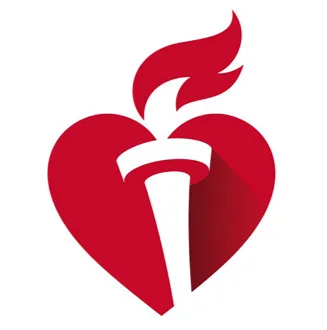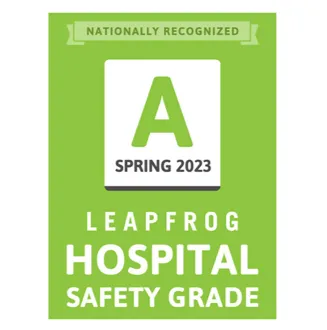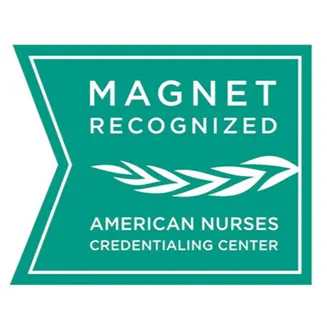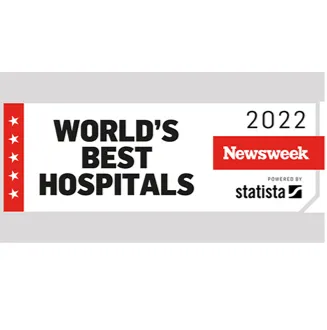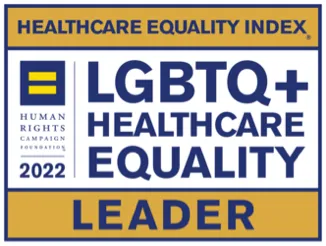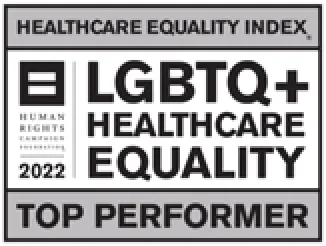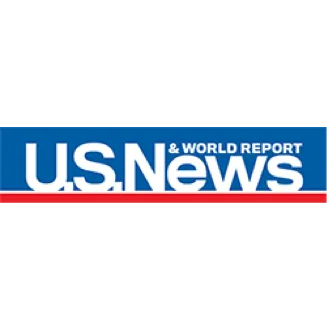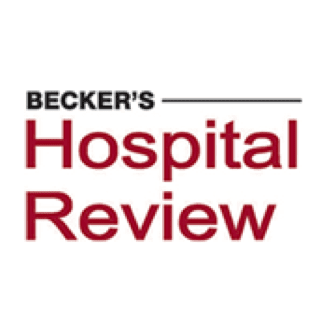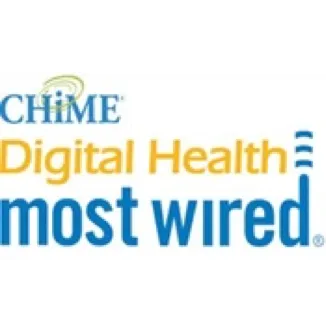 STAY CONNECTED
From roles that are right for you to new opportunities, join our talent community and stay up to date with job openings and more.