Requisition # 2022-122229
ShiftWeekend Day
StatusPart-time without Benefits
Overview

Come join our Amazing team of Environmental Services/Housekeeping Technicians here at Hackensack Meridian Health-Carrier Clinic! We offer EXCELLENT benefits, Scheduling Flexibility, Tuition Reimbursement, Employee Discounts and much more!!!
Hackensack Meridian Carrier Clinic is the leader in specialized behavioral health care in New Jersey. Carrier Clinic is a 296-bed dedicated Behavioral Health hospital. Carrier Clinic's campus includes Blake Recovery Center, a nationally recognized inpatient addiction treatment center, East Mountain Lodge, an adolescent and teen residential treatment program for ages 13-18 with psychiatric and/or emotional difficulties and East Mountain School, a special education school for adolescents challenged by behavioral or psychiatric disorders.
Responsibilities

Receives and advances all incoming and outgoing calls with a cooperative, pleasant and professional attitude while maintaining strict standards of confidentiality.

Responsible for "emergency 6 phone" and instruction for emergency calls over the paging system; keeps all records of emergencies.

Radio with Security homebase; keeps all records of emergencies when handling calls for Security.

Operates paging system upon request for overhead on-ground and off-ground.

Keeps all console log books and manuals updated.

Cross trained to assist in the responsibilities of the mailroom as needed

Other duties and/or projects as assigned.

Adheres to HMH Organizational competencies and standards of behavior.
Qualifications

High School diploma or equivalent.

Excellent written and verbal communication skills.

Proficient computer skills that may include but are not limited to Microsoft Office and/or Google Suite platforms.
Our Network
Hackensack Meridian Health (HMH) is a Mandatory Influenza Vaccination Facility
As a courtesy to assist you in your job search, we would like to send your resume to other areas of our Hackensack Meridian Health network who may have current openings that fit your skills and experience.
Awards We've Received
2023
US News & World Report 2023
- HUMC - #1 Hospital in NJ & #5 in NY Metro Area
2023
US News & World Report 2023
- Joseph M. Sanzari Children's Hospital - #1 Children's Hospital in NJ
2023
US News & World Report 2023
- JSUMC - #6 Hospital in NJ
2022
2023
2023 & 2022 Magnet Designations
for 9 HMH Institutions
2022
Newsweek 2022 Best Hospitals USA
- HUMC - #57
2022
Newsweek 2022 America's Best Addiction Treatment Centers
Blake Recovery Center at Carrier Clinic - #2
2023
Diversity Inc. 2023
Top Hospital and Health Systems
2022
Becker's Hospital Review 2022
- Top Places to Work in Healthcare
WE KEEP GETTING BETTER
At Hackensack Meridian Health, we help our patients live better, healthier lives – and we help one another succeed. Here, competitive benefits are just the beginning. It's also about how our team members support one another and how we show up for our community. Together, we're ready to transform health care and advance our mission to serve as a leader of positive change.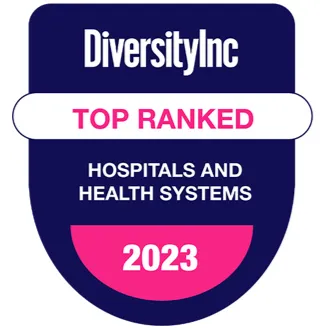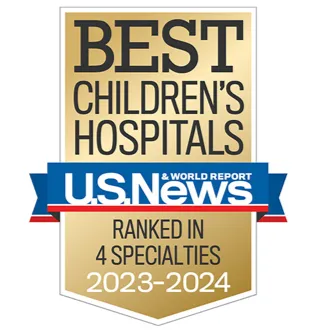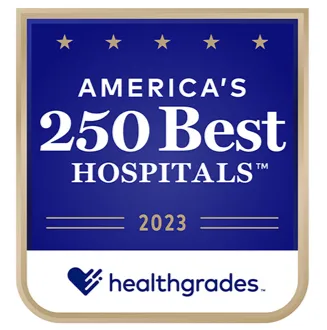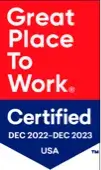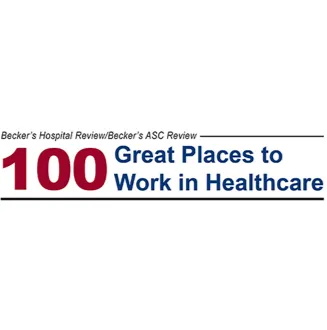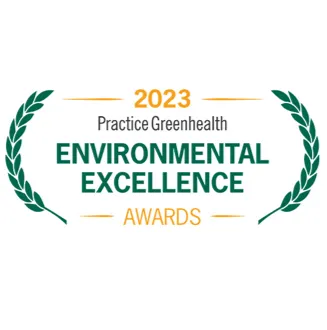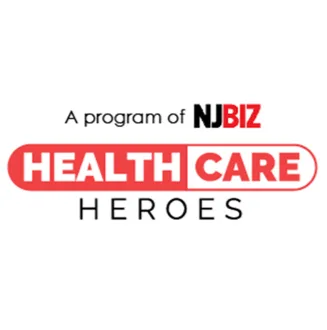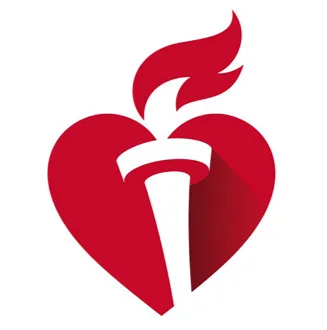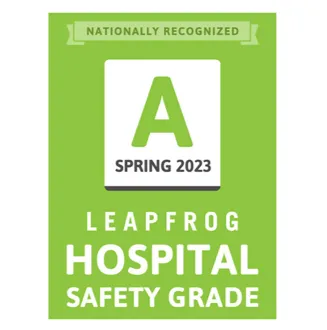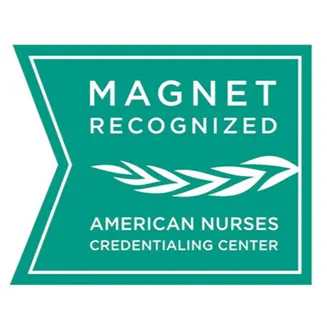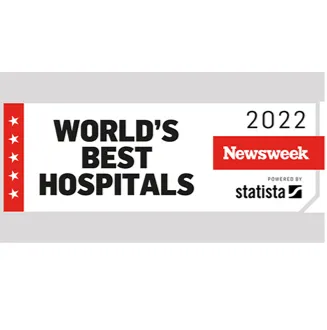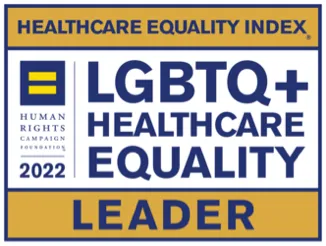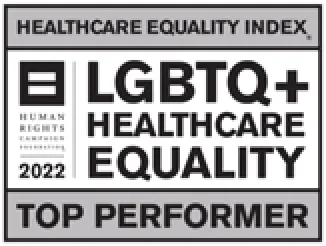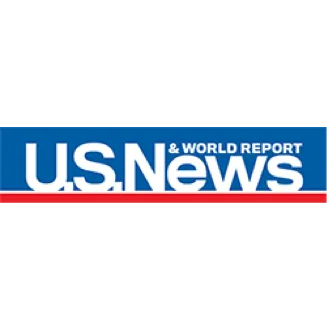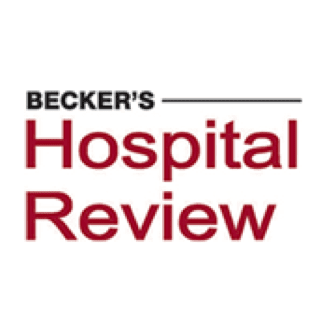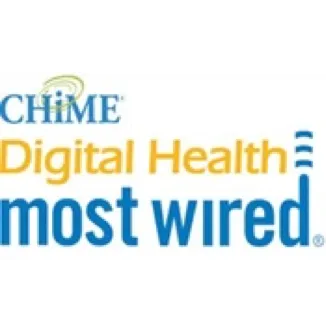 STAY CONNECTED
From roles that are right for you to new opportunities, join our talent community and stay up to date with job openings and more.